PETROL TO SELL FOR N462 WITHOUT SUBSIDY–NNPC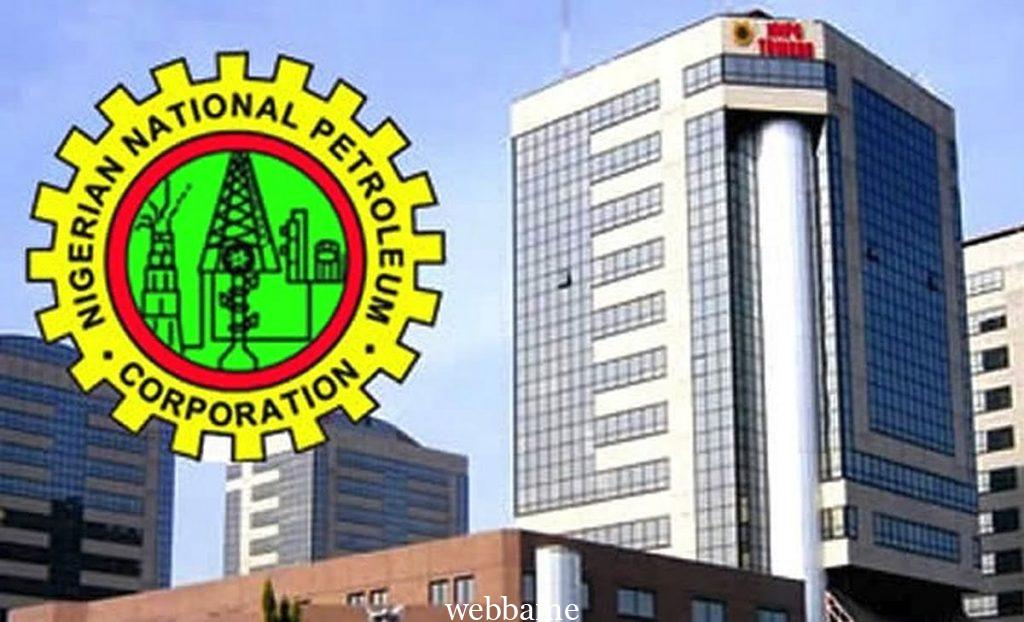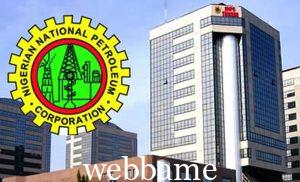 PETROL TO SELL FOR N462 WITHOUT SUBSIDY–NNPC
The Nigerian National Petroleum Company (NNPC) Limited has revealed that petrol will sell for N462 per litre without subsidy.
NNPC said the average international market-determined landing cost in the second quarter of this year was $1,283 per metric tonne.
Marketing and distribution cost is N46/litre, NNPC said.
A combination of the cost elements translates to a retail pump price of N462/litre, an average subsidy of N297/litre and an annual estimate of N6.5 trillion on the assumption of 60 million litres of daily premium motor spirit (PMS or petrol) supply.