THE QUESTIONS NNPCL MUST ANSWER REGARDING NIGERIA -MOROCCO GAS PIPELINE PROJECT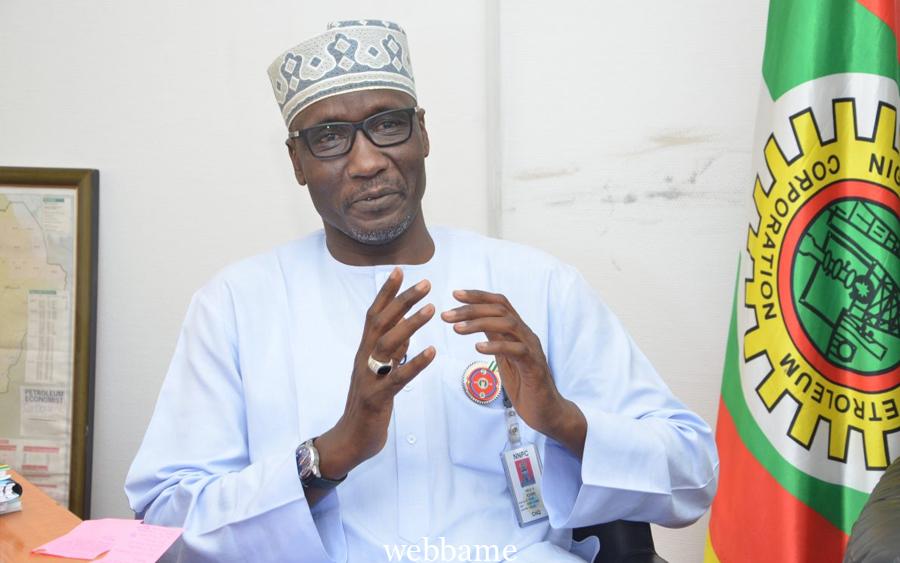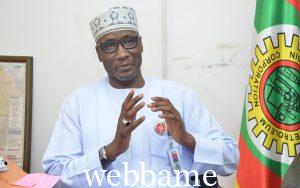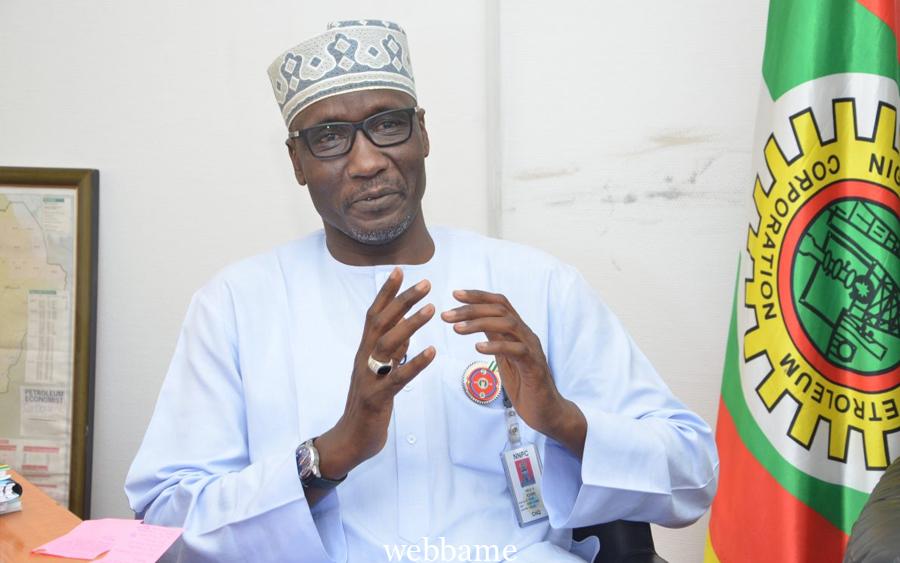 THE QUESTIONS NNPCL MUST ANSWER REGARDING NIGERIA -MOROCCO GAS PIPELINE PROJECT
These days when European nations are searching for alternatives to Russian gas, it would not be bad if Africa and by extension Nigeria is considered as one of the beneficiaries alternatives. This is because there is an abundance of gas resources in Nigeria which has remained untapped.
The proposal between Nigeria and Morocco to build a gas pipeline from Bonny to Morocco and then link it up to supply Europe is also seen as a laudable development that would add value to Nigeria's gas resource which would translate to money. The project if realised would have a lot of spin-off effects economically for the West African sub-region.
However, there are some questions that should be clarified so that Nigerians can be clear about the kind of partnership it is entering.
The first question is what is the content of the Memorandum of Understanding MOU that was signed last by Mele Kyari and his Moroccan partner? It is better for Nigerians to know what they are going in for right away. It should not be that after everything has been concluded it would now be discovered that the whole arrangement is skewed against Nigeria's interest. So the Nigerian National Petroleum Company which has been at forefront of the execution of the project must come to explain the nitty-gritty of how the project is going to affect Nigeria.
Another question to be answered by NNPC is how much is actually the cost of the project and what would be the share of Nigeria, also that of Morocco and other partners in the project.
The Organisation of Petroleum Exporting Countries (OPEC) Fund has announced that it will contribute $14.3 million to Phase II of the feasibility study for the Nigeria-Morocco Gas Pipeline estimated at $25 billion. So where is the remaining money going to come from, especially this time when the country is borrowing money to pay salaries?
The European Investment Bank has resisted pressure to fund the gas projects.
The bank's president recently was very specific when it stated that it will not fund any gas projects in spite of intense pressure from African and other developing countries to reclassify gas to draw investment, from the multilateral lenders president has said.
"We as a European public institution should not invest in assets that one day will be seen as stranded assets," Werner Hoyer told the Financial Times.
The European situation is very and would the countries promoting this project be able to ramp it up within next two-three years? I think the European Union members would not wait for the project to be completed before they look for alternative sources of gas.
Some stakeholders have also asked to know what is actually pushing Morocco to urge Nigeria to part in the project when Algeria which is closer to has also an abundance gas resources.
Coming down to Nigeria in particular, the Ajaokuta -Abuja- Kano gas pipeline is not moving the way it should have been moving because of lack of fund, since the Chinese that were supposed to give the financial muscle to it withheld it fund.
The Brass LNG, why is it not being developed further to increase the volume of LNG in the country? Would what would be spent on the development of Brass Lng be greater than what would be required to finance the gas project from Nigeria to Morocco
Nigeria LNG is on its train seven yet to be completed. If things are done properly rather than NNPCL getting itself engaged in a new project which it is not sure when funding would come, why not face the LNG projects already existing and make case for either their expansion or construction?
NLNG is currently facing feed gas challenge because of insecurity and lack of investment. How are addressing this issue? Should the stakeholders team up to face these challenges so that NLNG can even double its current production and then have enough to supply its customers that are already expressing anxiety that it may not supply them the volume due to them?
If NLNG expands it production capacity, regassification facilities can easily be put in place by its customers to take in more volume.
At any rate where the gas that would be taken to Morocco, who is producing that gas?
Recently, Italy's Eni, US major Occidental, France's Total and the Algerian group Sonatrach signed a $4 billion oil and gas production sharing contract in Algeria. Of all the four companies that signed the contract, only Occidental that does not have a presence in Nigeria. There is no single international oil company that has been mentioned to be showing interest.
The NNPC should work hard to attract investors to existing projects and consolidate them, while it is exploring future projects like the Nigeria –Morocco gas project.
The corresponding memorandum was signed by National Nigerian Petroleum Company Limited (NNPC), Moroccan Office of Hydrocarbons and Mines (ONHYM), and ECOWAS Energy Commissioner a few days ago.
The proposed pipeline would connect the Nigerian and Moroccan gas networks, enabling Nigeria to supply both Europe and West Africa with its natural gas.
The project involves 16 African countries and would stretch for 6,000 kilometers along the continent's Atlantic coast, ensuring energy supplies to land-locked Niger, Burkina-Faso, and Mali.
Nigeria has the highest known natural gas reserves of all on the continent: at least 5.8 trillion cubic meters, and potentially up to 17 trillion. The country has already emerged as a major supplier of Liquid Natural Gas (LNG)