ASUU STRIKE DELAYING PAYMENT OF N75,000 STIPENDS TO EDUCATION STUDENTS – FG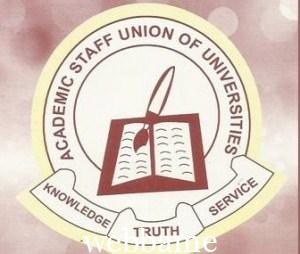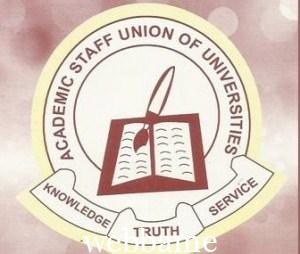 ASUU STRIKE DELAYING PAYMENT OF N75,000 STIPENDS TO EDUCATION STUDENTS – FG
Federal government has said the ongoing strike by Academic Staff Union of Universities (ASUU) was responsible for the delay in the commencement of payment of bursary allowance to students studying education courses in tertiary institutions.
The permanent secretary of the Federal Ministry of Education, David Gende, who represented the minister, Malam Adamu Adamu at the 2022 World Teachers Day (WTD) press briefing, held in Abuja yesterday, said ASUU's strike has delayed the commencement of the packages.
During the commemoration of the 2021 Teachers Day, the federal government had announced that students undergoing degree programmes in education in public universities and colleges of education across Nigeria will get N75,000 and N50,000 stipend per semester respectively.
He said, "Most importantly is the support of giving bursary awards to all students of education. As a matter of fact, for that one the ministry of education is going to try and commence it this year. It is because of the current strike that it has not been commenced, but we have about 70 percent of the data for the universities, so at least the provision of bursary awards to education students will commence this year."
He also stated that the government has commenced the implementation of the 65 years retirement age for teachers in public schools in earnest, including the 40 years of pensionable service