2023: IF WE DON'T SUPPORT TINUBU, GOD WILL PUNISH US –. BISHOP ADEGBITE, CAN CHAIRMAN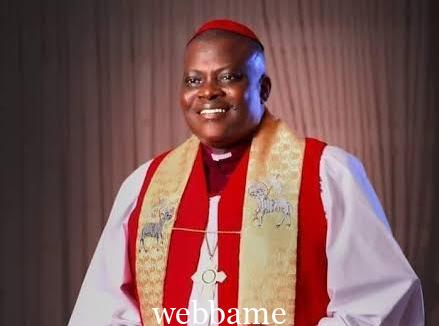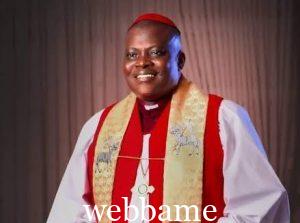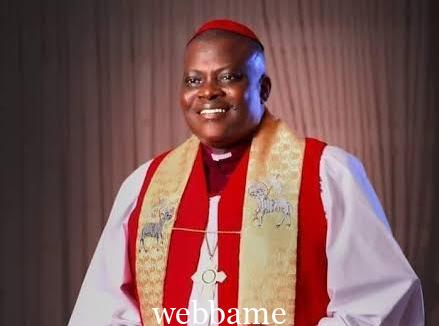 2023: IF WE DON'T SUPPORT TINUBU, GOD WILL PUNISH US –. BISHOP ADEGBITE, CAN CHAIRMAN
Bishop Stephen Adegbite Chairman Lagos State Chapter of the Christian Association of Nigeria (CAN), said God will punish Christians who don't support Tinubu
Christians in the state if they do not support Bola Tinubu.
Bishop Adegbite also vowed to mobilise support for the presidential candiate of the All Progressives Congress (APC).
According to the Methodist Bishop of Ikeja, Tinubu's tremendous support for the Christian community not only in Lagos but in the entire southwest region is unrivaled.
The cleric argued further that the former Lagos governor has done more than enough to support Christians.
Adegbite said;
"God will punish us if we don't support Asiwaju Bola Ahmed Tinubu. I have told our friends from the North that Asiwaju Bola Ahmed Tinubu is our candidate and we're going to support him.
"Nobody can tell us not to support Bola Ahmed Tinubu because he has done more than enough to support the Body of Christ in the Southwest."
Adegbite said this on Sunday during the presentation of stewardship report of 12 years sojourn in the Senate presented by the Senator representing Lagos Central Senatorial District in the Upper Legislative Chamber, Senator Oluremi Tinubu, OON.
Reeling out the support Tinubu has done for Christians, Reverend Adegbite stated that the APC flag-bearer initiated a fund to sponsor Christians to Jerusalem and up till today the fund is still there and Christians are benefitting