BILLIONAIRE BUSINESSMAN DOTUN SANUSI ORGANISES VICTORY PARTY for MAKINDE TUESDAY AT ILAJI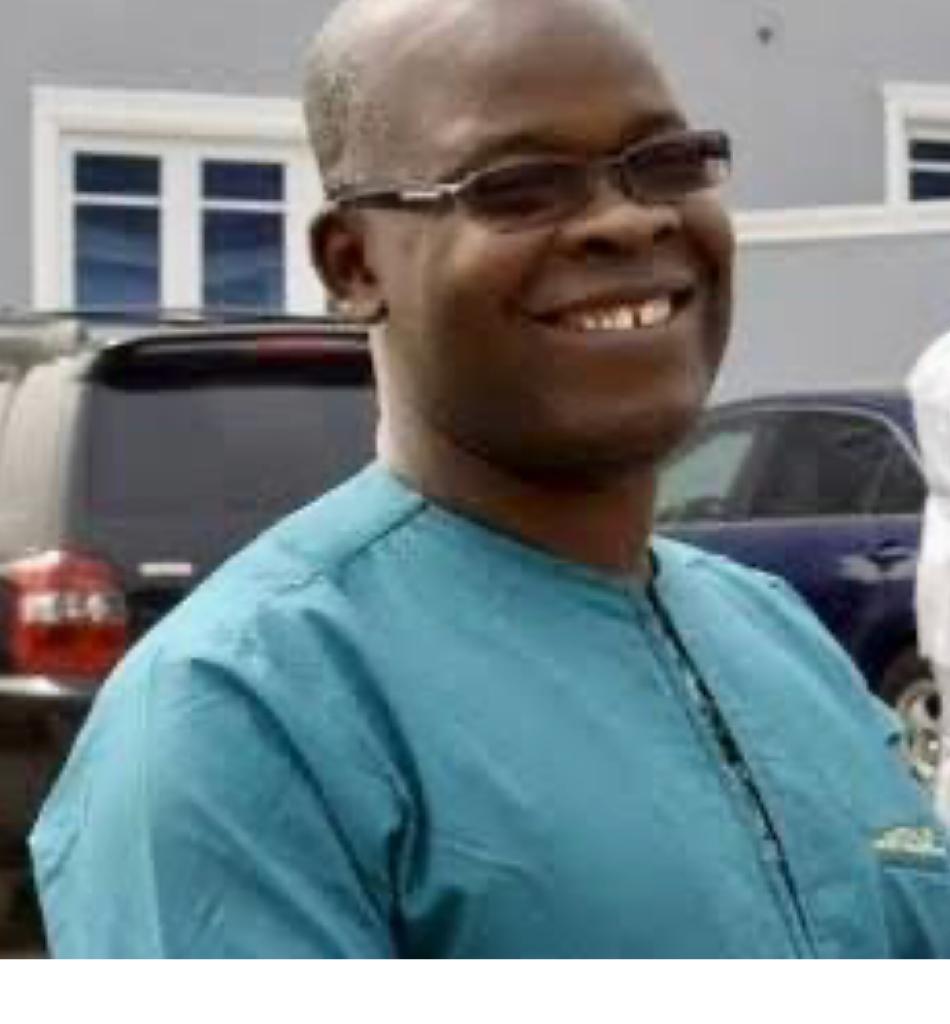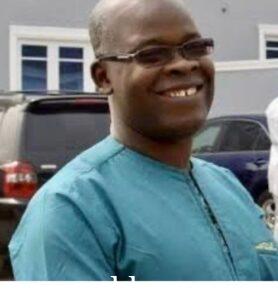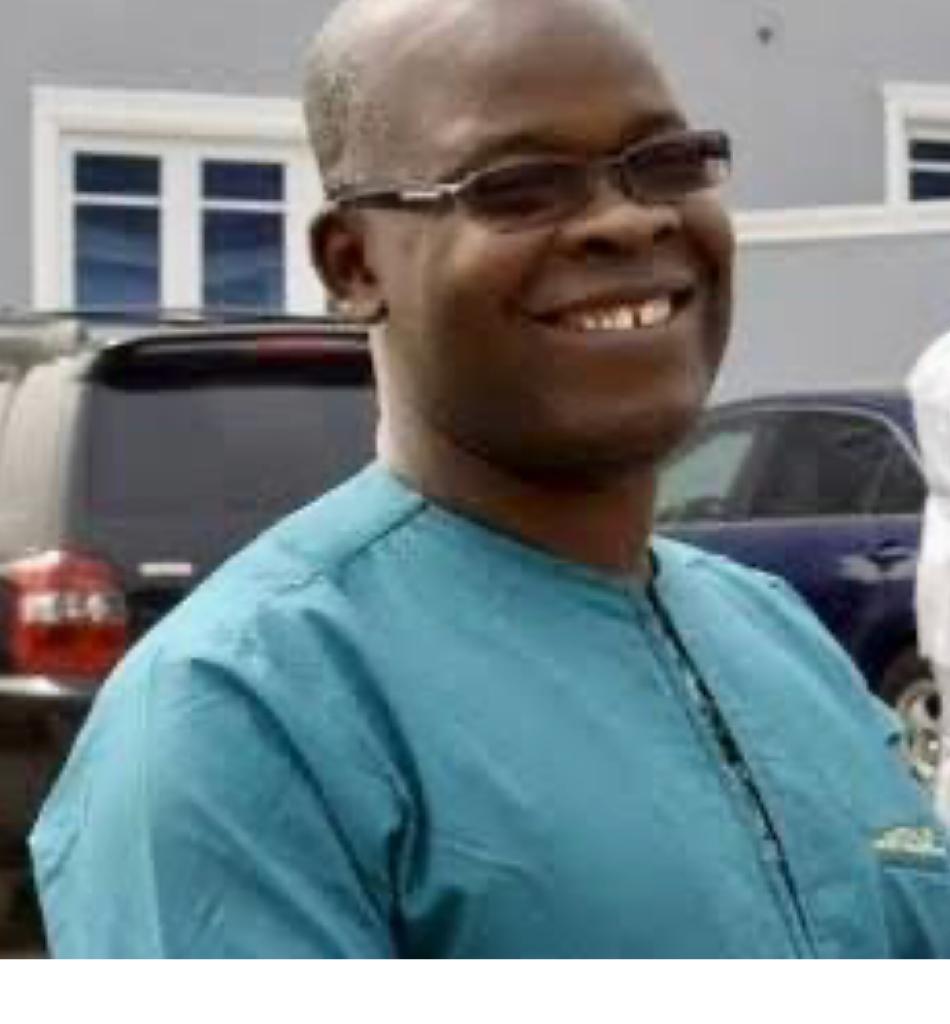 BILLIONAIRE BUSINESSMAN DOTUN SANUSI ORGANISES VICTORY PARTY for MAKINDE TUESDAY AT ILAJI
Billionaire businessman, Chief Dotun Sanusi; a Mogaji in Ibadanland who doubles as Otun Apesinola of Ibadanland on Sunday told journalists that a victory party would be held on Tuesday at his Ilaji Hotels and Sports Resort, Akanran from 10am for the victorious Governor Seyi Makinde who was recently elected for another term of four years in office.
Sanusi who enlisted supports and mobilized loyalists for the re-election of the Governor said Engr Makinde deserves to be celebrated again and again.
According to Sanusi, 'it is my honour to host the victorious Governor Seyi Makinde on Tuesday at our Ilaji Hotels and Sports Resort Akanran from 10am.
Others being expected are the Governor's cabinet members; the Chief Imam of Ibadanland and his council; all the Zonal Chief Imams in Oyo State; CAN Chairman in Oyo Stte and Christian leaders across the State.
He also listed leadership of traditional worshippers and groups in Ibadan and Oyo State; Otun Balogun of Ibadanland, High Chief Tajudeen Ajibola; Olugbon of Orile Aigbona; Onpetu of Ijeruland; Okere of Sakiland; Mogajis to be led by Mogaji Asimiyu Ariori; Baales (Part 1&2); Babaloja of the State, Alhaji Y.K. Abass and Iyalojas, among others as special guests of Honour on the occasion.