OYO NUJ COMMENDS MAKINDE FOR APPOINTING OLANREWAJU AS CPS, OGUNWUYI'S REAPPOINTMENT AS CoS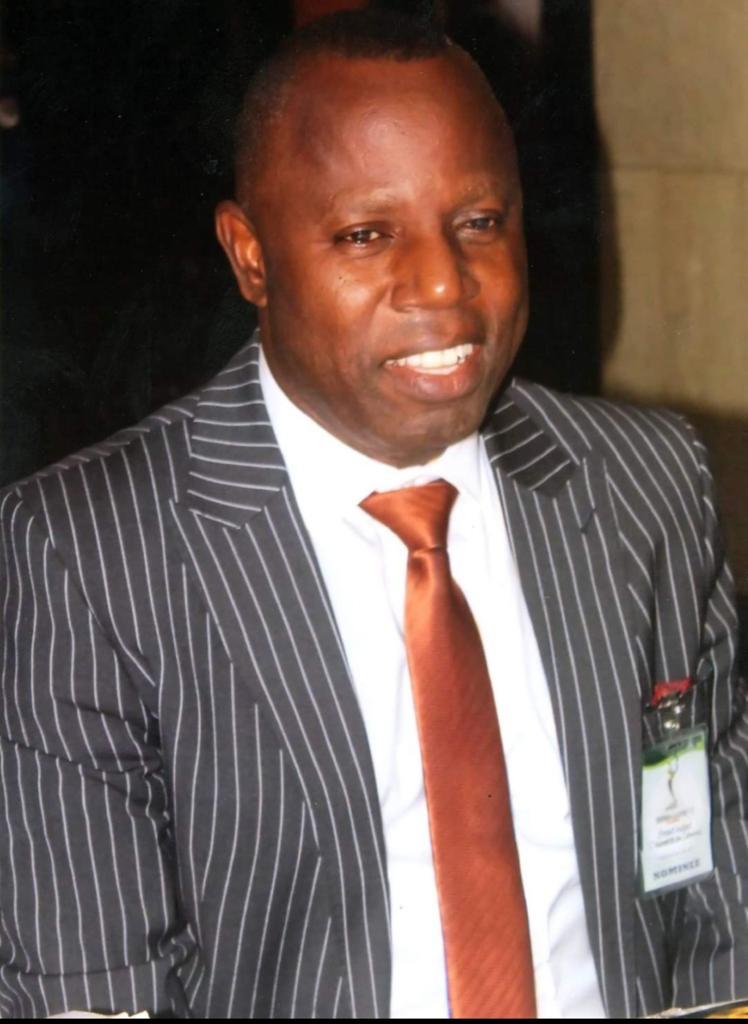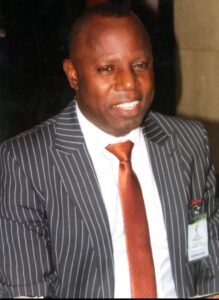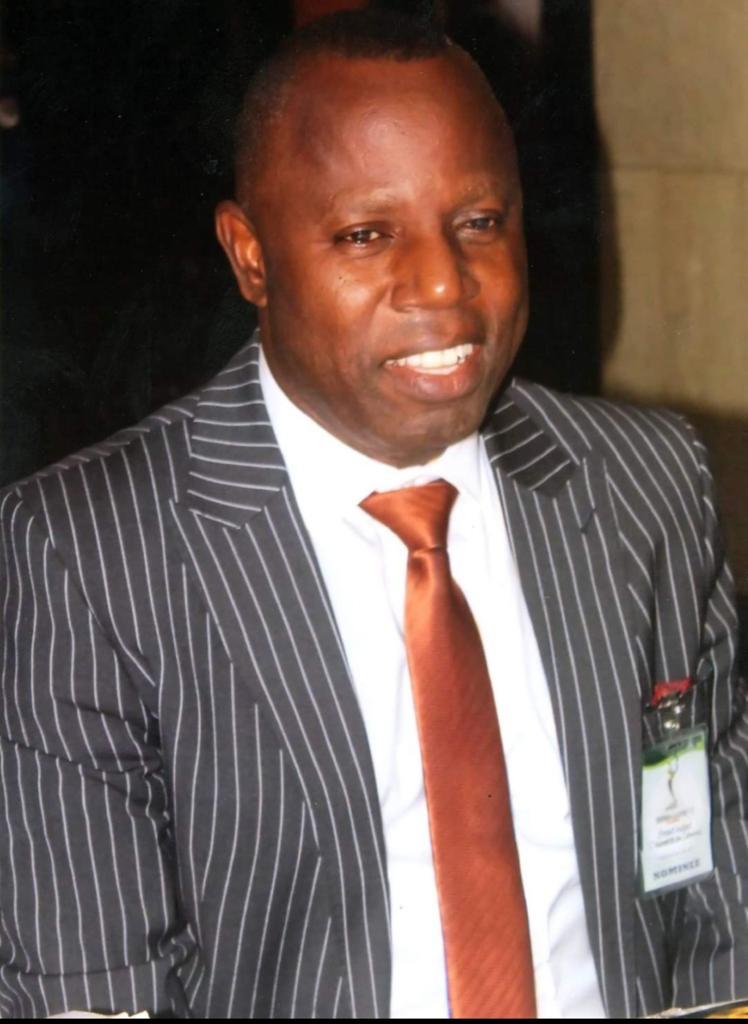 OYO NUJ COMMENDS MAKINDE FOR APPOINTING OLANREWAJU AS CPS, OGUNWUYI'S REAPPOINTMENT AS CoS
The Nigeria Union of Journalists (NUJ), Oyo State Council, on Monday congratulated Governor Seyi Makinde of the state over his successful completion of his first term in office, and his second term inauguration for another period of four years.
Besides, the NUJ also lauded the governor for appointing the Group Business Editor of Nigerian Tribune, Pastor Sulaimon Olanrewaju, as his new Chief Press Secretary (CPS), and the reappointment of A former member of House of Representatives, Hon Segun Ogunwuyi, as his Chief of Staff (CoS).
This was contained in a statement issued on Monday by the Chairman of NUJ in the state, Chief Ademola Babalola, and the state secretary of the union, Comrade Olusola Oladapo.
According to the statement, "On behalf of NUJ, Oyo State Council, we congratulate Governor Seyi Makinde on his historic second term inauguration. We are optimistic that he will serve the good people of the state to the best of his ability, more than his first term in office.
"We are of the opinion that if his first term was outstanding, this second term that began today will be a standard, not only for successive administrations in the pace setter state, also for other states, and the country at large to key into accelerated sustainable development."
The NUJ also gave kudos to Governor Makinde for the creation of the Oyo State Mobilisation Agency for Socio-Economic Development (OMASED), which will be mandated to establish a public orientation and sensitisation framework into which all agencies and departments of government must key in.
The governor said in his inaugural address, shortly after he took oath of office, that the framework would ensure continuous sensitisation and enlightenment using traditional, electronic and social media and incorporate a timetable for the enforcement of all existing traffic, waste management and street trading laws.
"This means that street trading and indiscriminate parking on roads will become a thing of the past soon. It is indeed a dawn of new era. Omituntun 2.0 begins on a good note and sound footing," the statement said.
On the appointment of Olanrewaju as CPS, the NUJ said in the statement: "Thank you Governor Seyi Makinde. This appointment signals a great deal and better bargaining between the executive arm of government and the media stakeholders in Oyo State. The new Chief Press Secretary, Pastor Sulaimon Olanrewaju, represents one of the best in Oyo NUJ.
"He is a wonderful personality and great leader in his own right. He is a man imbued with milk of kindness, and he perfectly fits into this new role. We are ready to cooperate and work together to achieve quality service delivery; better and harmonious working relationship with His Excellency, towards engendering a more enduring and quality governance for the great people of our dear state.
"It is our earnest prayer that Almighty God will be with him and make him record profound achievements in the onerous task of projecting the governor in positive light."