EUROPE TURNS SEX INTO A "SPORT" HOSTS INTERNATIONAL CHAMPIONSHIP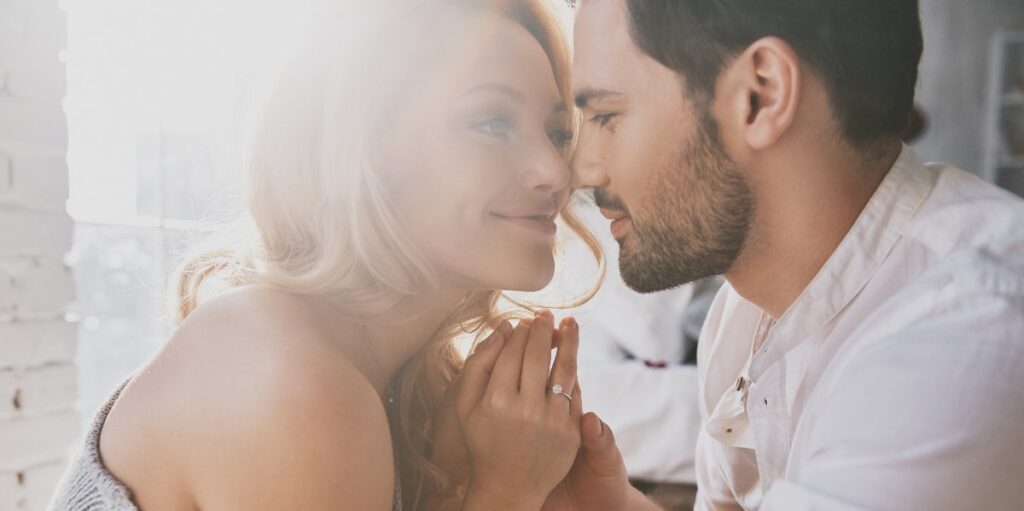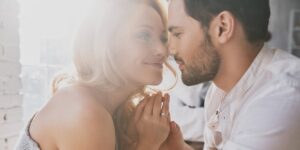 EUROPE TURNS SEX INTO A "SPORT" HOSTS INTERNATIONAL CHAMPIONSHIP
Sweden is preparing to organize the first European Championship for gender in the world, after its recognition as a sport. The competition is expected to start on the 8th of next June and will last for several weeks!
The tournament will be held near Gothenburg, with the participation of 20 representatives from different European countries, according to the Swedish Federal Sex Association.
And media sources reported that the contestants will compete in 16 disciplines, so that they can score points, and the match will last for 6 hours a day, so that each person is allocated from 45 minutes to an hour.
The couple who are the most active during the competition and the most creative and popular with the jury and the audience will win.
Tournament participants in each discipline can get 5 to 10 points. Points are awarded by the audience and a panel of 5 judges.
The tournament is held in 3 stages, and each participant must score enough points, and everyone competes regardless of sexual orientation or gender.
"Sexual orientation can become part of the sporting tactics that European countries will adopt," says Dragan Bratic, head of the Swedish Federation of Sex, organizer of the competition.
Bratic believes that turning sex into a sport was only a matter of time. In his opinion, through sex people can achieve mental and physical well-being, but this requires preparation.
"For people to achieve the results they want, they need training, just like any other sport. So, the next logical step for them is to start competing in this as well," he added.
The federation president also stated that the competition rules would change over the years. However, they will hold such a contest for the first time, and every year they will update it according to observations and needs.
Source: Forum Daily