AJAYI CROWTHER UNIVERSITY VC JOINS GLOBAL UNIVERSITY CHANCELLORS FOR EDUCATION FORUM IN KOREA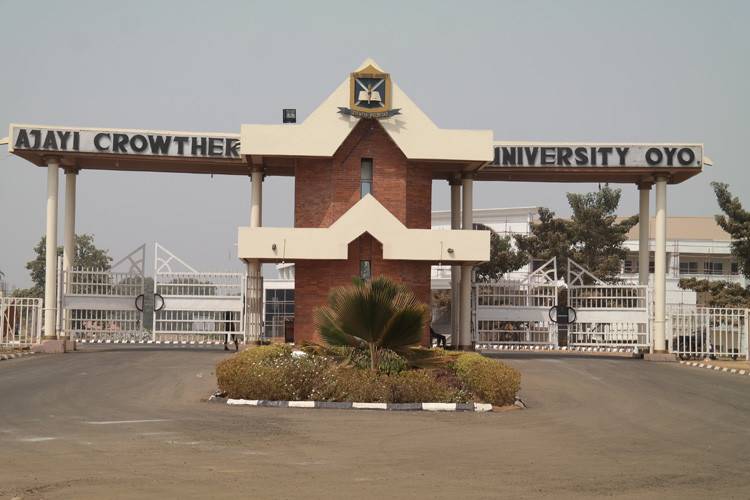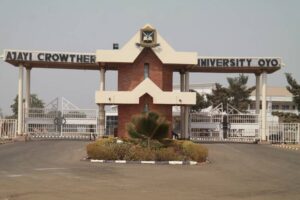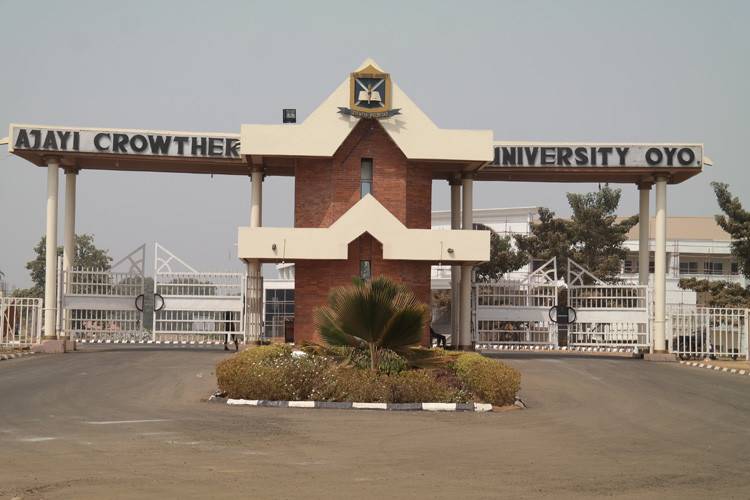 AJAYI CROWTHER UNIVERSITY VC JOINS GLOBAL UNIVERSITY CHANCELLORS FOR EDUCATION FORUM IN KOREA
The Vice-Chancellor of Ajayi Crowther University, Oyo, Prof. Timothy Adebayo, will join other university leaders around the world for the 9th edition of the International Youth Fellowship (IYF) Education Forum in South Korea.
The IYF Education Forum is a platform for university vice-chancellors and education experts from around the world to come together to learn about new world of education and share ideas. The programme will be held between July 17th and 23rd.
While Adebayo is attending the conference, the Deputy- Vice-Chancellor, Prof. Muyiwa Popoola, will act as the Vice-Chancellor.
In his welcome address, which was posted on the forum website, founder of the educational organisation, Mr Ock Soo Park, gave an insight into this year's theme, while saying that last years' event had a huge attendance and meaningful exchange.
He said, "In the 2022 edition, many university presidents and education leaders from all over the world attended the forum and had much meaningful exchange. I hope that you will join this year's IYF Education Forum to offer your thoughts and suggestions, and also to discuss and think together for the youth.
"Through this forum, participants will have the opportunity to gain insight and learn about innovative approaches to mind education that can help individuals develop their full potential and contribute to building a better society."
While expressing his gratitude to the founder and organizers of the education summit, Adebayo said that since the world now operates a global village, it is important to examine education system in other countries with a view to using the positives to enhance education system at home.
He said that going by the theme, the 2023 IYM education forum in Korea would be interactive and educative, adding that it presents an opportunity to learn new thing about child development and inject same into the system at home.
Adebayo, who is a professor of agriculture, said, "The mind of the youth is fertile, subtle, gentle, innocent and uncomplicated. It is easy to explore, sow seeds and the ground there is good for quick germination of the seed.
"But what kind of seed are we growing in their minds and how do we correct the deficit in the development of their minds in such a way that they can contribute to the good of the society? This is why this kind of forum is good for managers of our education system and I look forward to a rewarding fellowship with other vice chancellors from across the globe.
"At Ajayi Crowther University, our commitment to robust development of a safe society is paramount. The youths are the future of the society so we dedicate time and energy to their academic excellence, entrepreneurial training in order to raise Godly intellectuals."