2024: MAKINDE PROMISES BETTER DEAL FOR OKE-OGUN – BAYO LAWAL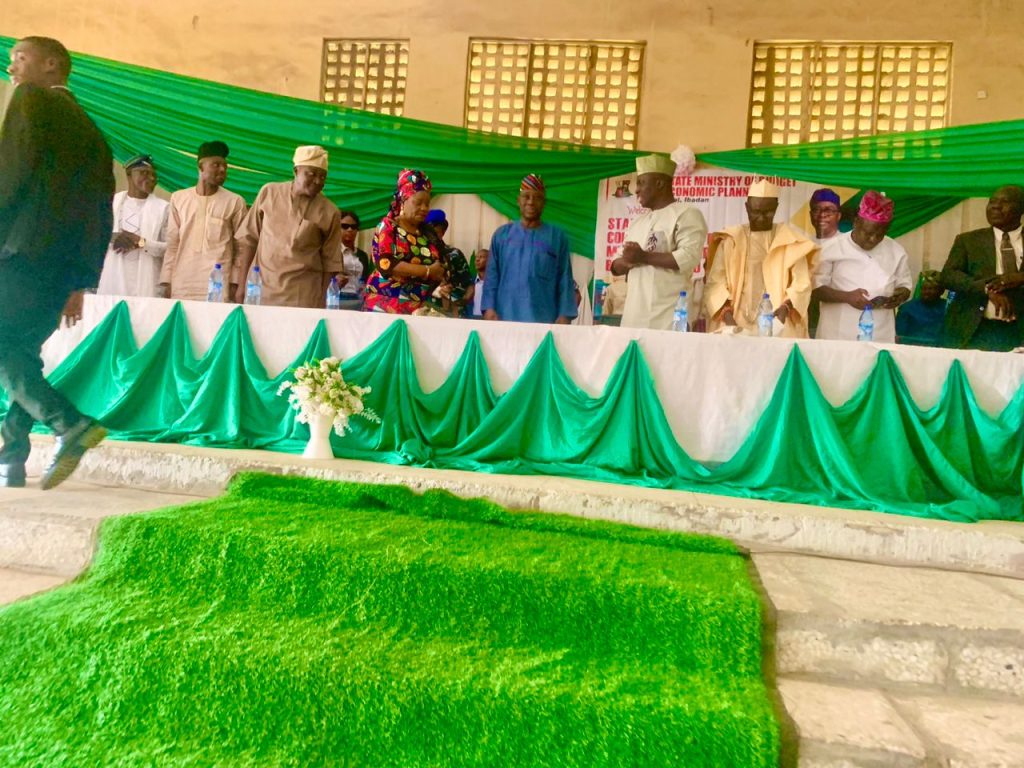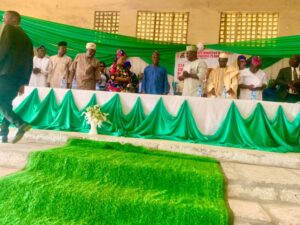 2024: MAKINDE PROMISES BETTER DEAL FOR OKE-OGUN – BAYO LAWAL
Governor Seyi Makinde, on Thursday, said Oke-Ogun area of Oyo state will enjoy a better deal in line with the promise he made while vying for the second term .
He conveyed the assurance through his deputy,Barrister Abdul-Raheem Adebayo Lawal during a Stakeholders' Consultative and Engagement Meeting on Year 2024 Budget for Oyo state held at the Kisi Townahip Hall , sought for the cooperation of the people of Oke-ogun 2 for continued development saying that the current administration under Governor Seyi Makinde is more focused on governance and government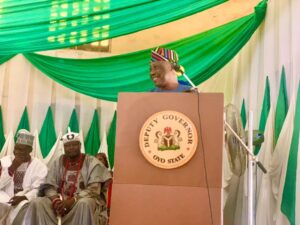 He added that they had gathered in Irepo local government on behalf of Governor Seyi Makinde to engage the people in the six local governments of Oke-ogun 2 on urgent needs, stressing that the Makinde administration is the people's government, which is democracy.
The deputy governor, who insisted that the needs of the six councils in Oke-Ogun 2 are almost the same, said it needs to be included in the 2024 budget in order to be implemented and carried out.
According to him, without this inclusion, there's nothing anyone can do about project execution in 2024 budget regardless of influence or who you know.
He noted that Makinde's administration is more attentive to the immediate needs of each local government in Oke-ogun, including Olorunsogo LG, Irepo LG, Saki West LG, Saki East LG, Atisbo, and Oorelope, whose votes helped the governor to be re-elected in 2023.
The deputy governor, who was in company of his wife, Chief (Mrs) Ajibola Lawal said that during the omititun 1.0, some roads were being repaired and constructed, particularly in Saki and other local government, and that other projects must also be captured in the 2024 budget for the development of the zone.
He urged the stakeholders in the six local governments to pour out their minds and discuss what their communities need to be executed in 2024.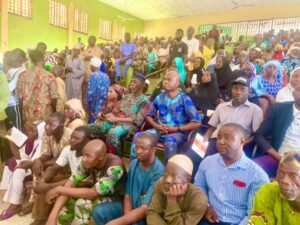 He said: "I need to thank you all for your cooperation and your readiness to ensure that the budget 2024 is implemented. I pray that all the six local governments of Oke ogun would also benefit.
"We all need to be united. This is not a time of party politics but governance. This is not a time for anyone to be insinuating that Bayo Lawal is a Christian. It's strictly governance, and we must make the best use of the government by cooperating with the government of the day so that all of us will benefit from the developmental stride of Makinde's led administration.