NIGERIA SUFFERS GRID COLLAPSE AS POWER MINISTER TRAVELS TO S/KOREA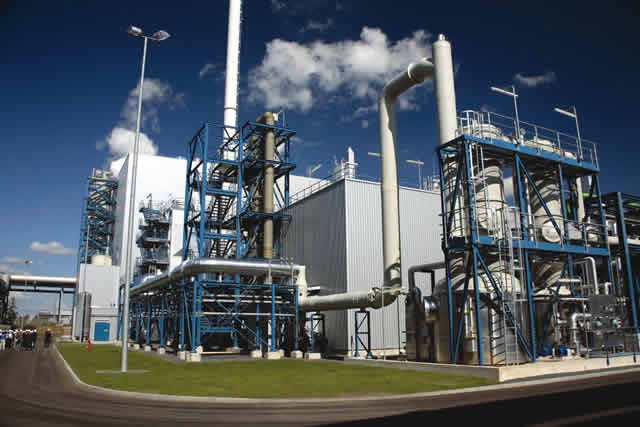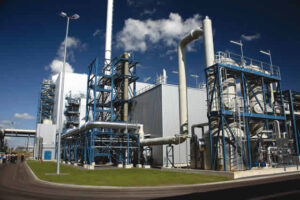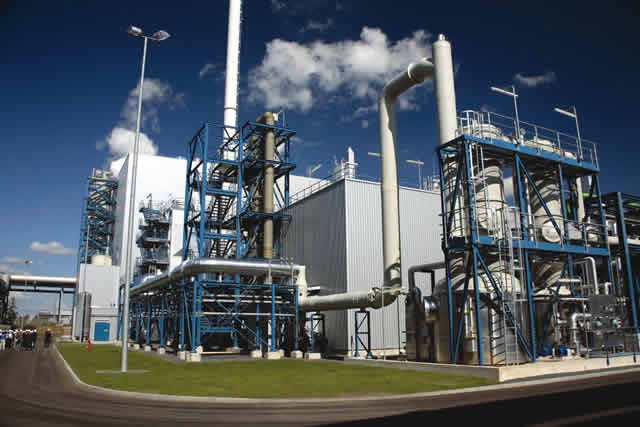 NIGERIA SUFFERS GRID COLLAPSE AS POWER MINISTER TRAVELS TO S/KOREA
Nigeria on Thursday suffered its first grid system collapse, causing the power supply from the network of the Transmission Company of Nigeria (TCN) dropped to 0 MegaWatts of electricity as of 7 am on Thursday, September 14, 2023
GREATRIBUNETVNEWS reports that this is the first grid collapse under the administration of President Bola Ahmed Tinubu.
The Minister for Power, Mr Adebayo Adelabu is currently in South Korea on an official engagement
As of 7 a.m. on Thursday morning, the TCN failed to transmit power to the eleven (11) electricity distribution companies (DISCOs) as grid dropped from 4,355.2 MW on Wednesday, September 13, 2023, to 0MW on Thursday, September 2023.
According to a source who works with the TCN, who related the development to Energyday said the grid actually collapsed two times in the six hours. The first occurred at 12:40am. today, and the second, which is a total collapse that occurred around 6 a.m., both on Thursday, September 14, 2023.
This is the first time since September 25, 2022, when power generation on the system crashed from over 3,700MW to as low as 38MW.
The data showed that Ibadan DisCo, (oMW) Benin(0), Abuja DisCos(0MW), Ikeja DisCo(0MW), EKO DisCo (0MW), Jos DisCo (0MW), Enugu DisCo (0MW), Kano DisCo (0MW), Port Harcourt DisCo (0MW) and Yola DisCo (0MW).
All of the electricity generating plants in Nigeria have dropped to OMW, including Afam VI (gas/steam), Dadinkowa G.S (hydro), Delta (gas), Geregu (gas), Geregu NIPP (gas), Ibom Power (gas), Jebba (hydro), Okpai (gas/steam), and Olorunsogo (gas)and Yola DisCo
Official reaction as to the cause of the power outage is yet to be made public as at the time of filling this report