OLUYOLE LG CHAIRMAN HON SETTLE SCORES ANOTHER FIRST, LAUNCHES OMITUNTUN CEMETERY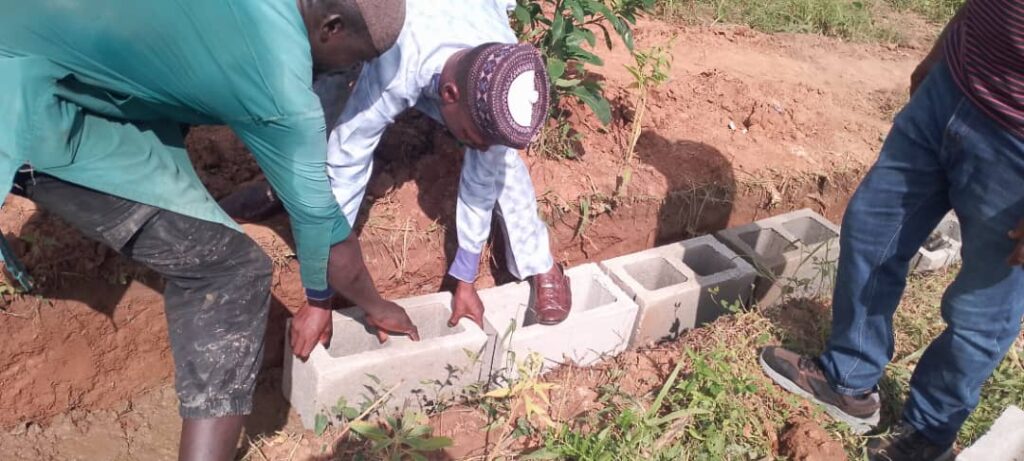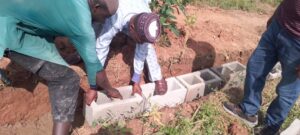 OLUYOLE LG CHAIRMAN HON SETTLE SCORES ANOTHER FIRST, LAUNCHES OMITUNTUN CEMETERY
BY ABDULSALAM MUBARAK
Popoola Olaide Settle, the young vibrant Chairman from Omituntun Dynasty, also known as Mr. Project, has lived up to his nickname once again with the recent launch of a new Omituntun Cemetery.
The latest initiative is just one of many that he has spearheaded, all with the goal of making a meaningful difference in the lives of the people of Oluyole Local Government. His dedication and passion for improving the community are truly admirable.
The new unified cemetery in Oluyole Local Government is a significant milestone for the community. It is the first of its kind in the area, and it is a testament to the vision and generosity of Honorable Settle Olaide, the Oluyole local government chairman. The new cemetery will provide a final resting place for all people of Oluyole Local Government, regardless of their gender, age, or religion. This is a truly historic project, and it is a testament to the community's commitment to honoring the memory of its citizens.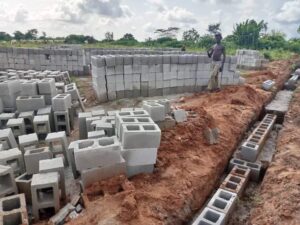 It's important to note that cemeteries are more than just a place to bury the dead. They are also places of commemoration, reflection, and peace. They provide a sense of community and connection to the past, and they are places where people can come to pay their respects and remember loved ones who have passed away. Cemeteries are sacred spaces, and they play an important role in the lives of those who visit them.
The cemetery will provide a number of benefits for the people of the area. It will help to beautify the community, and it will also create jobs and stimulate the local economy. In addition, it will provide a place for people to grieve and heal from the loss of loved ones. Perhaps most importantly, it will provide a sense of unity and connection for the community, reminding everyone that they are part of a larger whole.
The concerned stakeholders were urged to support efforts of Honorable Olaide Settle,by providing necessary support to ensure that his development projects are successful.
In addition, other local governments are urged to emulates Honorable Olaide Settle as an example of how to effectively serve the people. By working together, the state and local governments can make a real difference in the lives of the people of Oyo State.
Hon. Popoola Olaide Settle has been instrumental in making positive changes in Oluyole Local Government, thanks to the support of Governor Seyi Makinde of Oyo State (Jagunmolu of Ondo Kingdom). Mr. Project, as he is affectionately known, has been working tirelessly to improve the community and make a difference in the lives of its residents. His dedication and passion for serving the people of Oluyole are truly inspiring.
Abdulsalam Mubarak Adio, the Personal Assistant of Oluyole Local Government Chairman, writes from the holy Kingdom of Saudi Arabia.
abdulsalammubarak06@gmail.com