COVID19: MAKINDE'S GOVERNMENT RAIDS CLUBHOUSES IN IBADAN, IMPOUNDS 22 VEHICLES OVER COVID19 PANDEMIC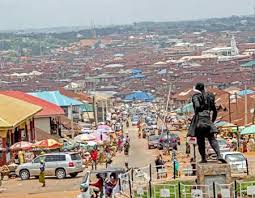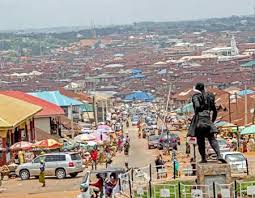 COVID19: MAKINDE'S GOVERNMENT RAIDS CLUBHOUSES IN IBADAN, IMPOUNDS 22 VEHICLES OVER COVID19 PANDEMIC
The Oyo State Government has taken it fight against the pandemic coronavirus to the clubhouses in ibadan, the state capital, and impounded about 22 vehicles.
The Executive Chairman of OYRTMA, Mogaji Akin Fagbemi, who stated this while distributing protective tools to the officers such as handgloves, portable sanitizers,nose masks and thermometers, charged them to be professional in the exercise and respect fundamental human rights in the course of operation.
Kano Governor announces another preventive measure againt spread of coronavirus.