COVID 19: FDA KICKS, SETS AGE LIMIT ON J&J VACCINE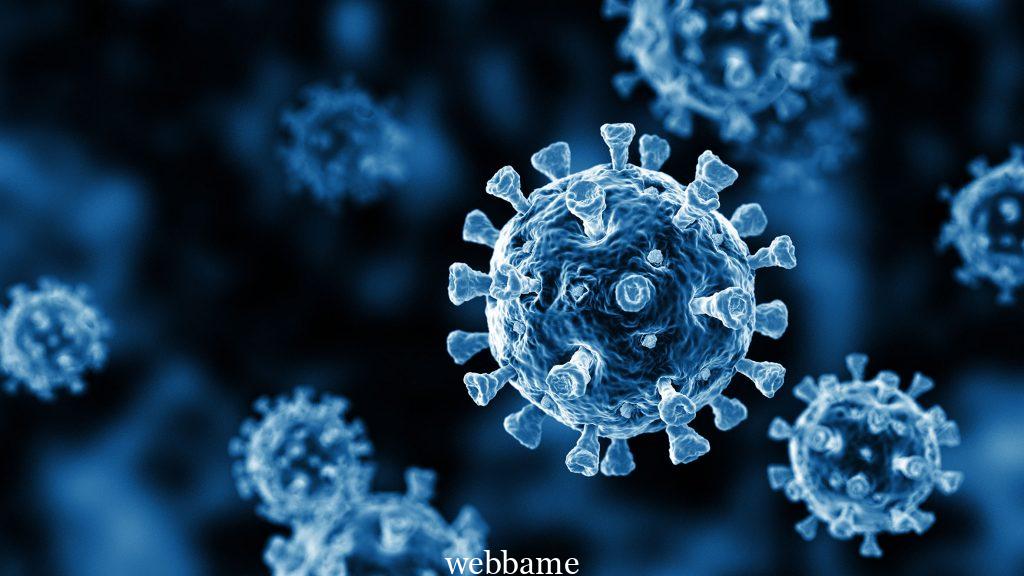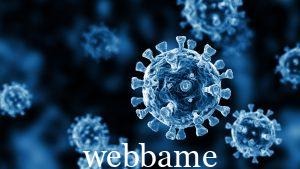 COVID 19: FDA KICKS, SETS AGE LIMIT ON J&J VACCINE
The FDA has announced that it is putting strict limits on the Johnson & Johnson Covid-19 vaccine. CNN said in a report.
Specifically, the vaccine according to CNN will be limited to people 18 and older for whom other vaccines aren't appropriate or accessible.
It will also only be administered to those who opt for J&J because they wouldn't otherwise get vaccinated.
The FDA said in a statement that the change is being made because of the risk of a rare and dangerous clotting condition called thrombosis with thrombocytopenia syndrome (TTS) after receiving the vaccine. The new warning comes as the US will likely exceed 1 million coronavirus deaths in the coming weeks, the latest data shows.