BUA Sugar Refinery Shortchanging Workers, Retirees Of Pension Claims-Group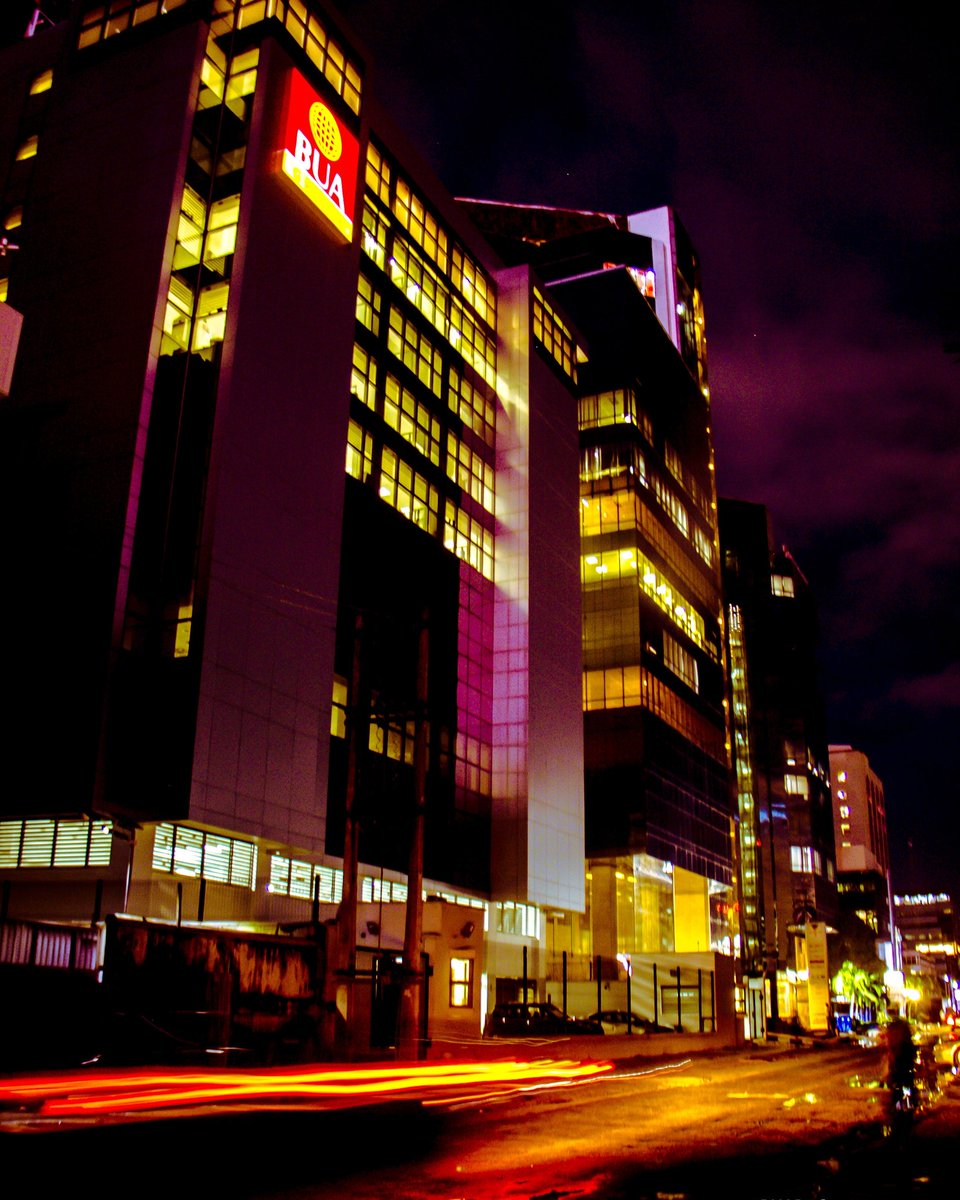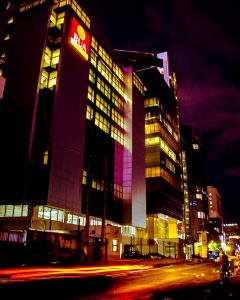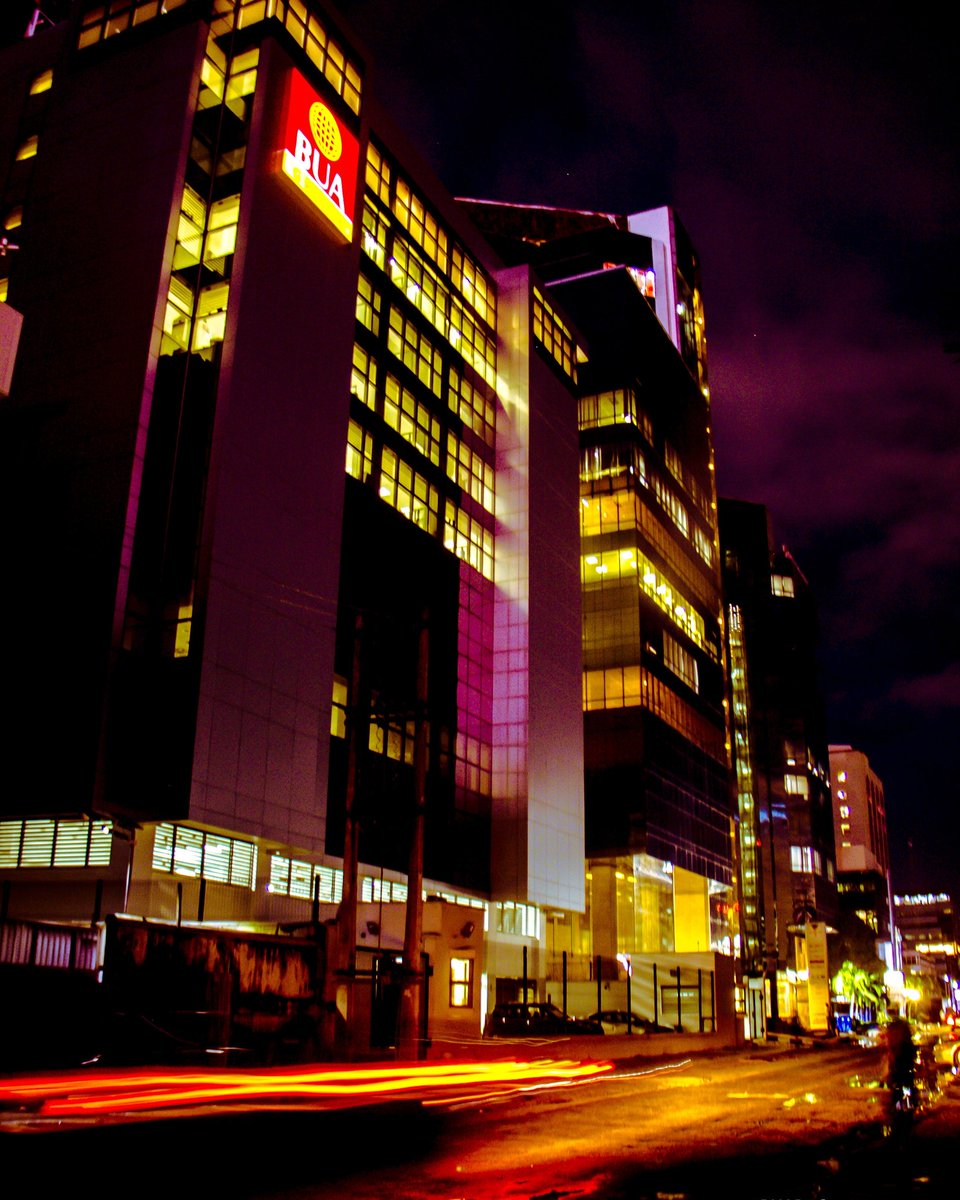 BUA Sugar Refinery Shortchanging Workers, Retirees Of Pension Claims-Group
The Campaign for Democratic and Workers' Rights (CDWR) has  condemned the management of BUA Sugar Refinery Limited for violating 2004/2014 Pension Reform Act in a manner that shortchanges workers as well as disengaged workers and retirees.
Comrade Rufus Olusesan,National Chairperson and Comrade Chinedu Bosah,National Publicity Secretary of the group raised the alarm in a statement.
"We were shocked to discover with ample evidence that BUA Sugar Refinery Ltd, part of BUA Group, a big and enormously rich company could consciously undermine the right of workers and retirees to their full retirement benefits in order to accumulate more profits for itself," the statement said.
The group said the  affected workers in question were employed in 2008 and for over a year BUA Sugar Refinery Ltd did not comply with the Pension Reform Act, 2004 in terms of remittance and contributions.
It also said  BUA Sugar Refinery remitted 3.75 percent each for employer and employee between 2011 and June 2014 instead of 7.5 percent as enshrined in Section 9 (1c) of the Pension Reform Act, 2004 despite using the minimum which is Basic Salary, Housing and Transport Allowances as a basis for calculation which was half of the required remittances and contributions.
It also claimed    BUA Sugar Refinery remitted 8.06 percent for employer (itself), and deducted and remitted between 6.45 and 6.89 percent for employee since July 2018 which fouled   Section 4 of the Pension Reform Act, 2014 which instructs a minimum deduction & remittance of 10 percent and 8 percent for employer and employee respectively despite using the minimum which is basic salary, housing and transport Allowances as a basis for calculation.
It added:"Similar attacks on the working conditions of workers took place in 2016 when workers agitated for hazard allowance (local allowance) in line with the industry practice and embarked on strike in August 2016. The management was forced to grant N12, 000 monthly hazard allowance only to come out with new working conditions that were poorer than the previous one without any collective bargaining or agreement with the representatives of workers in line with labour practice.
"Management also undertook vindictive measures such as redeploying 11 workers to Port Harcourt and sacking them all in August 2017 because of their roles in the strike action in violation of the agreement management reached with workers on August 5, 2016. For instance, Good Service Award and Long Service Awards that were enshrined as benefits in the former condition of service were removed. Likewise, redundancy and gratuity benefits were watered down.
Besides, the management of BUA Sugar Refinery shortchanged 2019 retirees in violation of the condition of service to the tune of hundreds of thousands of Naira having paid retirement benefits based on 10 years instead of 11 years considering the fact that the retirees were employed in 2008 and retired in 2019.
The group implored the  management of the sugar companynto calculate the shortfall as a result of the poor remittance for every disengaged workers and retirees including paying a minimum of 2 percent penalty for delay in line with Section 11 (7) of Pension Reform Act, 2014 and pay the balance into their respective savings accounts without further delay.
It also advised the management of the company to  carry out this calculation in conjunction with elected workers/retirees representatives as well as  pay the shortfall arising from the inadequate gratuities that were paid to retirees.
"We call on Nigeria Labour Congress (NLC), National Pension Commission and pro-labour organisations to come to the aid of BUA workers and other workplaces where managements compromise the pension interests and rights of workers and the disengaged workers," the statement added.