ONIMESI OF IMESI COMMENDS GOV FAYEMI OVER ROAD CONSTRUCTION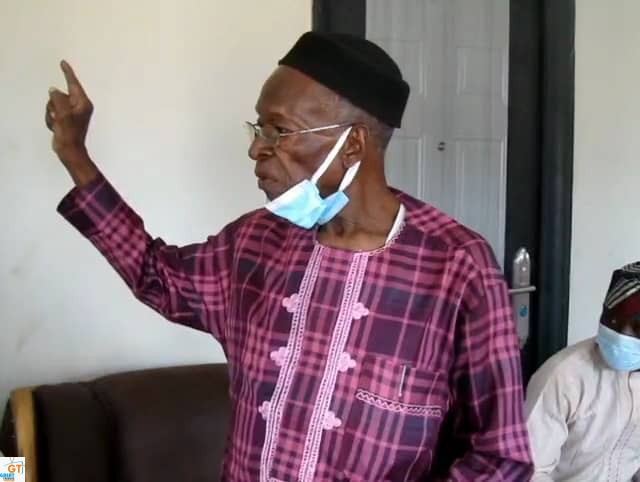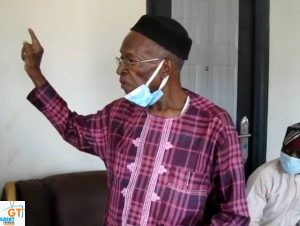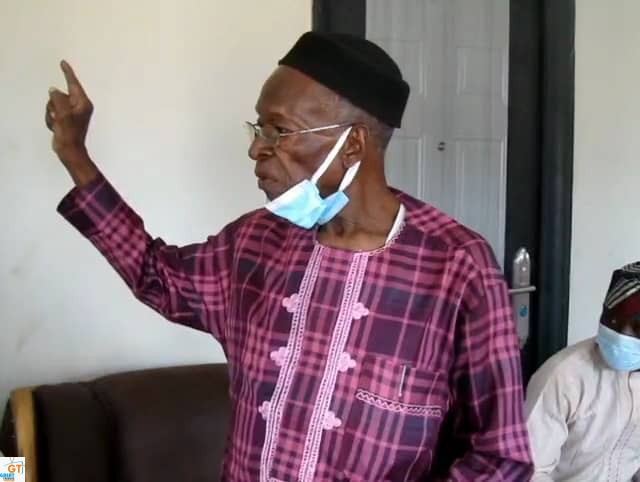 ONIMESI OF IMESI COMMENDS GOV FAYEMI OVER ROAD CONSTRUCTION
   The Onimesi of Imesi HRM Oba Festus Olatunji Olatunde  has commended Ekiti State Governor, Dr Kayode Fayemi for opening up Imesi-Kosomolate to Ipole Farm Road Road in Gboyin Local Government Area of the state, a development he said would enhance the growth ofagricultural sector in the state.
          Represented by his deputy, Chief Bisi Egbeyemi, during the flagging off of the Imesi-Kosomolate to Ipole Farm Road in Gboyin Local Government Area, the Governor enjoined the people of the community to join the government to ensure that infrastructures in the state are well maintained.
           The Imesi-Kosomolate to Ipole Farm Road, when completed, will open up farm products to markets and reduce the rate of rural to urban drifts in the areas.
           The Onimesi of Imesi, Oba Festus Olatunji Olatunde, thanked Governor Fayemi for fulfilling his promise to open up the vast Imesi farmsteads for a more productive economic activity.
         In another development, the Onimesi of Imesi Ekiti in Gboyin Local Goverment Area of Ekiti State, Oba Festus Olatunji Olatunde, has inaugurated a reconciliation committee to resolve all crises among his people.
         The committee is headed by Professor Joseph Oluwasanmi, the first Professor of plastic surgery in Africa and Chairman, Ekiti Elders Forum and other members included Mrs Aladesanmi F. F. from Egbe Ekiti and Elder Ola Jolumo from Aisegba
         Others included Pastor R.O. Omotola; the Divisional Police Officer, Ode Ekiti; the Gbonyin Director of DSS, while Chief Emmanuel Olaoye, a retired Director of Forestry, Ekiti State, is to serve as the secretary.
         Inaugurating the committee on behalf of Onimesi-In-Council, High Chief Samuel Adegite, the Emilla of Imesi, said a community divided will grow, at best, in fits and starts.
         He said the entire Imesi Community is desirous of growth unihindered by distractions, hence it has continued to embrace all avenue of peace with aggrieved members of the community during the selection process.
         He described Professor Oluwasanmi as an erudite medical dcholar and a distinguished elder in the entire Ekiti State and wished him a fruitful assignment.
         The Onimesi of Imesi thanked Professor Oluwasanmi for accepting to serve Imesi Community and other members of the committee, especially the law enforcement agencies, for their ready support for peace in Imesi.
          The chairman of the committee praised the community for embracing peace rather than the traditional recourse to infractions which often impedes progress.
           He expressed optimism that Imesi is on the path to joining other well-developed communities in Gbonyin, judging from the rapid transformation he has seen, even as the Onimesi was installed less than one year.