Eni CEO Descalzi ,Shell Acquitted In Nigeria Bribery Case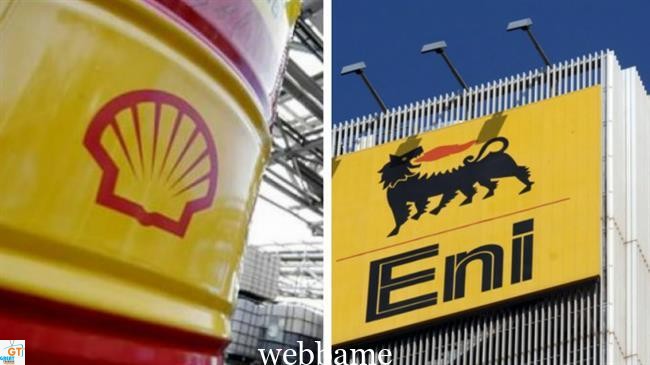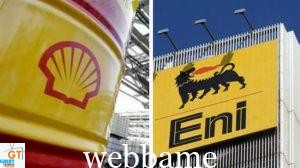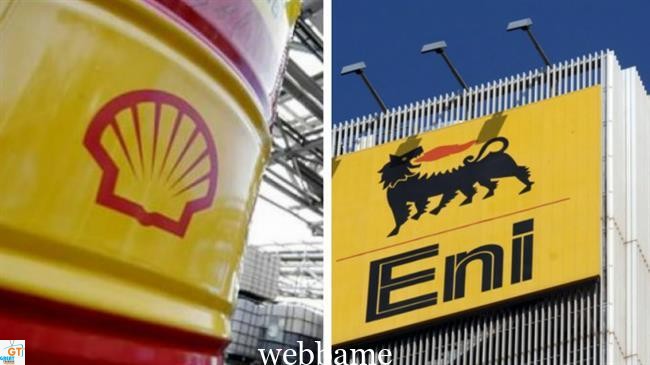 Eni CEO Descalzi ,Shell Acquitted In Nigeria Bribery Case
A Milan court on Tuesday acquitted energy companies, Eni , it's Chief Executive Officer,Claudio Descalzi  and Royal Dutch Shell, along with some of their past and present managers in one of the oil industry's biggest corruption scandals.
The judgment read out in court by Judge Marco Tremolada, came more than three years after the trial first began and after a total of 74 hearings.
The judge said the companies and defendants had been acquitted as there was no case to answer.
Reuters, which monitored the court proceedings, reported that rulings in Italy can be appealed and only become enforceable once they are final.
The long-running case revolved around the $1.3 billion purchase by Eni and Shell of the Oil Prospecting Lease (OPL) 245 offshore oilfield in Nigeria in 2011 from Malabu Oil and Gas, a company owned by a former Nigerian oil minister, Mr. Dan Etete.
Prosecutors alleged that just under $1.1 billion of the purchase price was siphoned off to politicians and middlemen, including Etete, a convicted money launderer who served as oil minister under Nigerian military ruler, the late Gen. Sani Abacha.
Prosecutors had called for Eni and Shell to be fined and for some past and present managers from both companies, including Descalzi, to be jailed. The defendants all denied any wrongdoing.
Reuters, however, quoted an unnamed Nigerian spokesman as saying that the country was disappointed with the outcome and would consider its position once it had read the written judgment.
"The Federal Republic of Nigeria will continue to hold those responsible for the OPL 245 fraud accountable, not only to ensure the people of Nigeria benefit from this valuable resource, but also to make clear its commitment to rooting out corruption in all of its forms," said a spokesman for the Nigerian government based in London.
The defendants said the purchase price for OPL 245 was paid into a Nigerian government account and subsequent transfers were beyond their control.
The exploration licence for the field, some 150 km (95 miles) off the Niger Delta, has not been revoked but it has not been converted into a mining licence and no oil has been produced.
Prosecutors had also asked that $1.092 billion, the equivalent of the alleged bribes, be confiscated from all the defendants.
In a swift reaction, the Italian energy company, Eni, in a statement yesterday, welcomed the judgment.
"After almost three years of trial, the judgment by the court has finally established that the company, the CEO, Claudio Descalzi, and the management involved in the proceedings have all behaved in a lawful and correct manner," Eni said in the statement from Italy.
The statement added that Eni has throughout maintained its full confidence in the court's fair and balanced investigation.
"Today, Eni expresses its gratitude for the trust placed by its stakeholders throughout the course of the trial, particularly in upholding the company's management and the conduct of its business, and respecting its reputation," the statement added