FULANI HEADS BLAMES NIGERIAN SECURITY AGENCIES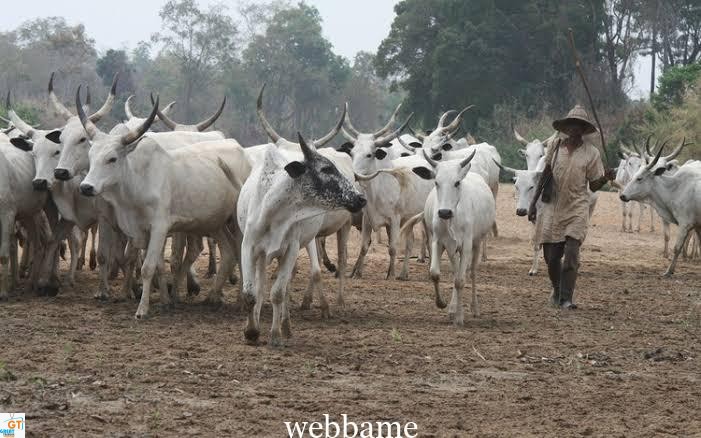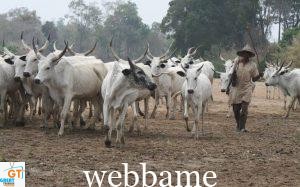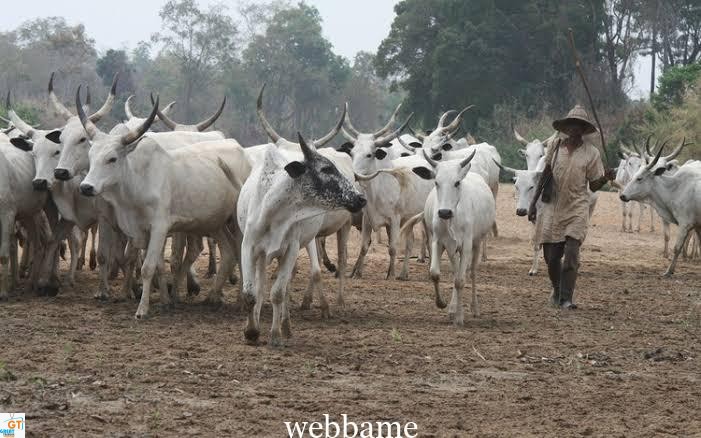 *FULANI HEADS BLAMES NIGERIAN SECURITY AGENCIES.*
Fulani heads in Oke-Ogun and Oyo State at large have knocked the security agents in Oyo State for their alleged lackadaisical, irresponsive and non challant attitudes' approach which led to the recent massacre in Igangan, Ibarapa area of Oyo State where many lives were lost.
They described the ugly incident as devastating and suspectedly reprisal attack being perpetrated by the Fulani herdsmen at early hour of Sunday June 5, 2021.
In a separate interview granted to the Journalist by Alhaji Banni Abubakar, the Jowuro Fulani of Oke-Ogun in conjunction with his counterpart Alhaji Yakubu Bello Modibo, the immediate past state chairman of Miyetti Allah Cattle Breeders Association and the newly appointed Ardo of Fulani of Oyo State said there were enough pieces of information revealed to the security agents before the dastardly acts of merciless killings that were perpetrated by the Fulani Herdsmen.
According to them, "if the security agents had acted fast the reprisal attack would have been nipped in the bud and averted outrightly before the happenings".
They added, "when the information got to us from some of our feelers in one of our security and peace meetings held at Kara Oluwole, Iseyin, our people expressed concern there was an influx of some foreigners (Fulanis) into various communities and villages through the porous borders in Oke-Ogun area, Kaima, Idere, Ilesha, Ibarapa, Ijio, Ayegun, Komu etc with sophisticated weapons".
"We also reported that those foreign fulanis were moving on motorbikes at night and early hour of the day and had themselves dispersed into various towns and communities around, Oke-Ogun and Ibarapa area".
They further stressed that the results of their findings where forwarded to the security agents but they were asked to bring concrete evidences to substantiate the claims stressing that, the request which according to them was not only absurd but ridiculous, hence, they were left with no other choice but to made formal report to the Kabiyesi, the Alaafin of Oyo His Imperial majesty Oba (Dr.) Lamidi Olayiwola Adeyemi III for urgent action to nip the tide.
The Fulani Heads stressed that when the pieces of information got to them, eight (8) members of the gangs who were the allies of the evicted Seriki Fulani had been fingered and suspected to be the alleged killers who carried out the merciless killings.
They mantioned :Alhaji Saliu Abdul Kadir,
Demmo Saliu,
Umaru Apara,
Ibrahim Saliu from Ilorin,
Adamu Legabushi from Saki border and
Mamudu Abagun from Iganna.
Fulani leaders appreciated and commended the Kabiyesi Alaafin of Oyo H/M, Oba (Dr) Lamidi Olayiwola Adeyemi III,
The Iba of Kishi HRH Oba Moshood Aweda Arowoluye,
The Sabiganna of Iganna HRM, Oba Soliu Oyemomilara Azeez Ilufemiloye, and
The Aseyin of Iseyin HRM, Oba(Dr.) Abdul Ganiyu Adekunle Salau Ologun ebi Ajinese 1 for their unflinching support, courage and sacrifices to make peace reign in Oyo State.