: DAY I NEARLY DIED IN AUTO ACCIDENT THAT KILLED TWO OTHERS–WALE THOMPSON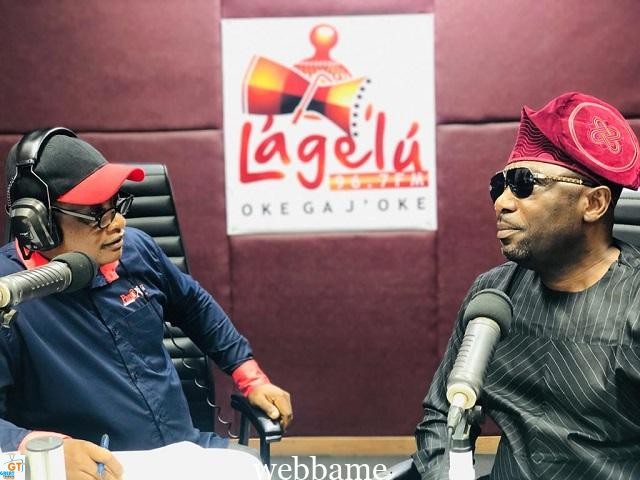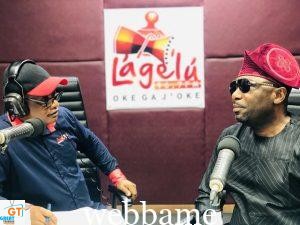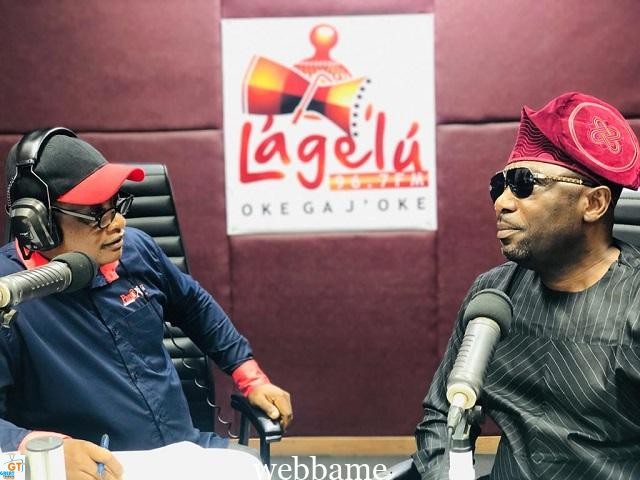 : DAY I NEARLY DIED IN AUTO ACCIDENT THAT KILLED TWO OTHERS–WALE THOMPSON
Popular juju musician, Wale Thompson has been talking about an auto-accident which nearly claimed his life.
The accident, which occurred on March 18, 2011 took the lives of two fellow travelers in the same vehicle with him.
Witty Wale as he is popularly called made this revelation while featuring on Lagelu 96.7fm radio Ibadan's programme, Ayekooto On Radio anchored by Olayinka Agboola on Tuesday evening.
In Wale's words "On that day, we had a show in Ibadan and we were heading back to Lagos when we got involved in the mishap. You see, we were four in the vehicle and I was sitting in front with the driver and sleeping. All I knew was that I woke up in the hospital. I later went abroad for further treatment. It was God that said it was not my time. It was not my destiny to die at that time".
The musician, whose 'Lalele Friday' single changed his total destiny in 1999 also took time to talk about his latest effort, 'My Destiny'.
According to him, "My Destiny is one of my greatest productions. I took my time to put it together. God also said it is my destiny to come up with the musical production. Those who have listened have been thanking God on my behalf because all the inspiration came from above. The production has juju, afro beat and hip hop flavours."
While addressing Nigerian youth, the son of Popular Jingo said "our youth should always be patient and learn to wait for God's time. They must also remember the son or child of whom they are at all times. There is no alternative to hard work, so, they must work hard and be prayerful. There is nothing as more rewarding as being called an 'Omoluwabi'."
This week's episode of 'Ayekooto on Radio with Olayinka Agboola', a production from Parrot Xtra Media Network, was the first to be aired on Lagelu 96.7fm Ibadan.