IDERE DAY 2021: SENATOR BALOGUN ASSURES OF MORE EMPOWERMENT PROJECTS FOR IBARAPA YOUTHS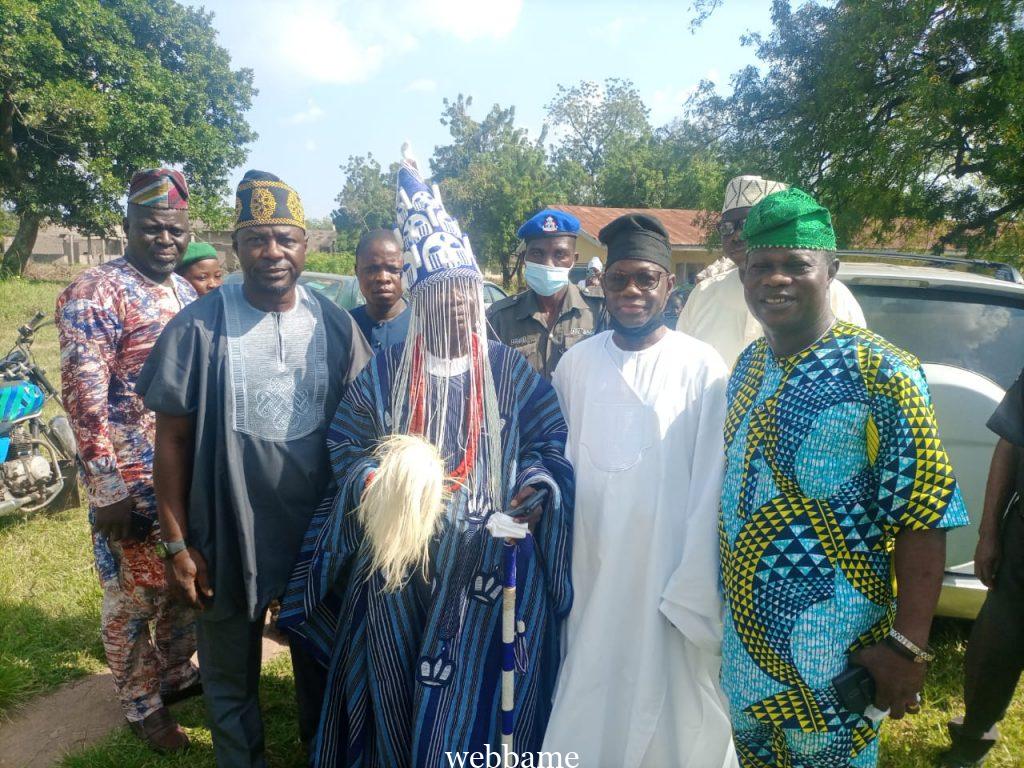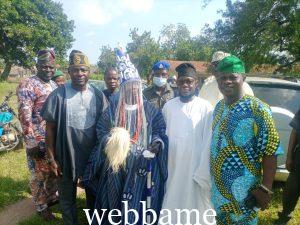 IDERE DAY 2021: SENATOR BALOGUN ASSURES OF MORE EMPOWERMENT PROJECTS FOR IBARAPA YOUTHS
Senator Kola Balogun has said that the people of Ibarapa, especially the youths, would enjoy more dividends of democracy, assuring that provisions would be made for more educational and empowerment projects in the 2022 Budget.
The senator, representing Oyo South Senatorial District, said this while speaking at the grand finale of the 2021 edition of the Idere Agbajo Festival, Idere, Ibarapa Central Local Government Area, on Saturday.
According to a press release by his Special Adviser (Media and Publicity), Mr Dapo Falade, Senator Balogun emphasised the need for the people of Idere to unite and work for the development of their community.
He also sought for the cooperation and support of the people in the efforts at confronting and solving the issue of insecurity in the entire Ibarapaland.
"We know the importance of youths in any community. We would continue to facilitate more educational and training programmes for the youths in Idereland to enhance their standard of living.
"I want to seek for your support and cooperation in the efforts at tackling the issue of insecurity. I can assure you that, with the cooperation of all of us, there will not be any issue of insecurity again in Idere, Ibarapa, Oyo South Senatorial District and the entire Oyo State," he said.
He said, a demonstration of his commitment to his campaign promises in 2019 can clearly be seen in the various empowerment projects and programmes he has facilitated and would continue to attract to the entire Oyo South Senatorial District.
This is as the senator restated the efforts that he has been making towards the renovation of the palaces of traditional rulers in the district, assuring that some amount of money would be included in the 2022 budget for the completion of the palace of Onidere of Idereland, Oba Aderoju Onikola.
"Since I was elected as a senator, representing Oyo South Senatorial District, I have facilitated various trainings, projects and empowerment programmes for the district.
"I want to assure you, the youths and people of Idere and the entire Ibarapaland, that more projects, educational and empowerment programmes are still coming to this senatorial district," he said.
He thanked the people of Idereland for the support they are giving their traditional ruler, Oba Onikola and prayed for the continued growth and development of the community.