QUALITY REPRESENTATION: FIJABI, A BAD LOSER, YET TO RECOVER 2019 ELECTORAL DEFEAT -STANLEY OLAJIDE ODIDIOMO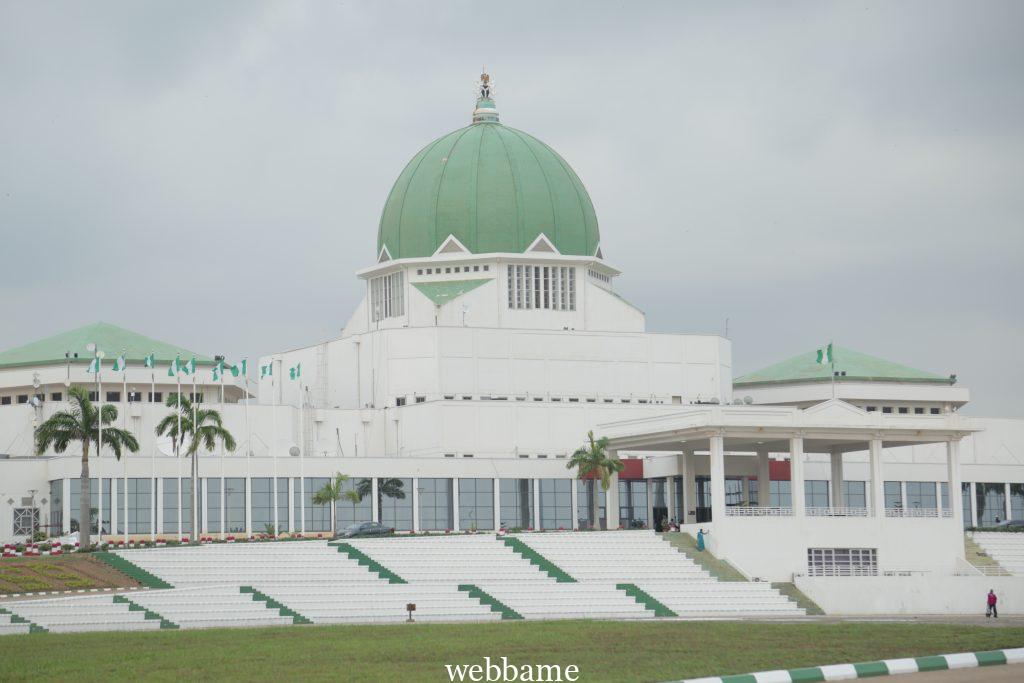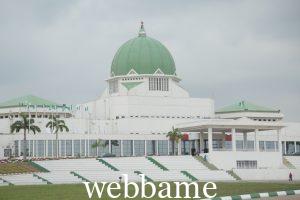 QUALITY REPRESENTATION: FIJABI, A BAD LOSER, YET TO RECOVER 2019 ELECTORAL DEFEAT -STANLEY OLAJIDE ODIDIOMO
A serving Federal lawmaker, Hon. Stanley Adedeji Olajide (Odidiomo) reprresenting Ibadan Southwest and Ibadan Northwest in the House of Representatives on Tuesday took a swipe at his predecessor, Hon. Saheed Fijabi for his reckless, unwarranted and venomous attacks on him in a last weekend radio interview in Ibadan.
Jettisoning other mega empowerment programmes of Stanley Adedeji Olajide Odidiomo within the last two years, Fijabi who represented Ibadan Southwest/ Northwest Federal Constituency from 2011-2019, singled out February empowerment programme for the widows and aged women, and berated his successor for distributing goats to them.
Olajide described such statement as a verbal diarrhea intended to cause disaffection between him and the great people of the constituency.
The eloquent lawmaker said the recent empowerment of over 1,000 constituents in the third phase of such mega empowerment programmes in the outgoing year, had obviously jolted Fijabi because he had no such record while his inglorious representation lasted.
Olajide Odidiomo has therefore described Fijabi as "a bad loser, who obviously is yet to recover from the 2019 electoral defeat in the constituency".
He said within the outgoing year, he, Odidiomo had empowered the people and engaged them on different occasions, three of such being opportunities for him to empower them in February, July and December respectively, a development he said was unprecedented in the history of the constituency.
The lawmaker said in February, he facilitated animal husbandry training for old women and widows in conjunction with a Federal Government institute and ensured that special breeds of goats capable of ensuring economic power for his people were distributed to them.
He said the affected women in their hundreds demanded for such an empowerment with cash backing saying the feedback from the beneficiaries whose goats have been producing offsprings are encouraging and showed that they were truly interested in the animal rearing business to shore up their economic base.
Hon. Stanley Adedeji Olajide Odidiomo also recalled that in July, precisely on the eve of Salah (Ileya celebration), constituents in their hundreds were rewarded with cash supports which enabled them to increase their trades; leapfrog their economic powers and greatly assisted them in becoming financially buoyant since then.
He said there was no basis for comparism between him and Fijabi because "shoe gets size" and I am more educated, refined, exposed and responsible" than engaging in any form of gutter politics of the likes of Fijabi, who before venturing into politics had no known occupation or enterprise one can ascribe to him.
Hon. Stanley Adedeji Olajide Odidiomo asked Fijabi to be more civil and truthful to himself and the people who gave him the mandate to represent them in the past and stop destruction of the ongoing projects he is spearheading for the good of the same people.
Stanley Adedeji Olajide Odidiomo listed other projects God has used him to facilitate for the people of Ibadan Southwest and Ibadan Northwest to include provisio of infrastructural facilities in schools, ICT centres, scholarship for students, supports to youth, women and other vulnerable people in the council, among others.