NDA OYO STATE ENDORSES TINUBU'S DECLARATION FOR PRESIDENTIAL RACE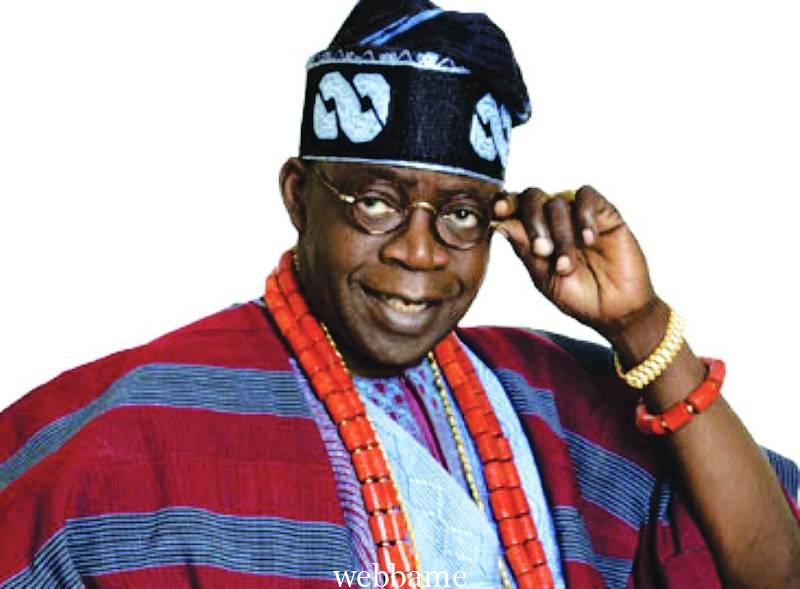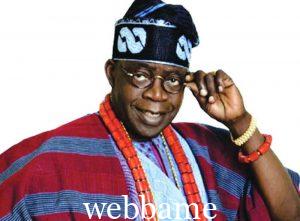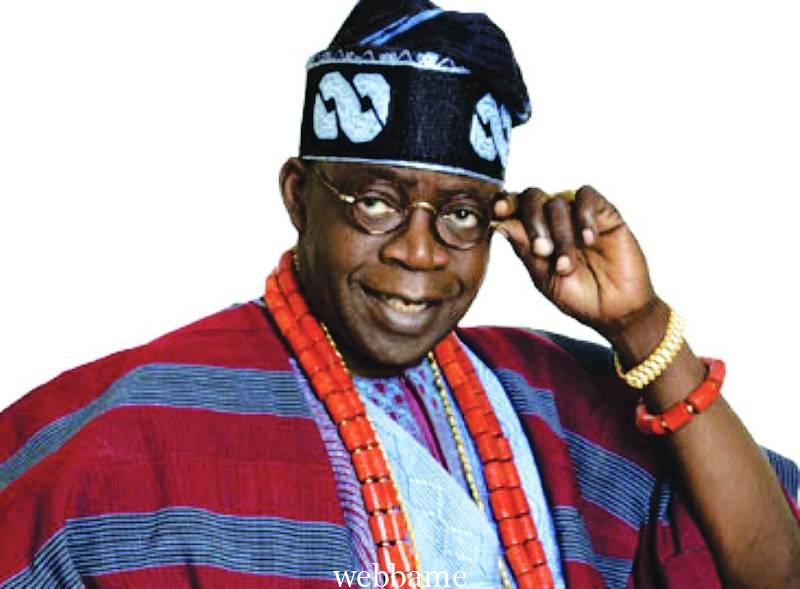 NDA OYO STATE ENDORSES TINUBU'S DECLARATION FOR PRESIDENTIAL RACE
The Oyo state chapter of Nigeria Diaspora for Asiwaju,has endorse the declaration of our principal and father of Nigerian modern nationalism to contest for the office of the President next year.
A statement by Alhaji Rasheed Komolafe, Deputy Director, Nigeria Diaspora for Asiwaju NDA and Director Mrs Rachel Oluwatoyin Ajebeleje Oyo State Chapter stated
"We state categorically and in clear terms,that as a pace setter state,the chapter would set the pace for aggressive campaign and value addition to the candidature of the man,who's indeed the best qualified among the candidates vying for the topmost in Nigeria.
"Indeed our commitment to deliver the state to Asiwaju in full was based on our convinction of what our principal stands and fought for in his careers-consistency,loyalty and excellence.'
"The larger image of our DG, Dr Akin Badeji,whose appointment was a square peg in a square hole,also give us the untiring spirit to align our motives with his purposeful leadership in steering the affairs of the organisation "
"We also congratulate the National Coordinator, Prince Omogbolahan Babawale for his determination,commitment and the spirit to deliver his task excellently with a view to ensuring that Asiwaju win the presidential race at the end of the day."
"We are indeed indebted to our members for their undying support and the uncommon strength to translate our struggle for a promising tomorrow to a fruition" The statement added
Omo Oyo,emura sise!!!
Long Live Oyo State!*
*Long Live NDA
Long Live NIGERIA!!!