TINUBU'S PRESIDENTIAL AMBITION BEST FOR NIGERIA- NDA U S A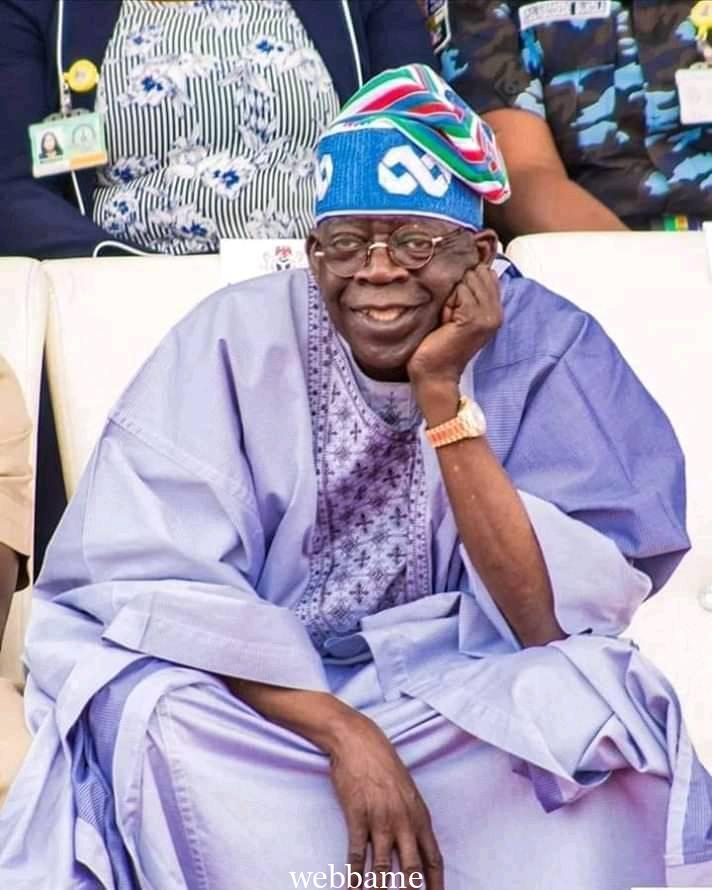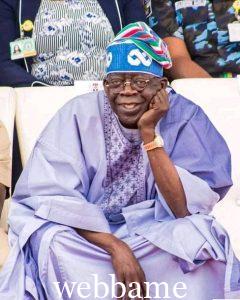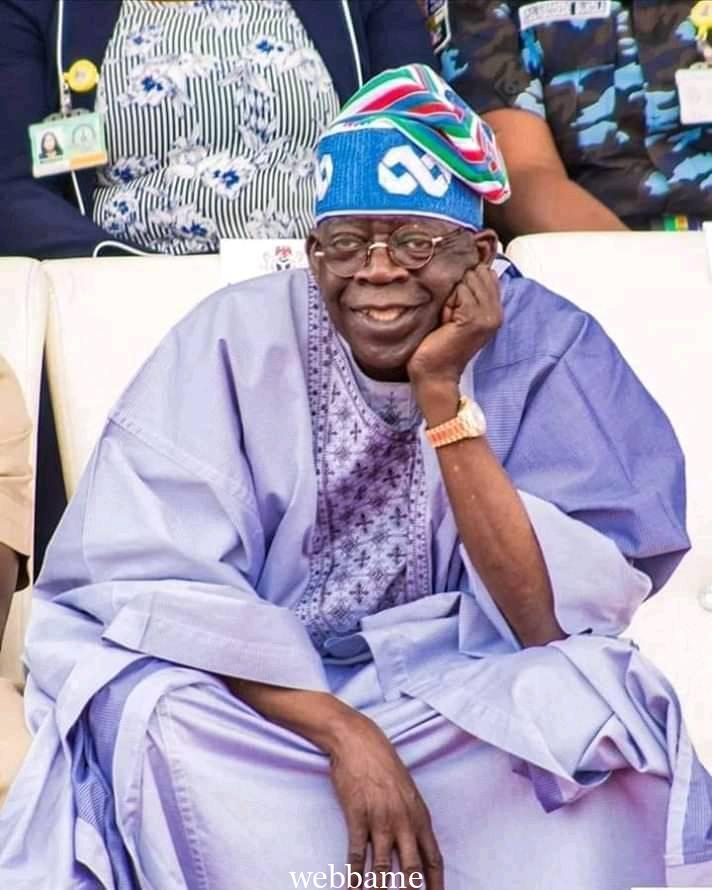 TINUBU'S PRESIDENTIAL AMBITION BEST FOR NIGERIA- NDA U S A
The Connecticut, USA Chapter of the Nigeria Diaspora for Asiwaju (NDA) has said the presidential ambition of All Progressives Congress (APC) chieftain, Asiwaju Bola Ahmed Tinubu, would do the country good.
The political icon had, on Monday, January 10, 2022 met with President Muhammadu Buhari to get his blessing for the presidential race, saying he has what it takes to move the country forward.
Reacting to Tinubu's recent declaration for the position of president, Alhaji Bola Fasasi, Director, Nigeria Diaspora for Asiwaju,(NDA) Connecticut (USA) Chapter, said the development was healthy for the nation's body polity.
He said in a statement that the fact that his principal's declaration has continued to dominate the political scene not only points to his strength and relevance but the overall benefits the country stands to gain when he eventually wins the presidential race next year by His special grace.
He averred; "Asiwaju Bola Ahmed Tinubu is an institution that has watered for many years, the sociopolitical scene of Nigeria with quality ideas and strategies for national growth. He is a colossus whose philosophies and smart politics have continued to inspire others and create many political heavy weights. That accounts for why the flame of his last week declaration for the topmost job has ignited the political landscape and has remained evergreen in national discourse".
He also said in the statement that the country needs the calibre of Asiwaju Bola Ahmed Tinubu to help further consolidate the vision of the current administration by building on its achievements so far.
According to him, Asiwaju's struggle for a better and virile Nigeria dates back to the period of military rule and his exile abroad with other like minds occasioned by the then political witch hunt, aided the democratization of Nigeria, which is a manifestation that he's prepared for the job and would add value to the lives of Nigerians.
He disclosed that Asiwaju's fighting spirit, large heart, doggedness, brilliance and leadership trait explain why the NDA as a group is committed to ensure that the APC stalwart participates in the election and is eventually declared the winner of the 2023 Presidential election.
According to him, the Connecticut chapter of the group is not only mobilizing support for Asiwaju at the international level, but also reorientating Nigerians to see the value Asiwaju would bring to governance in Nigeria when he wins the race.
He added: "We have begun our campaign in earnest with the target to let Nigerians see the value in voting enmasse for Asiwaju Bola Tinubu as the next president of Nigeria. He's fit like a fiddle and has long prepared for the task that would make Nigeria and Nigerians great again".