JAGABANISM : MOTHER OF ALL RALLIES LOADING– DR LEE BADEJI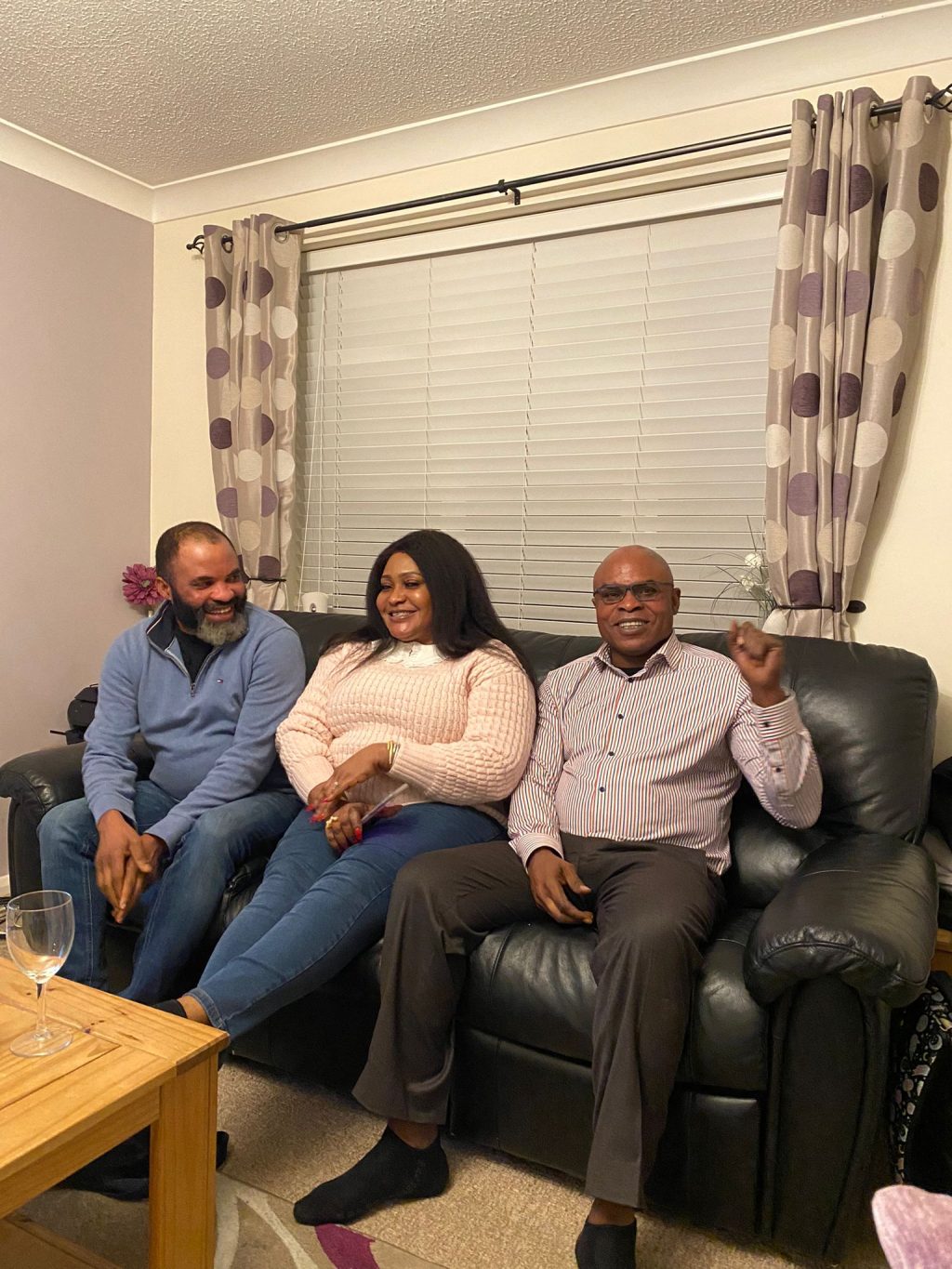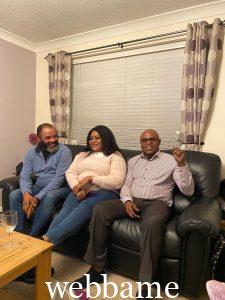 JAGABANISM : MOTHER OF ALL RALLIES LOADING– Dr LEE BADEJI
BY RASHEED KOMOLAFE
Nigeria Diaspora for Asiwaju NDA from different part of the world on Tuesday converged in London to put finishing touches on the forthcoming mother of all rallies tagged I MATCH ! YOU MATCH !! WE MATCH !!! aimed at sentising Nigerians and drumming up support for the man of the moment Asiwaju Bola Ahmed Tinubu .
The meeting which was held at house of the Director General WORLDWIDE of the organization Dr Lee Badeji had in attendance Alhaji Adekunle Mallami NDA continental Director ( Europe) , Lagos State liason/welfare Officer Alhaja Aolat Oluwatomisin and other dignitaries from all walks of life.
Jagaban, Bola Ahmed Tinubu had on Monday January 10th,2022 met with President Buhari to get his blessing for the Presidential race, saying he has what it takes to move the country forward.
The purpose of the meeting according to inside sources was to further discuss the best strategy that would ensure an international rally never witnessed in the country, befiting of the status of the man whose flame of popularity has been spreading like bush fire since he made his unofficial declaration
"We want to begun our campaign in earnest with the zeal to let Nigerian see why they should vote Asiwaju as the next President of the Federal Republic of Nigeria .
On the rumored state of the health of Asiwaju, the group takes a swipe on the detractors saying
"Those who believe that Tinubu is ill and the ill health will prevent him from performing roles expected of him as President should have a rethink and take a look at the history of leaders who govern their countries successfully despite the state of their health.
Leaders like Mao Tse Jong and Ghandi were not on crutches or wheelchair but they were on sick bed. Mao was on sick bed from 1960-1966 yet his country did not suffer for it
The group admonished those it called Enemies of Nigeria's progress and detractors of Asiwaju who are going about saying Bola Ahmed Tinubu is not phisically and mentally fit to rule but have been disappointed seeing Jagaban moving from one corner of the country to another. attending events, paying courtesy calls , sympathy, empathy and condolence visit while the best and the brightest, detractors are flaunting around as their candidate lack the charisma, goodwill, structure and are left running Helter skelter like a walking stick.
The group "asked rhetorically " who would stop Jagaban, Who would stop the moving train. Nobody. Only God can stop Jagaban" the statement added