RE: BABAFEMI OJUDU'S PRINCIPLED POLITICAL CHOICES ARE NOT BETRAYAL- BABAWALE CZAR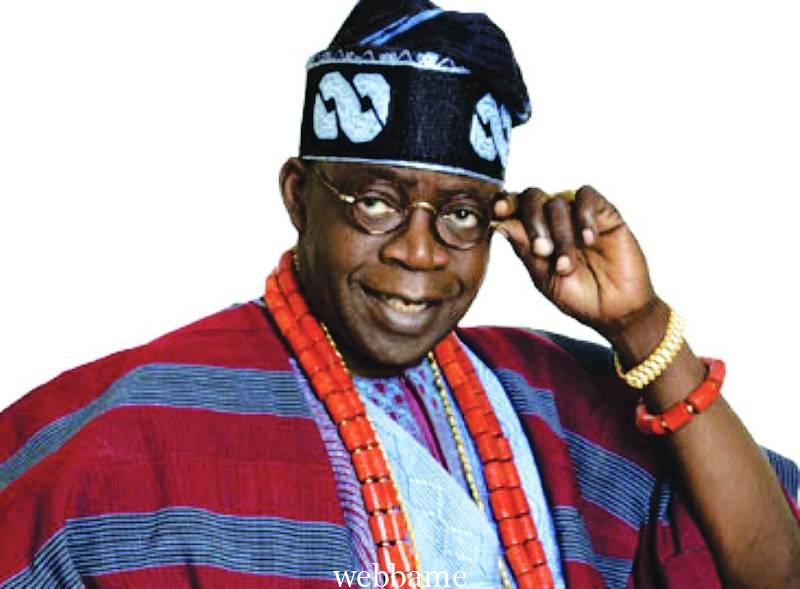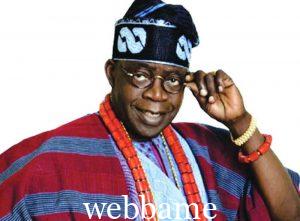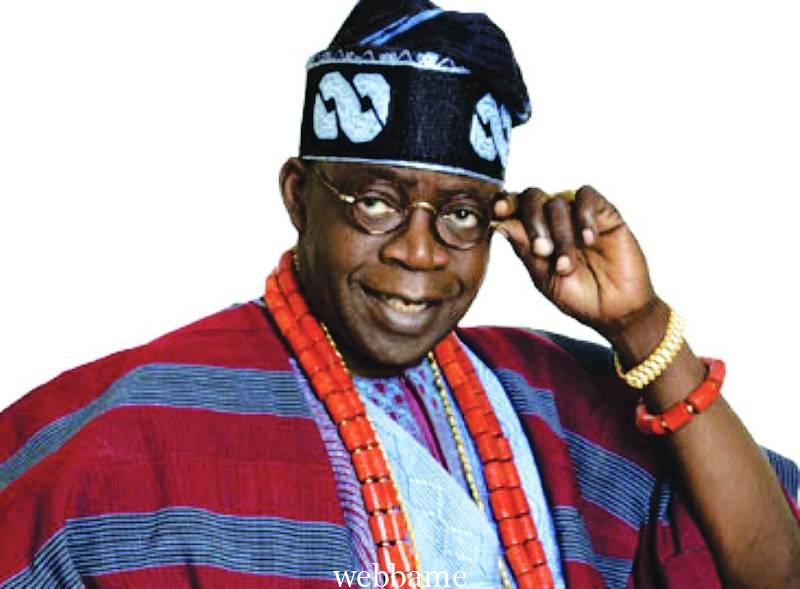 RE: BABAFEMI OJUDU'S PRINCIPLED POLITICAL CHOICES ARE NOT BETRAYAL- BABAWALE CZAR
Dear Sen. Babáfẹ́mi Ojúdú,
Calvary greetings to you this morning in the name of our Lord Christ Jesus. I read your rejoinder to a quote of yours on Aṣíwájú Bọ́lá Tinubu at 60 years that went viral on the social media. In the said quote, you'd praised Aṣíwájú Bọ́lá Tinubu to high heavens for coming to your rescue in your moment of obscurity. At a time you were heavily indebted and depressed.
However, for political correctness and in other to prove to your new employer, the Vice President your loyalty, you came out to defend that quote in an attempt to paint Tinubu as less sanctimonious. Of course, we all know Tinubu isn't saintly, same way your current employer, our revered Pastor has his dirty deals too.
No one, as a matter of fact, no reasonable Aṣíwájú supporter will e'er blame you for standing on your convictions on political leanings. Political support is a matter of self-discovery and conviction. If yesterday, you were convinced of a Tinubu presidency to the extent that you mentioned on October 11, 2020 that, should Aṣíwájú decide to run for the presidency, your brother and political associate from your State, Gov. Káyọ̀dé Fáyẹmí should carry his banner. But it's not flabbergasting that today, you have changed your stance and begun a new song. Of course, you cannot be blamed. Èèyàn ni èèyàn ma maa jẹ́. And like I said earlier, it 's a political terrain that evolves with self-discovery. You've discovered something anew. It does not matter whether or not you are guided by your stomach.
Ipso facto, it is nonetheless instructive to state without equivocation that you can stand with any political paperweight. It is your inalienable right and choice to so do. However, in doing so, do not attempt any blackmail or evoke emotional outburst that seeks to dragoon, blackjack or browbeat your (now) perceived adversary or his footsoldiers.
Attempting to insinuate that
Aṣíwájú betrayed the Yorùbá race by supporting Chief Olú Falae against Chief Bọ́lá Ìgè shows you are being clever by half. How would you then describe the late Cicero of Ẹ̀sà-Òkè whom the late sage, Chief Ọbáfẹ́mi Awólọ́wọ̀ had warned alongside Chief Sunday Afọlábí not to have anything to do with people like Bàbá Ọbásanjọ́, but would still go ahead to work under his government?
Let me remind you that when Aṣíwájú Tinubu sold his property while in exile to rescue your two comatose newspaper companies – The News and P.M News back then, he did not pay your workers hoping that you'd pay him back. Nope! He did that because that was (and is) who he is – a giver beyond viva voce.
Contrary to what you want the world to believe, nobody is threatening you nor your children. If any, I challenge you to publish the details of such threat (s). Thank goodness you claim you disagreed with your father on political stance. May be that is why your daughter working with the Lagos State House of Assembly also does not agree with you on political leanings. We know how you unleash your ₦47,500/month data 'boiz' against some of us promoting Aṣíwájú Bọ́lá Tinubú's candidacy on APC WhatsApp platform. But we have just one message for you, and that is, 'Qui Sera Sera.'
Sell your candidate in peace. And leave people with their choices too. Òwò kìí fún òwò l'ọrùn. Ṣe tì ẹ and let others do theirs.
Ire o! Ire kàbìtì!
#AsiwajuIsComing
#OC
Ọmọ́gbọ́láhàn Kòkúmọ́ BABAWALE
Ọ̀gbẹ́ni Czar
National Coordinator
Nigeria Diaspora for Aṣíwájú, NDA
nigeriadiaspora4asiwaju@gmail.com