NDA DG DR LEE BADEJI LAUDS LAGOS CHAPTER'S "COLABO"" WITH MARKET WOMEN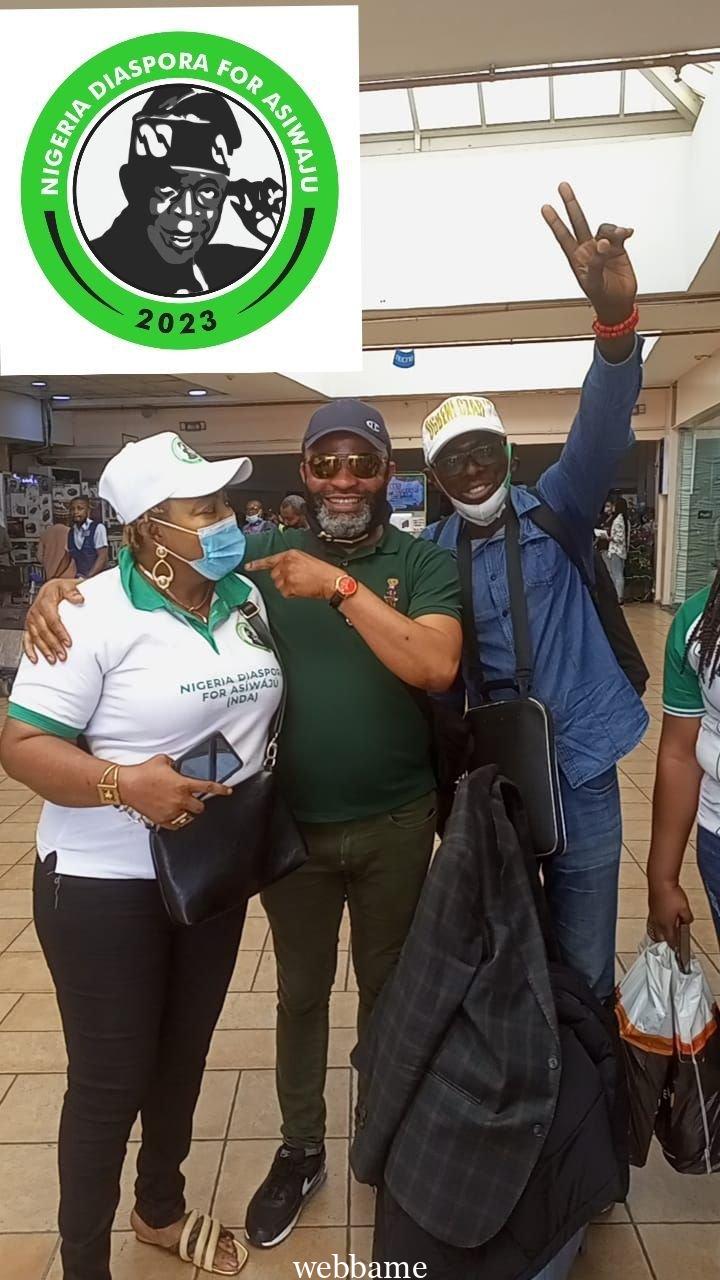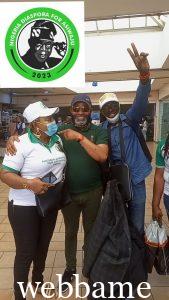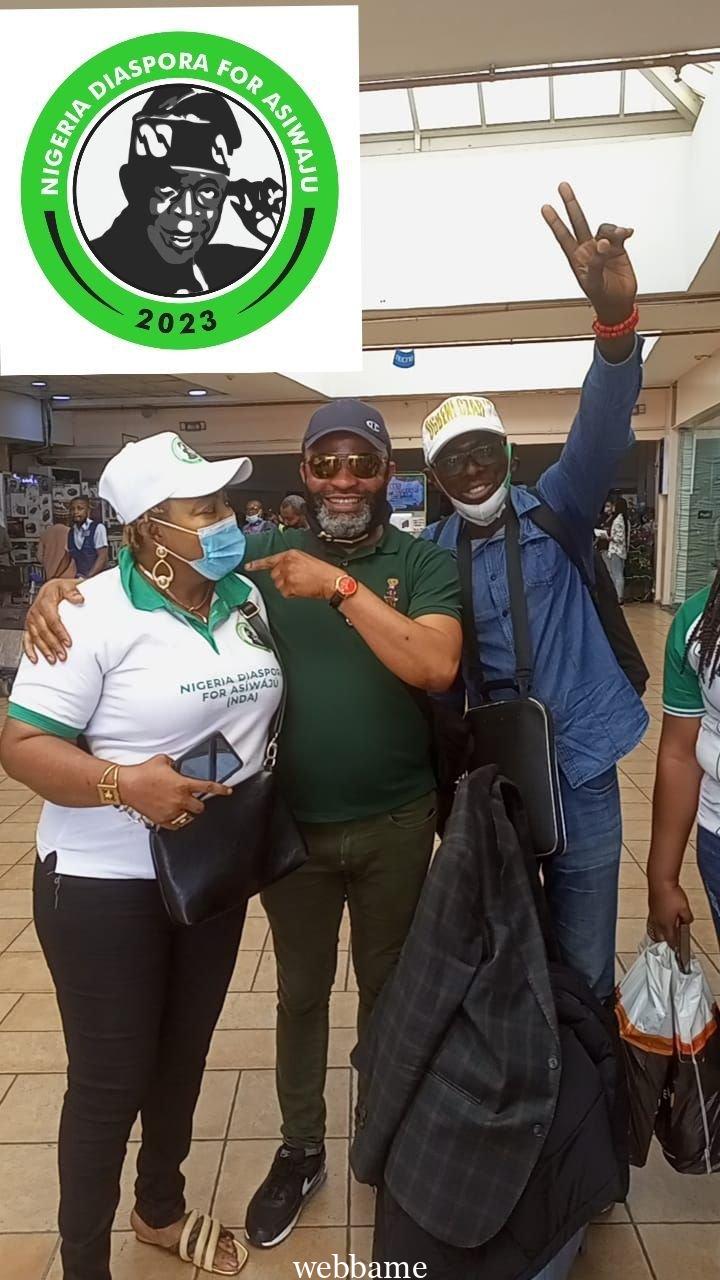 NDA DG DR LEE BADEJI LAUDS LAGOS CHAPTER'S "COLABO"" WITH MARKET WOMEN
*A THANK YOU MESSAGE FROM THE OFFICE OF THE DIRECTOR GENERAL: NIGERIA DIASPORA FOR ASIWAJU – NDA*
*Dear Comrades,*
I want to once again, welcome all members who have joined us to this esteemed platform and indeed the organisation.
This is by no means any other organisation, but one determined to actualise its agenda – The agenda of Asiwaju Bola Ahmed Tinubu becoming the President of Nigeria in 2023.
The Director General – Dr Akin Lee Badeji wants to use this medium to offer his sincere *thanks and appreciation* to the Lagos State Chapter, as well as other State Chapters of the NDA who have been working exceedingly in sensitising the men, women, and young adults of our great country about our principal – "ABAT".
The just concluded *"Declaration and Support for Asiwaju Bola Ahmed Tinubu PRESIDENCY 2023"* by the Lagos State Chapter hosted by our dear and beloved Matron, *Chief Mrs Afolashade Tinubu-Ojo, the Iyaloja General* in collaboration with the "All Nigeria Market Women" was indeed a great success. We want to thank our dear Matron profusely for hosting the event and the Nigerian market women.
It is also right and proper that the Director General especially thank Princess Mrs. Obanla Elizabeth, the Lagos State Coordinator and the Executive members for their tireless work of sensitisation and campaign, not forgetting the National Coordinator – Prince Omogbolahan Babawale, for overseeing all of the activities in Lagos State and Nigeria at large.
The DG also expresses his thanks to all NDA members at home (in Nigeria) and in the Diaspora for all your hard work, steadfastness and most importantly, your loyalty in working together in unity solely for our Principal – Asiwaju Bola Ahmed Tinubu.
The journey has already begun, the road ahead will have its bumps, but together, we will emerge with a resounding success
Let us continue the great work we have started and together, we will all see and partake in the reward of the outcome of the mission of this great organisation.
*God bless Asiwaju Bola Ahmed Tinubu.*
*God bless the Federal Republic of Nigeria*
*God bless you.*
*SIGNED.*
*Udeme M. Ukpe.*
*Chief of Staff to the Director General – Dr. Lee Akin Badeji.*
*Nigeria Diaspora for Asiwaju – NDA.*