SENATOR BALOGUN FACILITATES N31m AGRIC EMPOWERMENT FOR ,1,130 PEOPLE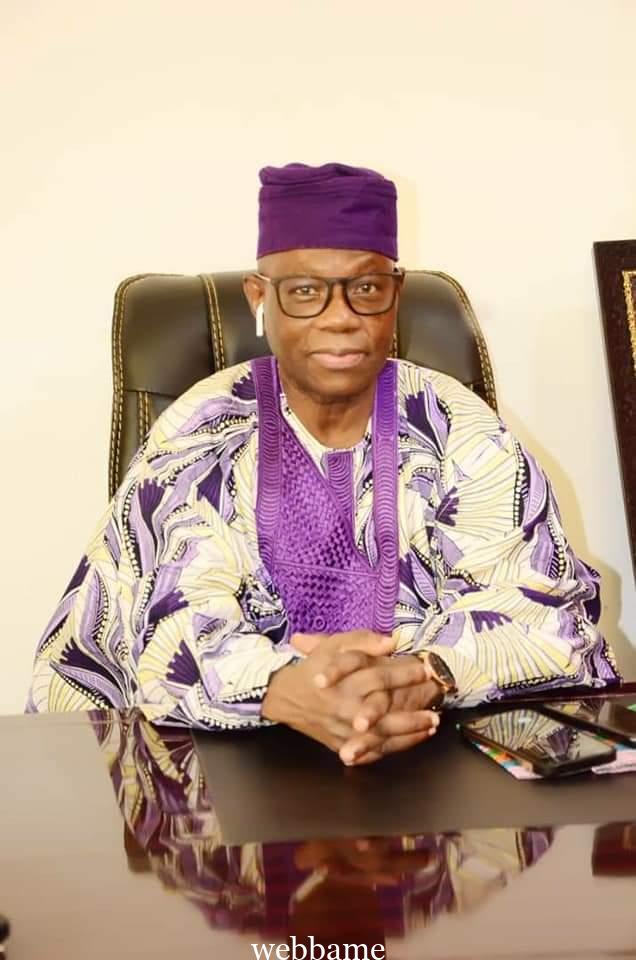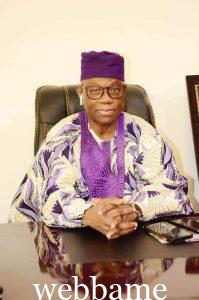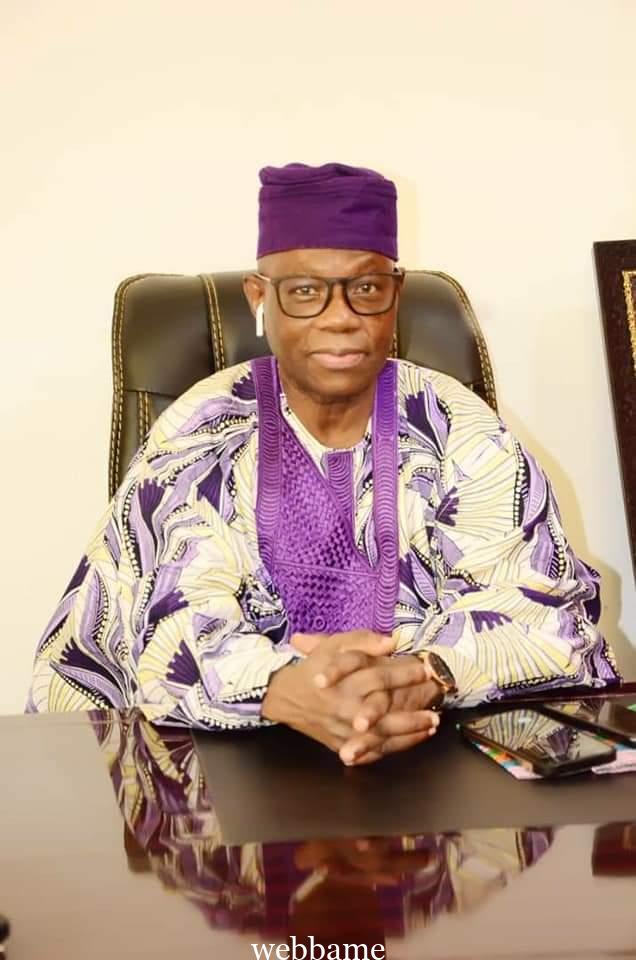 SENATOR BALOGUN FACILITATES N31m AGRIC EMPOWERMENT FOR ,1,130 PEOPLE
One thousand, one hundred and thirty people from Oyo South Senatorial District were direct beneficiaries of an agricultural value chain training and empowerment programme facilitated by Senator Kola Balogun.
A total sum of N31million was given out to the beneficiaries, with the least getting N25, 000 as a seed fund to help them in starting small-scale businesses from the training they had.
The first batch of the two-legged programme was held for the beneficiaries drawn from the seven local government areas in Ibadan, the Oyo State capital.
The local government areas included Ibadan North, Ibadan North East, Ibadan North West, Ibadan South East, Ibadan South West and Ido.
The training and empowerment programme, held at the Alice Place, Total Garden, Ibadan, was conducted by experts from the Institute of Agricultural Research and Training (IAR&T), Moor Plantation, Ibadan.
Declaring the programme open, Senator Balogun said he has been facilitating such training and empowerment programmes for more than two years, noting that three were conducted in 2021 alone.
He said, he is more interested in training and empowering his constituents as a means to make them to be self-reliant, rather than giving out stipends which he said they may spend on frivolities.
Senator Balogun said a training in agricultural value chain would go a long way in lifting people out of poverty and urged the beneficiaries to put the training into good use.
He also assure that he would not relent in facilitating more of such trainings for the people of Oyo South Senatorial District, adding: "I will continue to use my office to serve God and humanity."
Also speaking, Deputy Director of IAR&T, Dr Jelili Saka, affirmed that the institute had been in a long-term partnership with Senator Kola Balogun, training the people of the senatorial district on agricultural value chain.
He admonished the beneficiaries to make good use of the training, noting that it would require the cooperation of all, starting with the individuals, to revive the ailing national economy.
Dr Saka also solicited support for Senator Balogun as he said: "If there is someone doing well, such a person should be appreciated and his efforts reciprocated.
"Senator Kola Balogun is one of such persons. He has been doing lots of things that are beneficial to his constituents. I am not a politician, but I want to say that he should be appreciated and supported in his political endeavours."
The beneficiaries were taken through trainings on agricultural value chain as Professor Bosede Lawal of IAR&T emphasised its importance in the face of the escalating cost of food items.
She said virtually all food crops can be grown and livestock reared in any part of the South-West, adding that the beneficiaries can also invest in value addition by turning agricultural products into various end usages.