2023: CAPO DE TUTI RETURNS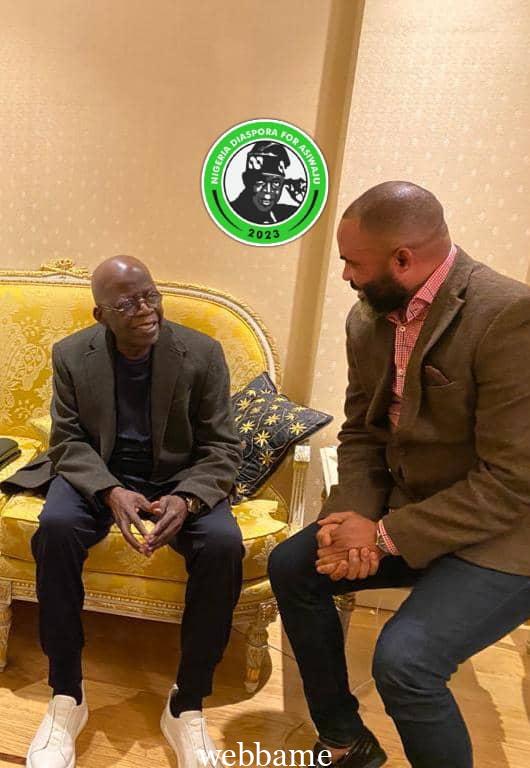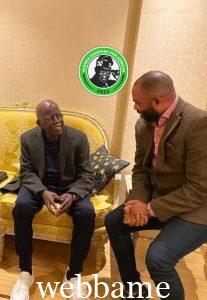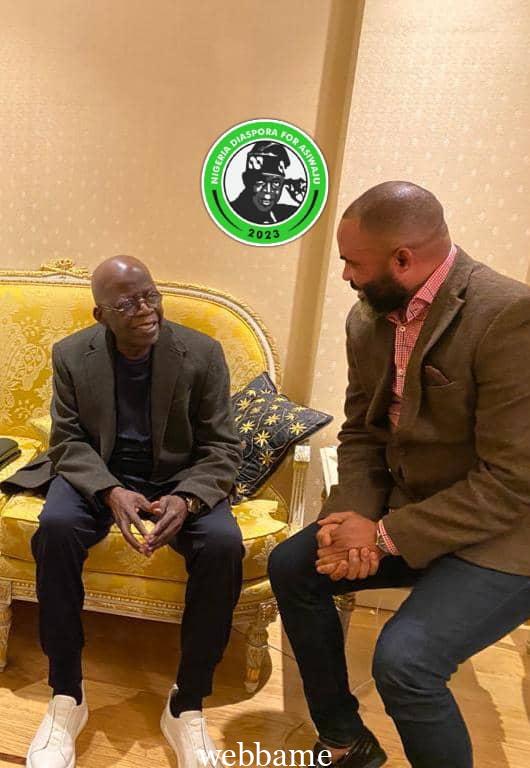 2023: CAPO DE TUTI RETURNS!
Nigerians return to bed on 6th February 2022 with the viral news of the biggest political icon of the country in years, Asiwaju Bola Ahmed Tinubu. The National Leader of the ruling All Progressives Congress (APC) returned few hours ago into the country after week-long consultations outside the shores of Nigeria with Nigerians in the diaspora as well as some other important world decision makers. Asiwaju Tinubu shortly before his travel overseas had made extensive consultations with relevant stakeholders – political circle and otherwise.
It would be recalled that the political enigma who has become the talk of the town since his unofficial declaration for presidency had jetted out of the country days back to make further consultations on his 2023 ambition with the outside community. But in a twist, typical of their idiosyncratic naysaying, the mischiefmakers was flown abroad to receive medical attention as his health had deteriorated. But to their chagrin, Asiwaju Tinubu shut the gullet of the rumour millers with pictures of his consultation with one of the support groups canvassing for his presidency, the Nigeria Diaspora for Asiwaju (NDA) from his London residence on Sunday, January 30, 2022.
Asiwaju Bola Ahmed Tinubu who returned into the country hours looks fresh, agile, and lithesome contrary to the innuendo from the 'herdsmedia' gangsters that he was between life and death while being flown outside the country. The Nigeria Diaspora for Asiwaju (NDA), the support group which has been in the fore front of promoting Asiwaju Tinubu 2023 presidency rejoices with other Nigerians home and across the globe for a safe return of the 'Capo De Tuti' of our time. And like promised during the Group's engagement with the next Nigeria president by the special grace of God, the work continues unabatedly. Dr
Lee Akin Badeji
Director General
Nigeria Diaspora for Asiwaju (NDA) said in a statement
We will therefore like to enjoin all Nigerians, friends, supporters and other like-minded groups to continue in their unchecked support for the candidacy of our principal. Nigeria needs a man with the requisite wherewithal sine qua non to her economic rediscovery and Asiwaju Tinubu remains the man to beat. Asiwaju Bola Ahmed Tinubu has a date with destiny come 2023 and it is our strong belief that no one born of a woman can circumvent or pooh-pooh that celestial kismet.
On his mandate we stand!