PA ADEGBEMI : OYO HAS LOST AN ICONIC LEADER-SEN BALOGUN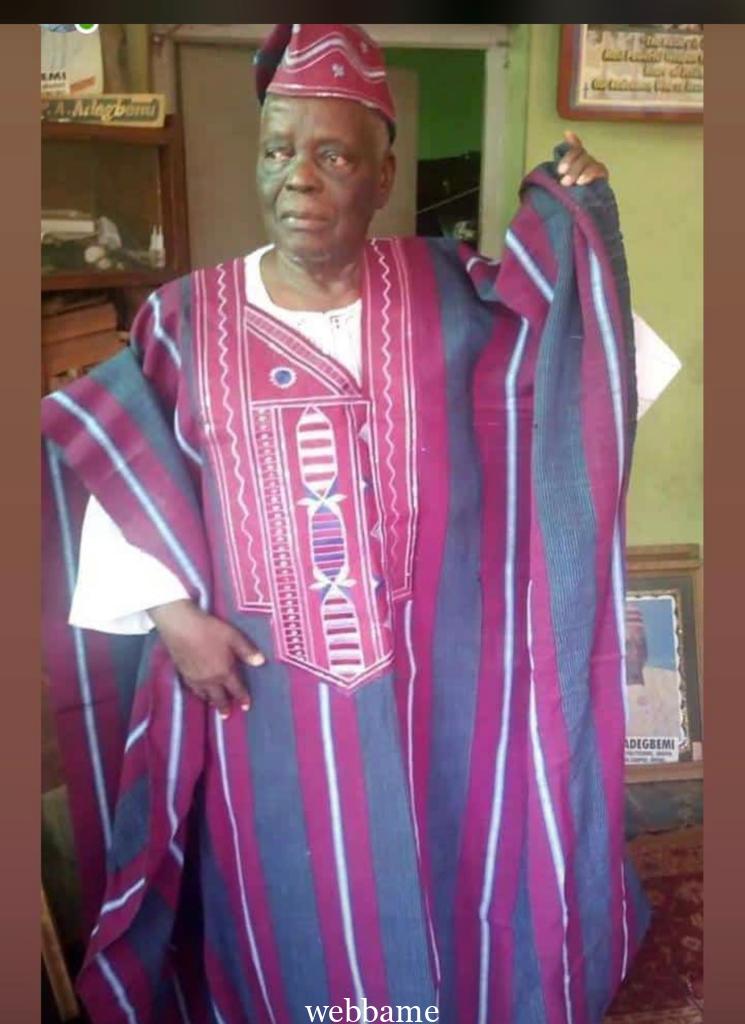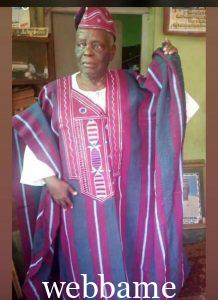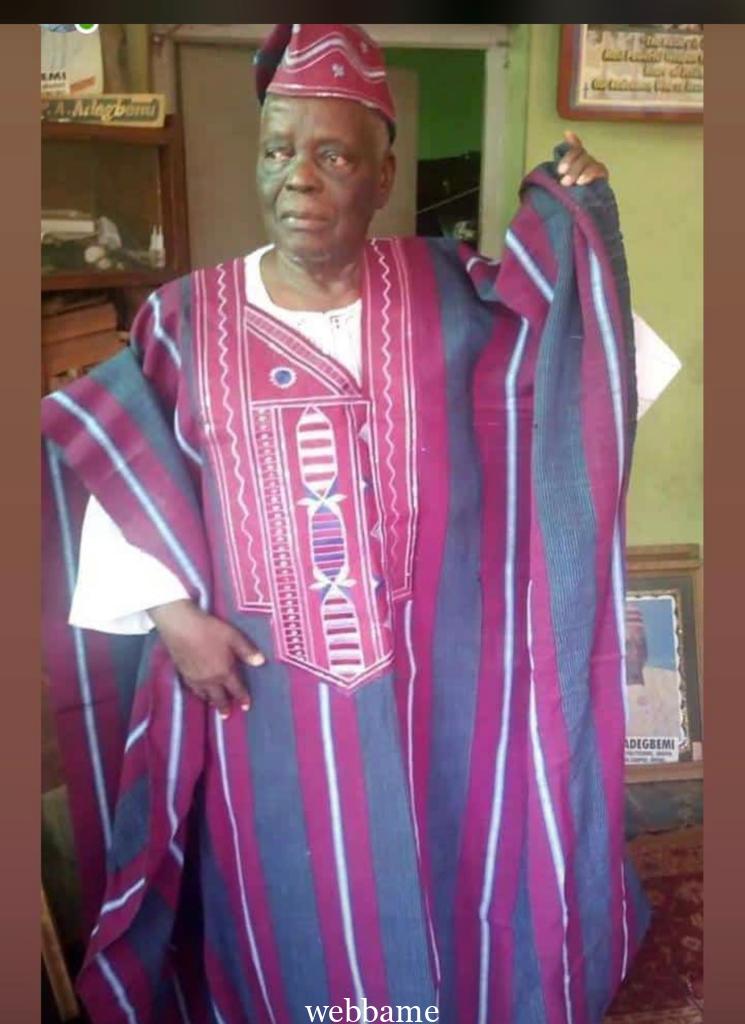 PA ADEGBEMI : OYO HAS LOST AN ICONIC LEADER-SEN BALOGUN
Senator Kola Balogun has described the death of Pa Patrick Aderoju Adegbemi as the loss of an iconic leader, not only to Ibarapaland, but the entire Oyo State.
The senator, representing Oyo South Senatorial District, said this in his condolence message to the people and family of the deceased who died on Friday.
Senator Balogun, in the condolence by his Special Adviser (Media and Publicity), Mr Dapo Falade, described the late Pa Adegbemi as a devout and committed leader in Igangan and the entire Ibarapaland.
"The late Pa Patrick Aderoju Adegbemi was a strong pillar of support for his people. He was a committed community leader who lived a life dedicated to equity, fairness and justice.
"Baba was a true elder stateman and a promoter of peaceful and harmonious living among the people of Igangan and Ibarapaland as a whole.
"Igangan, Ibarapaland and, indeed, the entire people of Oyo State have lost a genuine lover of his community. He was a man who earnestly sought for the human and infrastructural development of his community," Senator Balogun said.
The vice chairman, Senate Committee on Sports and Youths Development, however said the bereaved family should take solace in the fact that Pa Adegbemi lived a good and fulfilled life.
He said, the deceased served his purpose on earth, serving humanity and, like it is appointed unto every mortals, he has paid his dues and has returned to his Creator.
"Death is one of the inevitables of life. We all came into this world to play our roles, as assigned to us by our Makers. At the end of it all, we shall return to God at our appointed time.
"On behalf of my wife, Mrs Gbonjubola Kola-Balogun and the people of Oyo South Senatorial District, I hereby express our heartfelt condolences on the passage of Pa Patrick Aderoju Adegbemi.
"May God Almighty be with the immediate family of the deceased, the people and residents of Igangan and the entire people of Ibarapaland. May God grant Baba Adegbemi a peaceful rest,"
Senator Balogun added.
.