CRISIS: ALAAFIN, OONI MOVE TO RECONCILE, TINUBU, AREGBESOLA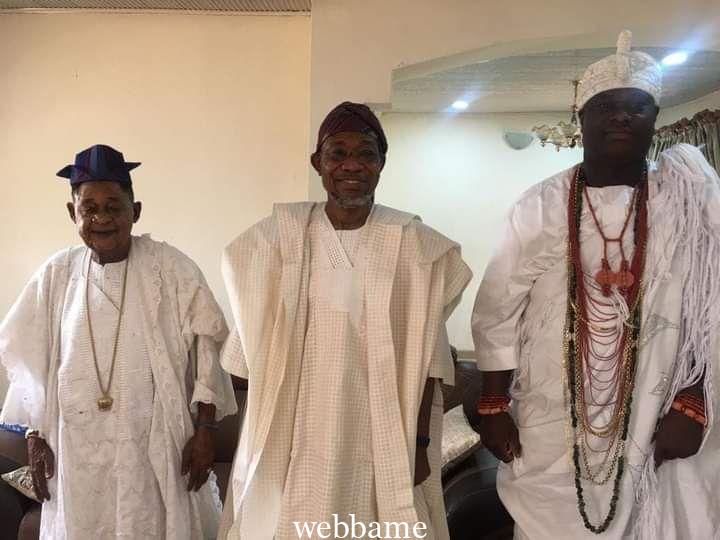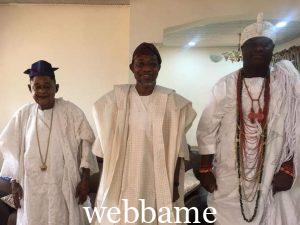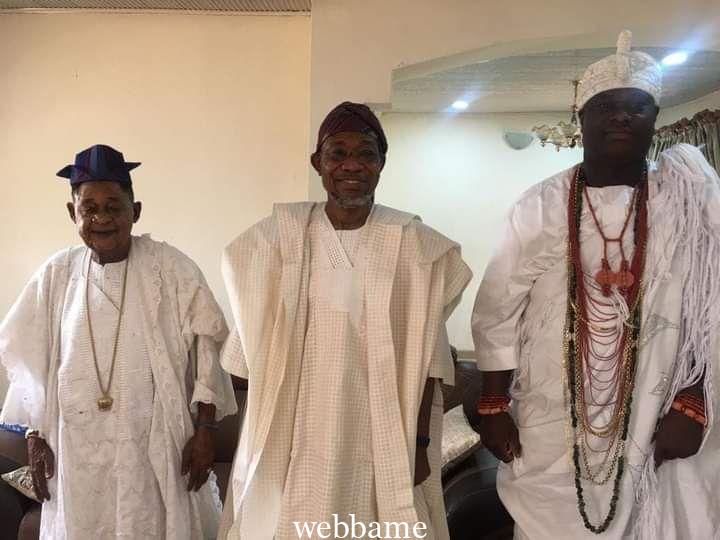 CRISIS: ALAAFIN, OONI MOVE TO RECONCILE, TINUBU, AREGBESOLA
The leaders of Yoruba race met on Tuesday March 1, 2022, in Ibadan, the Oyo State capital to resolve the lingering strained relationship between two prominent Yoruba political leaders- Asiwaju Bola Ahmed Tinubu and Ogbeni Rauf Aregbesola.
The meeting, which held at a private residence of the Alaafin of Oyo in Ibadan, lasted about two hours.
The meeting had in attendance the Alaafin of Oyo, Oba Lamidi Adeyemi; the Ooni of Ife, Oba Enitan Adeyeye Ogunwusi and Ogbeni Rauf Aregbesola as a first step towards finding a lasting reconciliation between the two.
After consultations, the leaders agreed to move to the next stage of the meeting which will be held at a later date.