WHY OYO ACCOUNTANT GENERAL WAS ARRESTED BY EFCC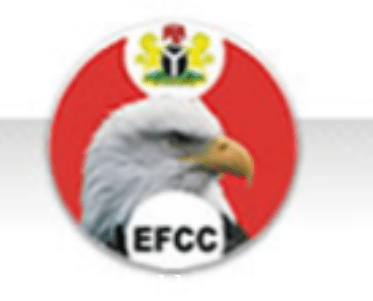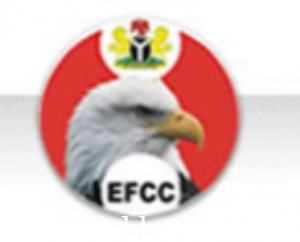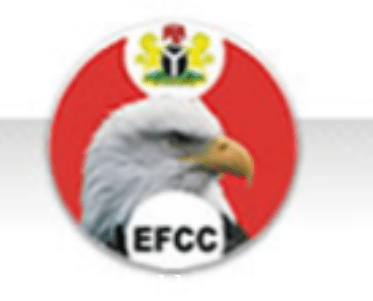 WHY OYO ACCOUNTANT GENERAL WAS ARRESTED BY EFCC
Facts emerged on Tuesday on reasons operatives of anti graft agency (EFCC) arrested Oyo State Accountant – General, Gafar Bello over his alleged involvement in the N9b scam rocking his office.
According to multiple sources, the anti-graft agency has been doing discreet investigation into the finances of Oyo State on some projects the Makinde led administration had embarked upon.
According the sources, this prompted the Oyo State government to file a suit against EFCC over alleged meddlesomeness in the finances of the state. The case was instituted precisely on February 8 at a Federal High, Ring Road, Ibadan against EFCC claiming that the anti graft agency have no right to meddle in finances of Oyo state
The source said, EFCC stormed the office of the accountant-general and demanded invoice on how the state governor has been spending his security vote and the accountant said he was not statutorily empowered to disclose or release the invoice.
The Accountant General said such information is better obtained from the governor.
Sahara Reporters had reported on Monday that the accountant-general was arrested on Friday over alleged diversion of N9b deducted from local government account.
GREATRIBUNETVNEWS can revealed that the AG was only invited by the EFFC and he has since been released from their custody.
GREATRIBUNETVNEWS reports that the state government was in court today over the matter