ILORIN UNIT FRSC COMMANDER RS 8.17 A PATRIOT-BUSINESSMAN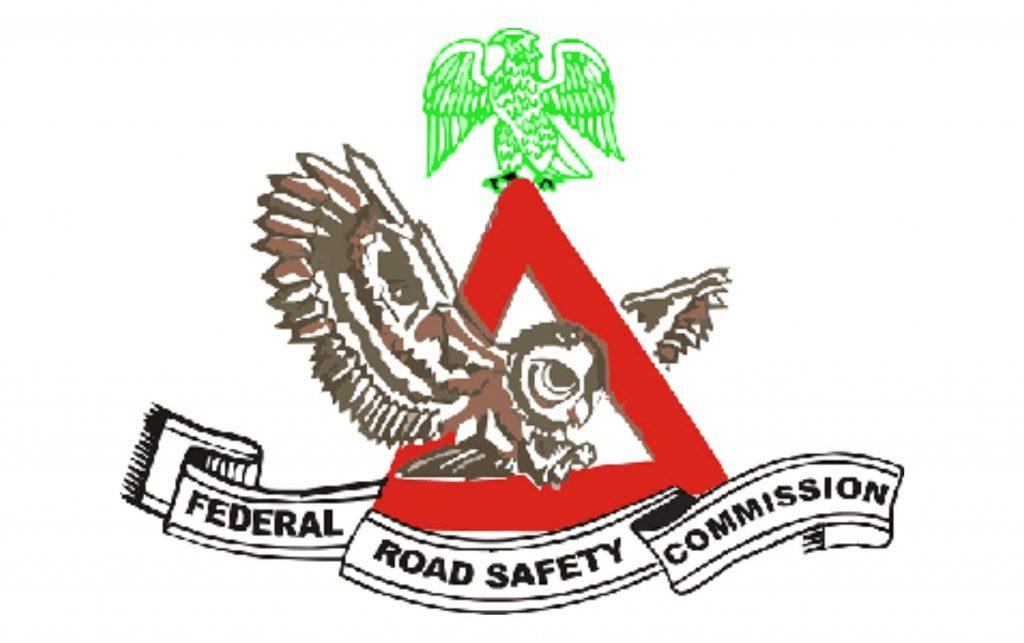 ILORIN UNIT FRSC COMMANDER RS 8.17 A PATRIOT-BUSINESSMAN
An Ilorin businessman,Alhaji Isiaka'Yemi Komolafe has described the Unit Commander, RS 8.17 Federal Road Safety Commission, Ilorin Unit, ACC Osang Alphonsus Osang as a patriot and a definition of a new Nigeria.
Osang,he said, has continued to exhibit heroic and exemplary acts who has not only give the corp a remarkable image but also succour to motorists along Kwara routes.
He narrated his recent encounter with the personnel of FRSC RS 8.17 Ilorin Unit and how Osang Alphonsus Osang treated the issue with sense of discipline and decency.
According to him, Osang didn't hesitate to tender him apology when he was needlessly brought to his office by his personnel on account of incomplete vehicular document.
"He took his time to listen to his personnel and my reply to the offence which caused them to bring me to his office.He later discovered his officers erred and didn't hesitate to offer his sincere apology on behalf of himself and the FRSC.
"His uncommon humility,decency and sincerity melted my heart and made me forget the harrowing experience I had with his men on that fateful day. Isang Alphonsus Osang exhibition of discipline is a manifestation that a new Nigeria is born and there is  indeed Nigerians who are patriotic and ready to make change(s) in their duty posts".
He urged the Ilorin Unit Commander RS 8.17 not to rest on its oars in ensuring that the FRSC gives its best on the road with a view to reducing carnage therein.
He implored other commanders to emulate the virtues of Osang Alphonsus Osang,saying the development would have a salutary effects on the operations of the FRSC nationwide