RUSSIA-UKRAINE WAR: NIGERIAN PARENTS COMMEND EMBASSY STAFF FOR SAFE EVACUATION OF STUDENTS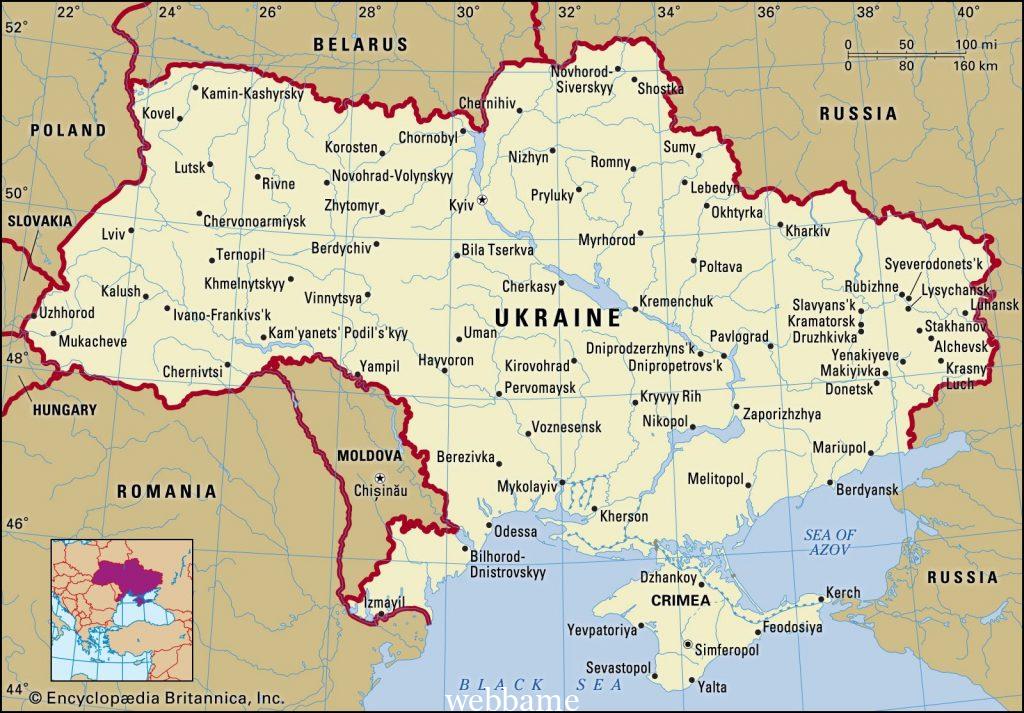 RUSSIA-UKRAINE WAR: NIGERIAN PARENTS COMMEND EMBASSY STAFF FOR SAFE EVACUATION OF STUDENTS
Some parents have commended the country's embassy in Hungary over the evacuation of Nigerian students in Hungary on account of the ongoing war between Russia and Ukraine.
Specifically,the parent gave garlands to the Protocol Officer,Nigerian Embassy in Hungary,Mr.F.S.O Oni and Ayo Adigun ( Immigration) over the way he ensured that the stranded students were evacuated and moved to Nigeria.
One of the parents,who does not want his name mentioned,said the embassy's worker exhibited sense of professionalism,nationalism and humanity in the way they ensured the evacuation of the Nigerian students.
According to him,Oni's and Adigun's heroic act started when the students got Hungary border and were moved to their hostels and evacuated to safety until they landed at the airport.
He said while embassy staff were doing  this,they kept tab with the parents of the students on their destinations until they got to Nigeria.
"While in Nigeria,Mr.Oni and Ayo Adigun didn't stop communicating with the parents of the students individually.I also received their calls when my Daughter arrived airport and home. Their humane gesture indeed gave me assurance of safety of my daughter in Hungary as well as her safe arrival in Nigeria.
" The Nigerian Embassy of Nigeria,indeed deserved accolades for the excellent way students and Nigerians were handled which forestalls disaster among the citizens. Oni and Adigun should also be commended for infusing humanity into their job'