LAGOS LIKE NIGERIA, THE BAT MODEL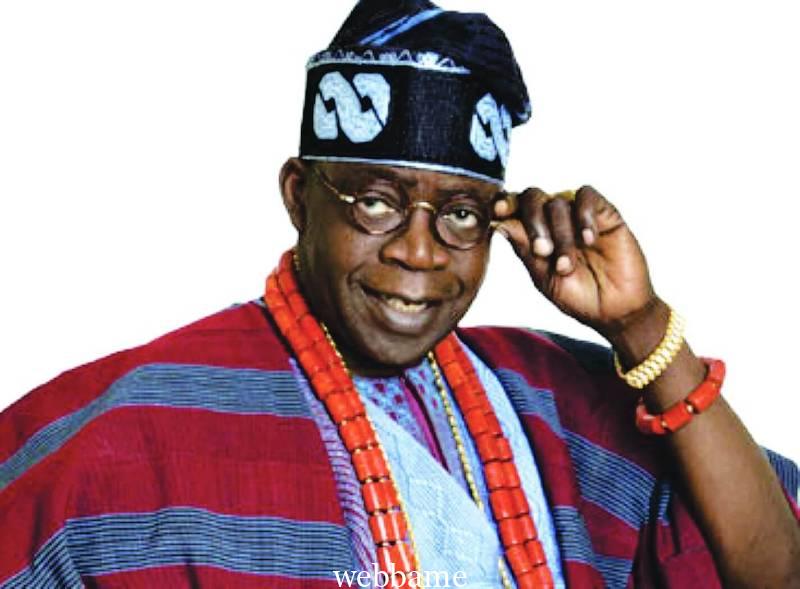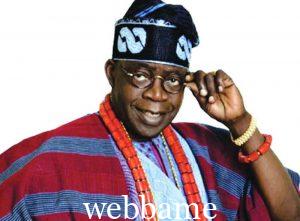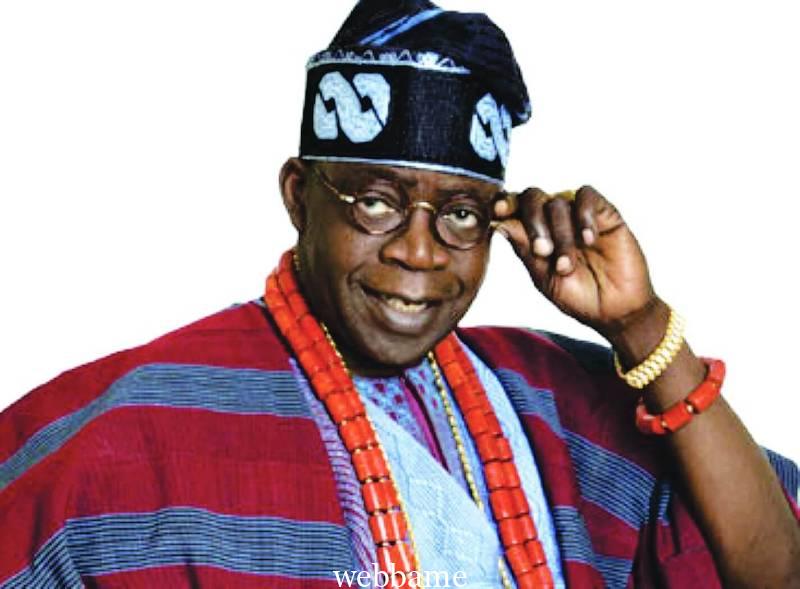 LAGOS LIKE NIGERIA, THE BAT MODEL
-By Omogbolahan Babs
One quality of leadership is the ability to develop a successor. That is tersely put, a symbolic legacy of an achiever, a pacesetter, a pathfinder and a leader. When a leader comes after years of continuous decay, egregious leadership and a rapaciously esurient followership, and puts in place a strong foundation for infrastructural development, economic transformation and financial re-engineering with a blueprint for further developmental governance, the onus lies on such a leader to look for a worthy successor. One with the requisite gusto, enthusiasm and character to sustain such legacies. Every leader with long-term plans requires a successor that is not only very focused, but one that is equally disciplined, highly dependable and with strong integrity and who understands the leader's vision to take the concept beyond the level of ordinary thinking.
The legacy of forthright leadership the Asiwaju Bola Ahmed Tinubu bequeathed on Lagos after his sway as the two-term governor of the cosmopolitan state will remain a reference point in the country's political annals. The choice of who would succeed Asiwaju as the next governor after his tenure would elapse was a tough one. Many had thought his preferred candidate would have come from his many political allies and/or cabinet members. The likes of Dr. Jide Idris, Senator Ganiyu Solomon, Mr. Femi Pedro among others. But hell, nope! It was not to be. Asiwaju Tinubu would only settle for his hitherto Chief of Staff, Mr. Babatunde Raji Fashola who had been with him for 5 years. An apolitical ally so to speak. Of course, his choice did not come without opposition. It did and in fact it was a tough one – a very tough battle that nearly tore his party then, the Action Congress (AC) apart. But then, as a leader, he stood his ground stating without equivocation that Fashola remained as it were, the best among his equals.
What would happen thereafter with the leadership of the then Governor Babatunde Raji Fashola perhaps was why Asiwaju Bola Ahmed Tinubu in another interview he granted said pointedly that his best legacy in Lagos was his successor – Fashola. Then Governor Raji Fashola did not only work, the encomiums for his leadership acumen were coming from all over the globe. Suffices to say therefore that his achievements may have been responsible for why the Buhari-led Federal Government in his first term as a civilian president put 3 huge ministries under the ascendancy of Mr. Babatunde Raji Fashola. The Lagos blueprint which was the premises upon which Governor Fashola displayed his competence was his strength. He did not allow his weakness (which is peculiar to every homo sapien anyway) threaten the many opportunities that surrounded him. He took charge and proved every cynical soul and misanthrope wrong.
The Asiwaju Tinubu model which transformed Lagos from a near bankrupt state to a State of financial prosperity and good standing can work for Nigeria. Today, Lagos State is a state that dwarfs many African countries in terms of Gross Domestic Products – GDP. It is reported as the 5th largest economy in sub-saharan Africa. It is no brainer that a man who could discover somebody like HM Raji Fashola who today is a national asset is best a successor to the Buhari-led administration. The incumbent administration does not need a man who can speak Queen's English. Rather, a man with the guts, the audacity to challenge the 'powers that be' like Asiwaju Tinubu did against the highhanded leadership of the then Olusegun Obasanjo-led Federal Government. President Muhammadu Buhari needs a successor who can challenge the system, someone who can consolidate and surpass his legacies with sterling outputs and that successor is no other person than the Jagaban of Borgu Kingdom, Asiwaju Bola Ahmed Tinubu.
In history, it has never happened that a country would enter into recession twice within eighteen (18) months and would exit in no distant time. Many thanks to the Lagos economic template bequeathed to the Centre of Excellence by Asiwaju Bola Tinubu and adopted as a prototype by the then Federal Government under the ascendancy of HM Kemi Adeosun as the Minister of Finance. Asiwaju Tinubu has consistently and constantly proven to be a man with the magic wand to turn around situations in any position he finds himself. He did it while working in the private sector. He did it even with his brief stint at the Red Chamber in the 1990s and he did it so conspicuously when he held sway as the Lagos State honcho. He will do it even better if he is given the opportunity to prove his mettle as the numero uno of the country. He is a man with the Midas touch. A man whose turnaround mechanism is top-notch. An aficionado and habitué of digital and developmental governance.
Like Lagos, like Nigeria. If it could work for Lagos, it can work for Nigeria. All we need do is to trust our future with an Asiwaju Bola Tinubu presidency.
Omogbolahan Babs writes from Abuja, Nigeria. You can reach him via riches.babs @gmail.com or obabawale@tinubuchronicles.com