WHY I'M SUPPORTING INDEPENDENT CANDIDACY-SEN BALOGUN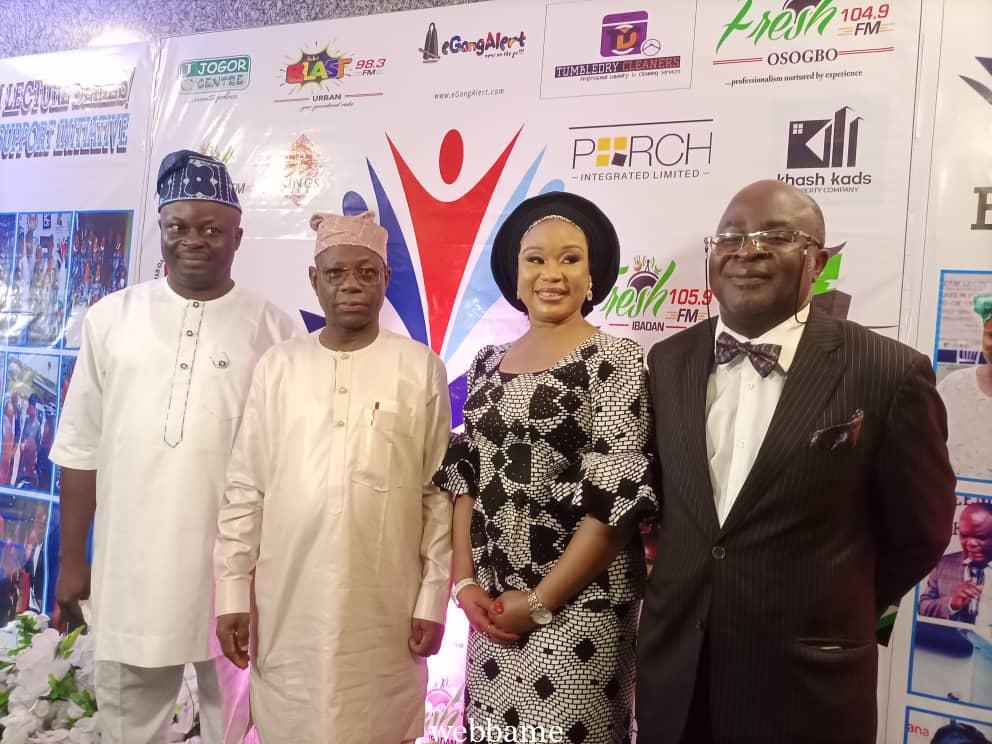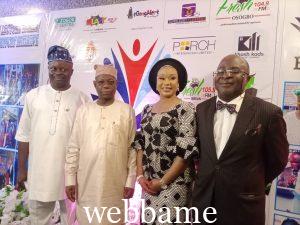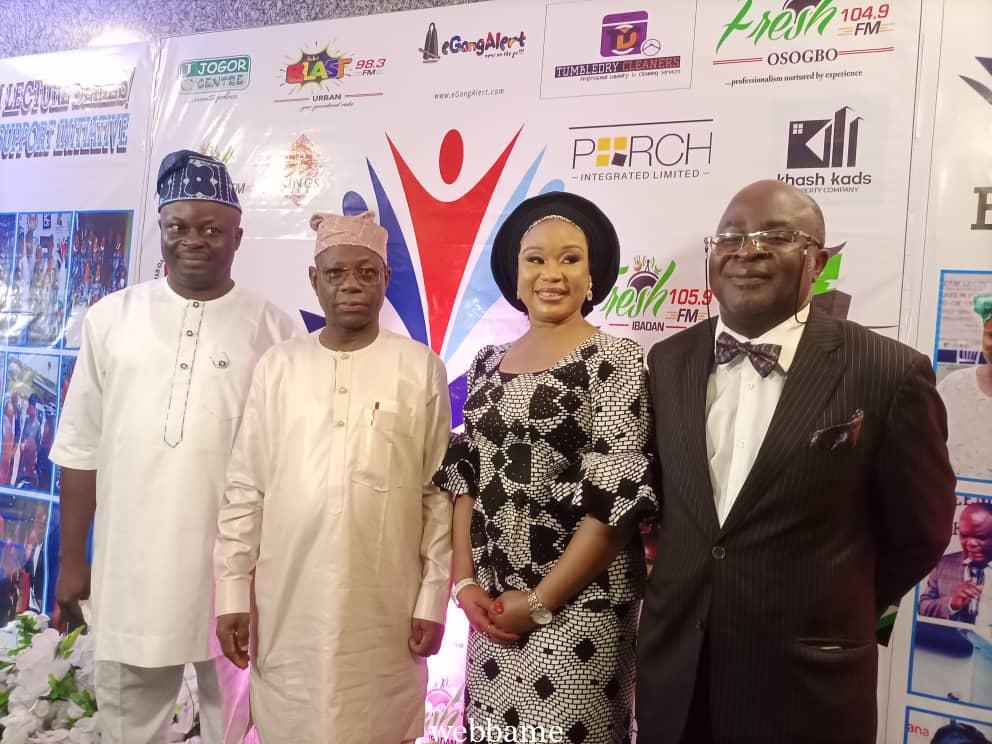 WHY I'M SUPPORTING INDEPENDENT CANDIDACY-SEN BALOGUN
Senator Kola Balogun has said he is supporting the call for independent candidates as a means to producing strong public office holders who can frontally tackle the myriad of problems confronting the country.
The senator representing Oyo South Senatorial District said this at the 3rd Akeem Kareem Foundation Lecture Series and Maiden Award of Excellence, held in Ibadan, on Thursday.
Senator Balogun also said an amendment of the Nigerian Constitution, encapsulating independent candidature would also help in curbing the agitations by youth for adequate representation in politics.
He said the topic of the lecture, "Engineering Change Through The Sorosoke Generation: 2023 And The Path To Follow", is germane to the 2923 elections.
Senator Balogun, who was one of the awardees at the event, however, urged the Nigerian youths to be ready to make sacrifice in their quest to make a change and become relevant in the polity.
"It is not just about sorosoke. It is beyond EndSARS. How many of you have your Permanent Voter Cards (PVCs)? The youths should get their PVCs. Go and get registered and make your voice known.
"It is good to sorosoke but you need to make it more concrete. Jumpstart the process and create awareness. Sorosoke but jerk it up with critical awareness.
"Youths of today should take the bulk by the horn. You should take control and make positive impacts. The political kitchen will be very hot and those who cannot stand it would find their ways out.
2023 is around the corner. Don't sit on the fence. Get your PVC; get your relatives and friends to register to vote. Educate them and exercise your power.
"Politicians will come to you with money. Given the fact that poverty is a reality in the land, collect their money but don't bite for them. That will go a long a way to teach them some good lessons," he said.
Senator Balogun was also full of praises for the Resident Electoral Commissioner (REC) of the Independent National Electoral Commission (INEC) in Oyo State, Dr Mutiu Agboke, who he described as a God-fearing man that conducted the 2019 elections without let and fear.
According to the senator, Agboke was a man of conscience who resisted the temptation of big money offered to induce him to alter the outcome of the elections.
"How many people can resist the temptation of $2million? That was the money that was taken all around, in a bid to make him to change the result of the election.
"But Dr Agboke is a good man. He is a man of God, not necessarily a pastor. He is a God-fearing man who used his position to do what is right in respect of elections in Oyo State," he added.
Various other speakers who also spoke during the session emphasised the need the for a change in the system to allow for youth and women participation in the political process.