Why Lekki Toll Gate Must Stay–CONCERNED LAGOSIANS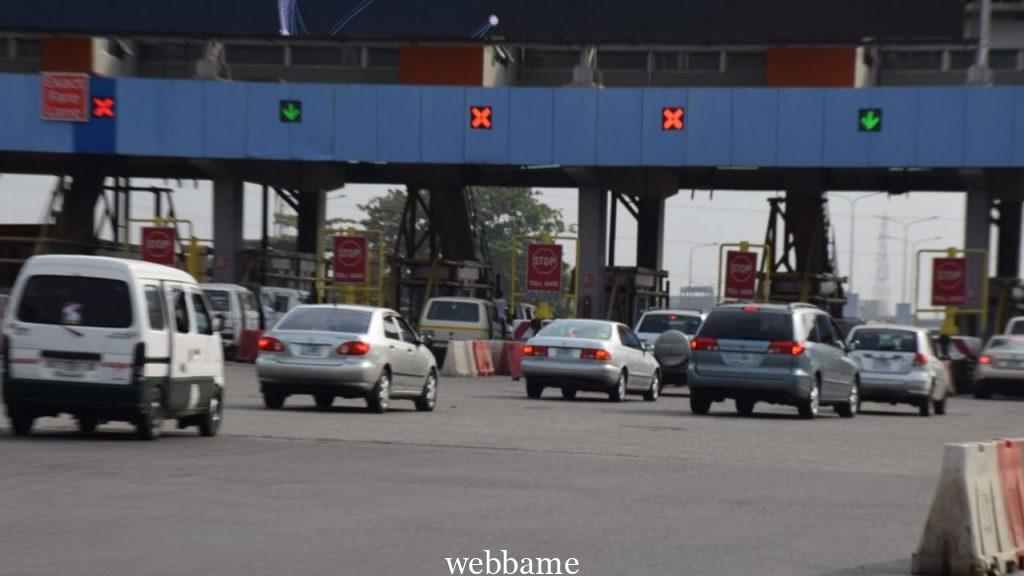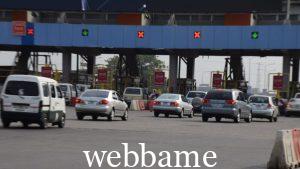 Why Lekki Toll Gate Must Stay–CONCERNED LAGOSIANS
Concerned Lagosians have expressed reservation over the growing agitations against the reopening of Lekki Tollgate which was shut 18months ago as a result of the EndSARs protest.
They said the fact that the leading voice against the reopening of the facility and the timing of the planned protest speak volume of the clandestine move of the opposition to snatch power from the ruling party in 2023 through campaign of calumny.
Chief Bode George,former Governor of Ondo state and erstwhile presidential aspirant,Sowore,are currently fueling the planned protest against the coming back of the Lekki protest.
But stakeholders warned that the current campaign has political colouration and those fueling the voice against the facility's comeback have engaged in isolation over sensationalization of the incident.
"One can't rule out possible politicization and undue sensationalization of the incident.In the report released by the panel constituted by the Lagos state government,the company was not directly linked with the violence that occurred during the protest.The company was forced to close shop by the angry protesters who were expressing their fundamental human rights the issue they believed was illegal.
" Besides,it baffles one that none of the areas where the protests took place in Lagos was shut for a day.Some of the areas that even recorded death of security personnel and civilians have since bounced back.The closure of the Toll gate is unenduring and those clamouring for the perpetual death of the facility are selfish and enemies of thriving Lagos economy", Samuel Jackson,a public affairs analyst said.
According to him,Lagos can't be locked in perpetual economic bondage in account of the ugly incident,adding that there was need to rebuild its economy.
"The company handling the Toll gate is one of the investors in Lagos,desirious of making life changing impacts in its economy.Within the short time it took over the control of the Toll gate,it has not only made impacts,but also showed indication of lofty mission that would add value to the state's economy on the long run.The company is much more relevant in rendering life changing value than toll collection.
"Why then should people,who should understand better descend so low to the extent of leading campaign to scuttle a process that would outlasts generations of Nigerians?'