LCC Boosts Customers Experience With New Payment Mode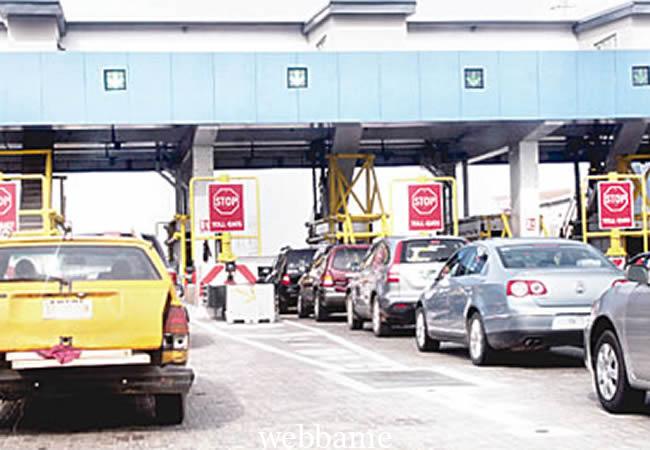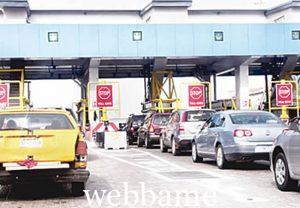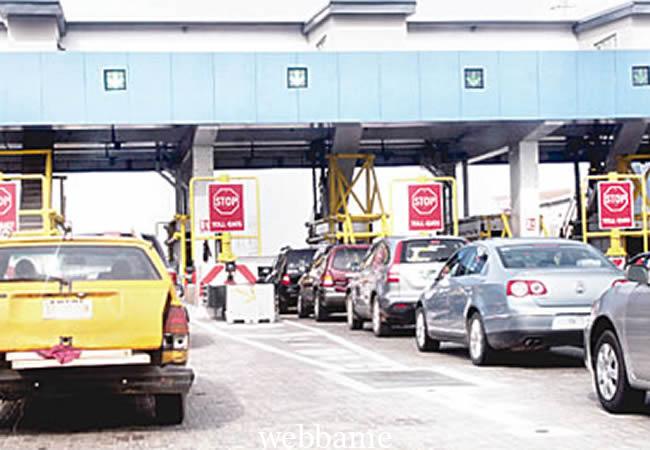 LCC Boosts Customers Experience With New Payment Mode
The Lekki Concession Company says collection of toll at its Lekki-Ikoyi Bridge would go cashless on April when the facility would be reopened to motorists.
The facility was shut 18months following EndSARS protest which disrupted the company's operation hitherto.
There are moves by some groups to stage protest against the reopening of the facility,just as the company and other stakeholders in Lagos economy posit that keeping the toll gate under lock and key would do no one any benefit as the state is battling to strengthen its economy.
Besides,the company said the reopening of the facility on April 1st would come with value addition in terms of cashless operation at the Lekki-Ikoyi Link Bridge in Lagos.
The company said in a statement that motorists can carry out cashless payment through LCC mobile App,payarena,quickteller and paga .
It company also enjoins customers to register for their e-tag at any of its locations in Admiralty Circle Plaza,Conservation Plaza and Lekki Plaza.
The company further described its switch to cashless service as smarter,better and faster .
Besides, the company has also embarked on intense safe driving campaign to minimize the carnage on the road as the facility reopens.