LEARN ONE VOCATION OR THE OTHER IF YOU ARE PLANNING TO RELOCATE ABROAD, NIGERIAN YOUTHS TOLD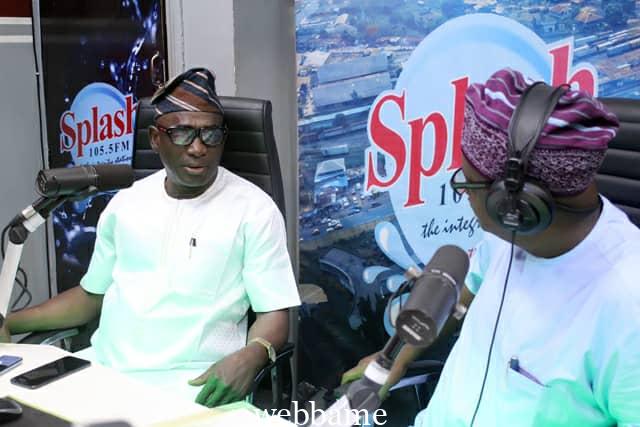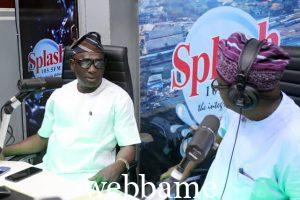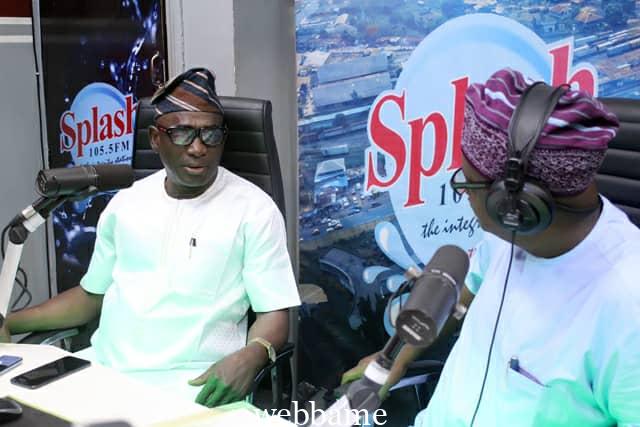 LEARN ONE VOCATION OR THE OTHER IF YOU ARE PLANNING TO RELOCATE ABROAD, NIGERIAN YOUTHS TOLD
An advice has gone out to Nigerian youths, especially undergraduates, planning to seek greener pastures abroad to learn vocations like welding, carpentry, hair dressing and others before embarking their trips.
Proficiency in any relevant vocation will add to their value and make settling down overseas easier and will give them peace of mind upon arrival at their destination.
This admonition was given by Prince Oluwole Ololade, the man behind the re-branded Frenage Global Multiservices Limited, a travel consulting outfit based in Ibadan while featuring on a weekly radio show, Parrot Xtra/Ayekooto anchored by Olayinka Agboola, live on Splash 105.5fm, Felele, in the capital city of Oyo State on Tuesday.
The businessman also used the opportunity to call on the Federal Government of Nigeria to work harder to ensure that the problem of insecurity in the country is tackled seriously.
Ololade's words "Foreigners are always interested in coming to Nigeria but the problem of insecurity has been discouraging them. You see, our country is one of the most endowed and this has made it to become one of the most desirable destinations for tourists. This is why insecurity issues must be addressed with all seriousness."
Prince Ololade also asked governments at all levels in the country to pay more attention to the development of tourists' centers in Nigeria. He said doing this will help attract visitors from within and outside the country.
While speaking about the challenges he encountered as the Chief Executive Officer of Frenage Group of Companies in 2018, Ololade submitted "We experienced a lot of turbulence at that time. I believe it was designed to make us stronger. We are so sorry for everything that happened. People who knew us when we started in 2009 can testify that we are serious business people.
"Specifically, we ran into turbulence because of change of policy by the Canadian government at that time. However, we thank God for giving us the wisdom and strenght to weather the storm. Today, we are wiser, rebranded and more equipped to serve our people better. And to show that we are consistent, we still maintain our old office in Ibadan. Our real and potential clients should feel free to visit us."
While speaking about the value his company is adding to the Nigerian society presently, Ololade said "we now represent an America-owned University based on the Carribean Islands. The fees are more affordable if compared to what obtains in other schools in Europe and America and the certificates to be obtained are acceptable world wide. This can be reconfirmed online."
Ololade also spoke about his company's plans to resume the provision of jobs for Nigerians abroad once there are openings.
"Our subsidiary, Frenage Recruitment Services will soon resume full operations. We recruit for foreign companies. We are in partnership with Labour Licensing Recruitment Agencies. We have all out papers. Between 2017 and 2018, we gave jobs overseas to over 250 clients and they are abroad now doing absolutely very well. A new dawn is now here for us at Frenage Group. God has turned things around for us for the better."