FELELE RAB RESIDENTS PRAISE SENATOR BALOGUN OVER REHABILITATED ROAD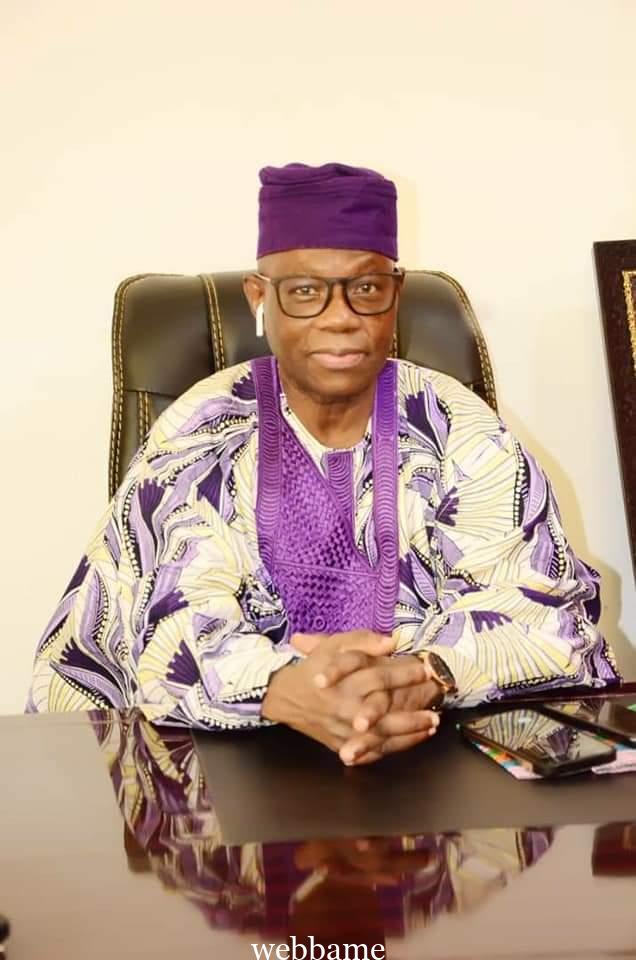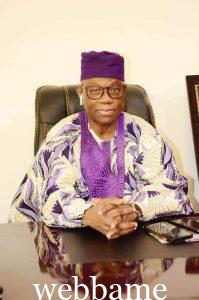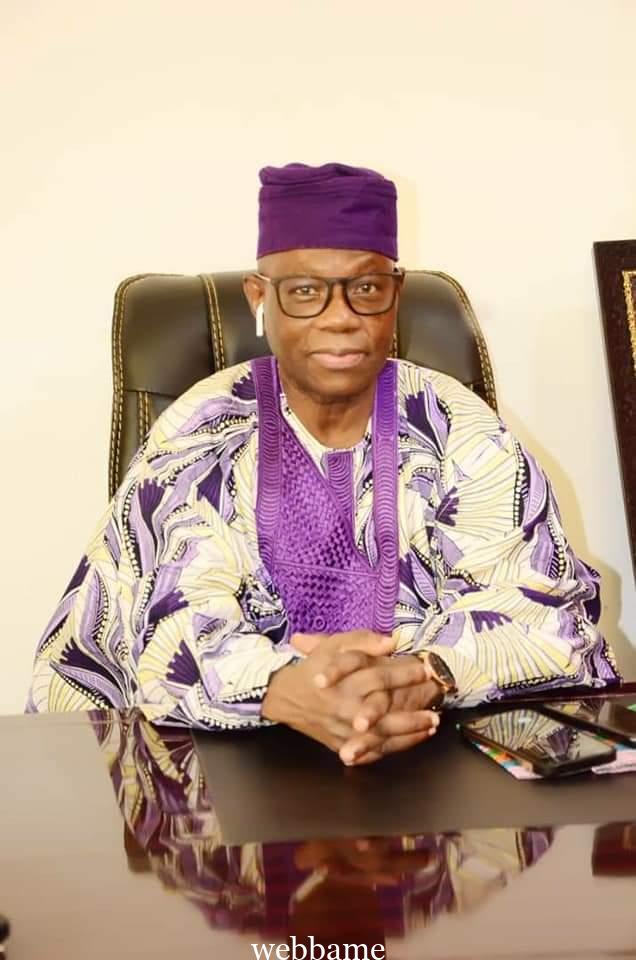 FELELE RAB RESIDENTS PRAISE SENATOR BALOGUN OVER REHABILITATED ROAD
Residents of Felele Rab in Ibadan South-East Local Government Area of Oyo State are full of praises for Senator Kola Balogun over the rehabilitation of their community road.
Following the intervention of Senator Balogun, who represents Oyo South Senatorial District, the rehabilitation of the dilapidated 1.4km road was started on 20 October, 2021.
Many residents of the community thanked the senator for his intervention, noting that the newly-rehabilitated road would positively transform the socio-economic life of the people of Felele Rab Community and its environs.
This was contained in a press release issued on Saturday by the Special Adviser (Media and Publicity) to the senator, Mr Dapo Falade.
In a message sent to Senator Balogun, a resident of the community, Comrade Adewale, said the rehabilitation of the road would boost commercial activities in Felele area.
"Senator Kola Balogun, it is only God that will reciprocate your kind gesture to ensure the rehabilitation of the Felele Rab Road that had once become inaccessible road due to the deplorable state of the road.
"The rehabilitation of the aforementioned road has added a plus and a boost to the commercial activities in Felele community.
"The relief you have brought to both the pedestrians and motorists remains indelible in the milestone of Foceda community.
"God will also touch you positively on your political ambition in 2023. We will support you as well in ensuring accomplishment of your political ambition. You deserve accolade and encomium," Adewale wrote.
Similarly, a senior judge in the state High Court applauded Senator Balogun, noting that the standard he is setting may affect the senatorial ambition of many other contestants in Oyo South Senatorial District.
"I have said it before that you, Senator Kola Balogun, are setting a standard in Oyo state which may affect the Senatorial ambition of many people.
"The electorate will surely use your yardstick to measure their eligibility or otherwise. Good morning, my brother. I'm proud of you," the senior judge in the state judiciary wrote in a message.