Tegbe An Agent Of Disruption-Group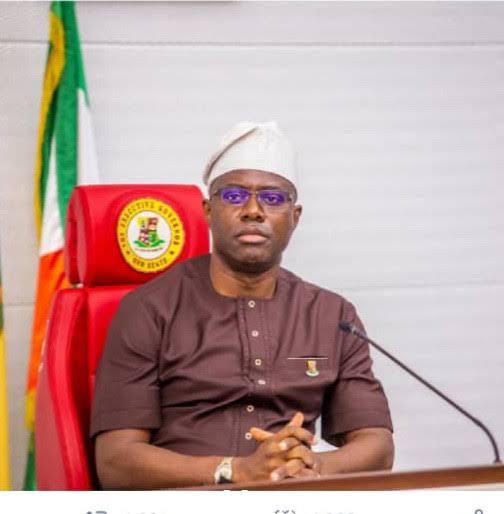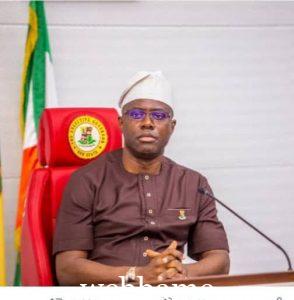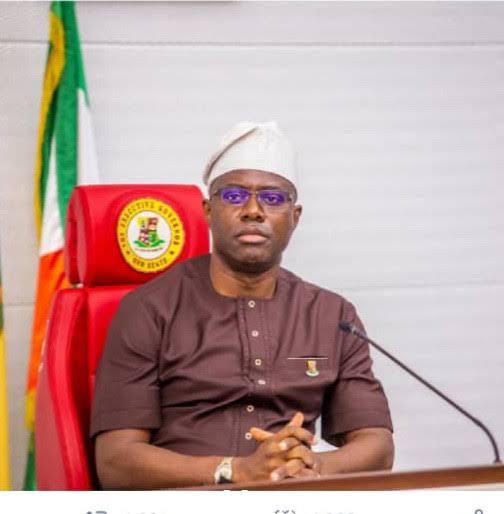 Tegbe An Agent Of Disruption-Group
New entrant into the Oyo State chapter of the Peoples Democratic Party (PDP), Chief Joseph Tegbe, has been described as an agent of disruption who has nothing positive to offer the party.
A group, Peoples Democracy Forum (PDF), said this in a statement after its meeting, held in Ibadan, the state capital, on Saturday, and signed by its zonal secretary, Osuntade Orobiyi.
PDF, a group of political-minded professionals spread across the South-West, alleged that Tegbe, who just defected from the All Progressives Congress (APC) to the PDP, has a penchant for creating bad blood wherever he went.
The group recalled that the same Tegbe caused crisis when he joined the late former Governor Abiola Ajimobi-led APC before the 2019 elections.
"The attempted imposition of Tegbe led to the exit of a large chunk of the membership base of the APC in Oyo State and that began the decline in the fortune of the party. Despite the fact that Tegbe lost the ticket to Bayo Adelabu, the damage could not be reversed.
"The ongoing trend by the governor of Oyo State, Engineer Seyi Makinde, of discouraging aspiring party faithful from going to primaries is a recipe for electoral disaster.
"Worse still is the down-pressing of party loyalists for the choice of His Excellency which has evidently boomeranged in most cases. The Tegbe story is most unfortunate and may sound the death knell for the PDP in Oyo State.
"On entry, an attempt was made to foist him on the people of Oyo Central Senatorial District where Bisi Ilaka was just coasting home from a fierce contest among other aspirants.
"The resistants put forward by stakeholders in that zone must have led to the change of mind by Governor Seyi Makinde.
"The latest news of Tegbe being "moved" to Oyo South raises many questions which may determine the fate of PDP, not only in Oyo South, but in the entire state," the group stated in the statement.
PDF also asked some questions, bothering on the suitability of Tegbe for a PDP senatorial ticket, including: "What brought about the desperation to find a ticket for Tegbe even at the expense of astute and loyal party faithful?";
"What is the electoral value of Joseph Tegbe?"; "Does the fate of people who have worked for the growth of the party before now have to be eclipsed for a Tegbe?"; Does Party Loyalty not mean anything to Makinde?";
"Without Kola Balogun and Nureni Adeniran, what can PDP fielding Tegbe achieve politically?"; "What is Tegbe bringing to the table that necessitates disrupting the status quo in either Oyo Central or Oyo South?"
The group concluded by warning Governor Makinde that "Tegbe the agent of destruction is in the house already. His management of the Tegbe crisis will determine his own fate."