2023: LG SUPERVISORY COUNCILORS ENDORSE SEN BALOGUN FOR SECOND TERM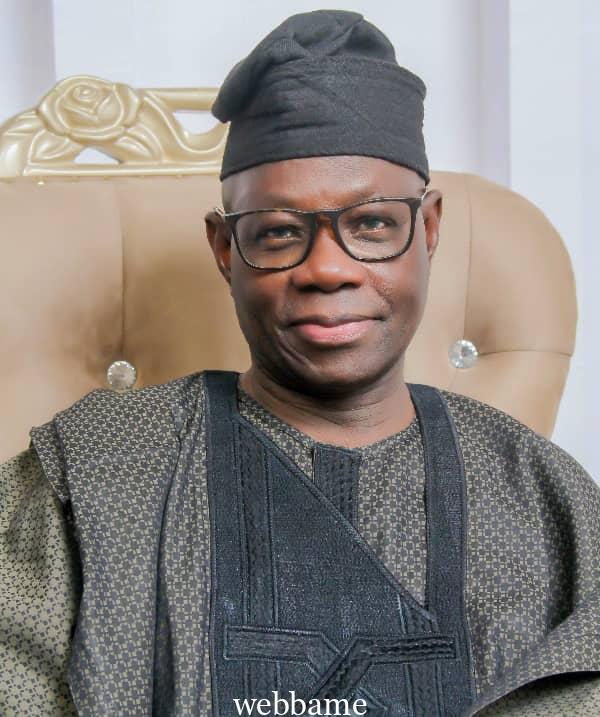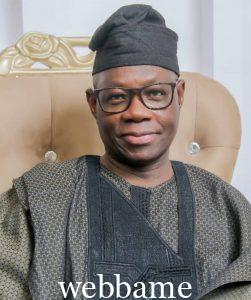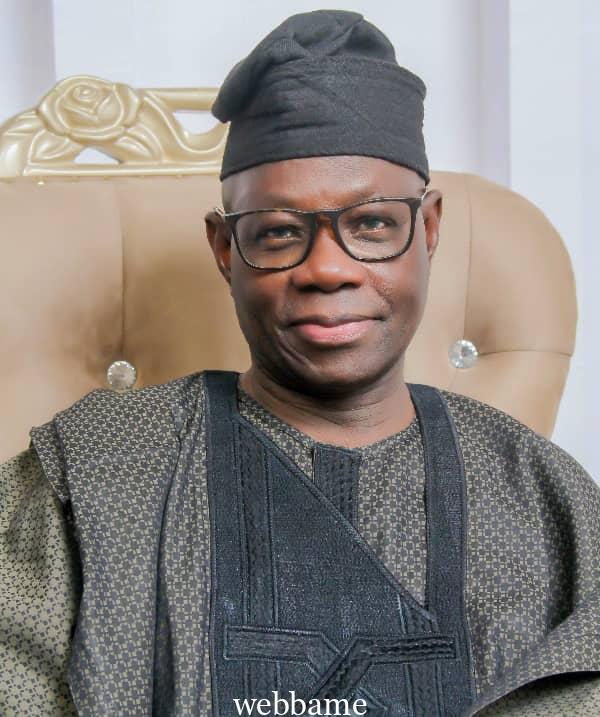 2023: LG SUPERVISORY COUNCILORS ENDORSE SEN BALOGUN FOR SECOND TERM
Nine supervisory councilors in the nine local government areas constituting Oyo South Senatorial District have declared their support for Senator Kola Balogun for a second term of office.
The supervisory councilors, who are loyalists of Senator Balogun, gave the endorsement at the signing of the Nomination Form for his re-election, as directed by the national leadership of the Peoples Democratic Party (PDP).
Present at the event were key members of the senator's political group, including the DG of his 2019 Campaign Team, Chief Muyiwa Makinde, Alhaji Omilabu Gandhi, Alhaji Adebayo Aruna, Honourable Niyi Ajani, Dr Kayode Hamzat and Chief (Mrs) Funmi Arulogun.
Speaking at the event, held at Alice Place, Total Garden, Mokola, Ibadan, on Monday, the local government councilors expressed appreciation to Senator Balogun for the projects and empowerment programmes he facilitated and implemented across the senatorial district.
They all attested to the fact that Senator Balogun has done enough in the last three years to deserve a second term of office, noting that he has outperformed other senators before him in the senatorial district.
Honourable Musa Olaore, Ibarapa North, said the presence of Senator Kola Balogun has been felt in the Ibarapa Zone of Oyo State, especially at Ayete and Igangan.
He, however, called on the senator and his political team to make themselves more pronounced in Tapa Town, in terms of visible projects.
Honourable Adijat Ramoni, Special Assistant (Women Affairs) to chairman, Ibarapa Local Government Area, admonished Senator Balogun to do a compilation of all projects and empowerment programmes he facilitated as a way to prove critics wrong.
Honourable Samson Ayerin (Ibadan South-West) complimented the senator on his legislative works at the Senate and assured him that he would have triumph over his opponents in securing the PDP ticket for a second term.
Honourable Abass Ajileye (Ibadan North) also said the senator has done much for Oyo South Senatorial District and called for a speedy execution of other outstanding projects and programmes.
Honourable Samson Olumuyiwa (Ibadan North West) said Senator Balogun has done exceedingly well for the local government, adding that the projects should be made more visible in the local council.
Honourable Ibraheem Aremu (Ibadan South-East) also attested to the numerous projects and programmes executed by Senator Balogun, adding that he has been on good relationship with the 2019 campaign coordinators to ensure victory for the senator, both at the primary and at the 2023 elections.
Responding, Director General of the Kola Balogun Campaign Organisation, Chief Muyiwa Makinde, thanked all the councilors for their support and assured that they and other coordinators will not regret supporting the cause of Senator Balogun.
Also speaking, Chief of Staff to Senator Kola Balogun, Asiwaju Omilabu Gandhi, described the councilors as Kola Balogun Ambassadors and admonished them not to relent in ensuring victory for the senator, both at the PDP primary and the 2023 general elections.