My regret over Alaafin's death- Tunde Busari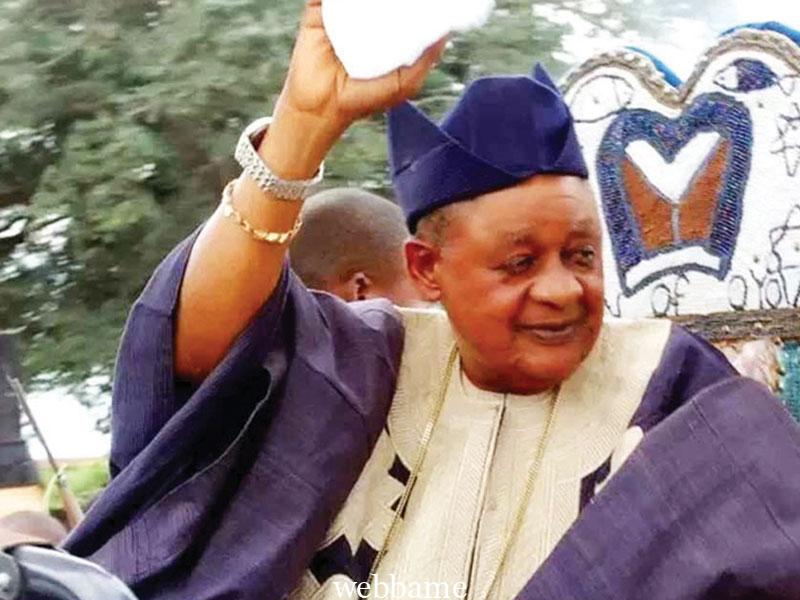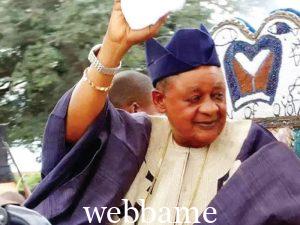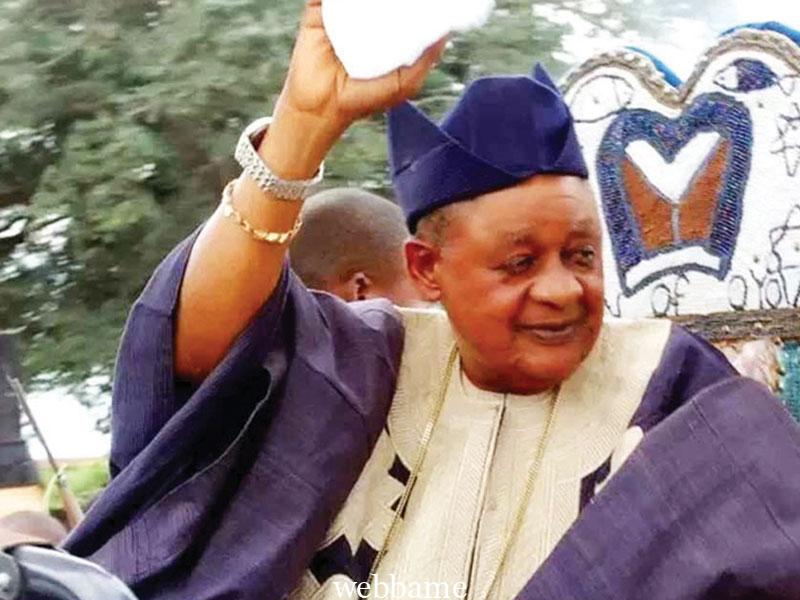 My regret over Alaafin's death- Tunde Busari
Following the demise yesterday of the Alaafin of Oyo, Oba Lamidi Olayiwola Adeyemi, a confidant of the traditional ruler, Chief Tunde Busari, has said Alaafin's transition left him with tales of regret.
Busari, publisher of TheTabloid.net, said his last talk with Oba Adeyemi 11 days ago did not suggest end was near the monarch.
"He called me and asked about update on a book he asked me to read. I told him I wasn't through and asked about his health becauseI suspected he was that strong two days earlier I was with him in the palace. He said he was better and gave me an update about the material. He ended the call and that was the end of our encounter. This death is regrettable beyond what a third person can imagine. But I am fulfilled that he gave me privilege to know him, study him and ask him questions. He's a God-sent to me, in terms of his belief in me and many words of encouragement on my career," he said.