LEADERSHIP: BETWEEN MANAGEMENT AND VISION, THE TINUBU BLUEPRINT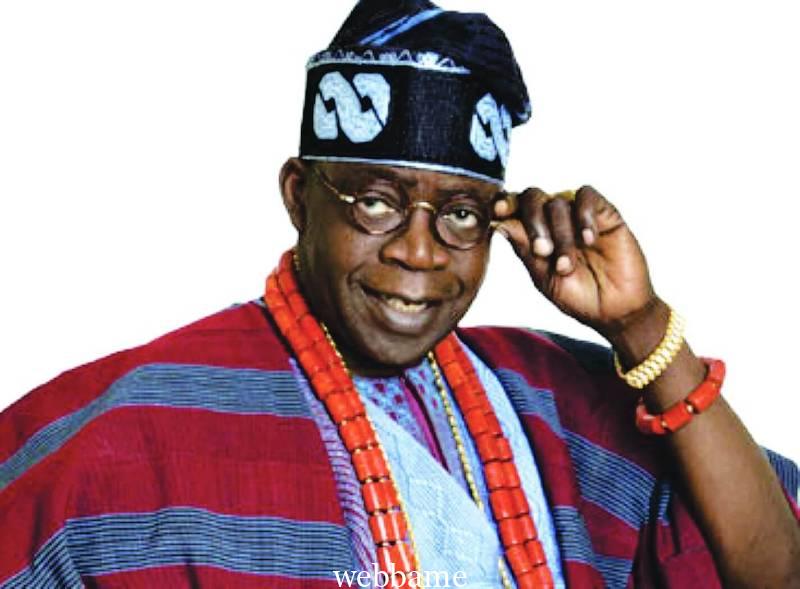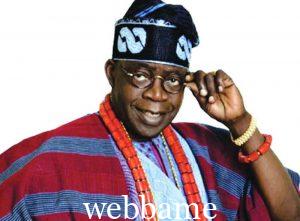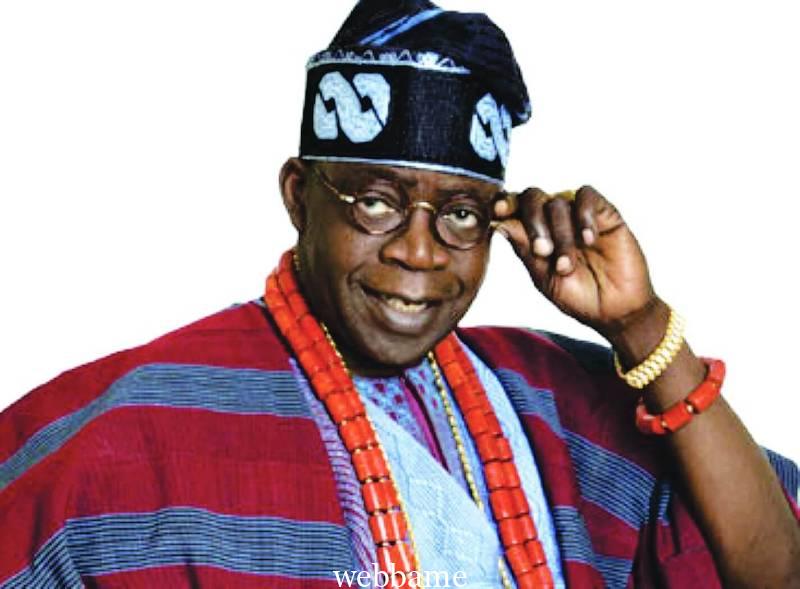 LEADERSHIP: BETWEEN MANAGEMENT AND VISION, THE TINUBU BLUEPRINT
By Omogbolahan Babs
A lot of the time, people, scholars, academia and even political office holders confuse leadership with management. Howbeit these two phenomena may strike some semblance and/or similar superficial meanings, their connotations in the true sense of it are dissimilar. While Management revolves round setting goals and objectives and managing people to achieve these set goals, Leadership is essentially about a vision. A manager manages people to reach a desired objective which may not necessarily be set up by them. A leader conceives a vision or an idea of a new order which is then transformed from its embryonic stage to reality through people. The leader therefore persuades those they believe can help them transform the vision into reality.
Today, many of those we found in the corridors of power – the political office holders, especially governors are majorly managers, not leaders. More than two-thirds of the States across the Federation have, for more than a decade and half been on auto-pilot with no clear vision. The idea has hitherto been to hijack state leadership machinery, oversee its affairs, manage its resources without a clear vision by majority of those who have found themselves in office. Only a handful of State honchos do not fall into this category of 'Managers Without Vision' (MWV). Several others only have been able to manage their States, not run a vision of new orders. This is the reason the leadership of the National Leader, All Progressives Congress (APC), Asiwaju Bola Ahmed Tinubu in Lagos State (1999 – 2007) will remain a reference point for a long time to come.
Asiwaju Bola Tinubu ran a government of vision, not management. He conceptualised a vision of financial re-engineering for a state that was going bankrupt. He envisioned a state with industrialisation energised by power which was then (and still till date, a corollary of politicking by the federal government) comatose. He idealised an environment that would not only be salubrious for a living, but that would be salutiferous in all its ramifications for communalism. Asiwaju Bola Tinubu concretised the notional idea of envisioning a human capital development that would be of monumental advantage to the larger society in foreseeable future unlike the phantasmic reality we have in the leadership spread across the country today. Attempts will be made to analyse laconically some of these relatable visions in this piece.
FINANCIAL RE-ENGINEERING OF LAGOS
Asiwaju Bola Tinubu met an egregiously bad system where the State was generating a paltry sum of about N600m a month as Internally Generated Revenue (IGR) as against a wage bill of an average of N1.2Bn per month. Asiwaju Bola Tinubu's leadership came up with a template that weeded off ghost workers which eventually brought down the monthly wage obligation to N600m. That was a half reduction to what was obtainable. Bravo, one would say! Asiwaju Tinubu did not stop at that. He had to think outside the box of having to depend on the federal government's allocation to run the State, a system that has made several states in the country till date very lazy and indolent mentally. As at the twilight of Asiwaju's administration in 2007, the State was recouping about N10billion in IGR. That was over 1500% increase that remains unprecedented in history till date!
LAGOS INDEPENDENT POWER PROJECT (IPP)
Asiwaju Bola Tinubu knew reducing the social menace of unemployment was not by giving monthly stipend to a stratum of the society. He knew government could do only little. He knew industrialisation remained a panacea to the headache of unemployment. And he also knew that the bane of the country's industrialisation was the epileptic power supply. He would therefore roll out Independent Power Project (IPP) that would foreclose mass exodus of companies outside the country for lack of regular power supply. Various power plants were initiated. These were meant to generate at least 350MW to shore up whatever that was being generated by the Federal Government. But alas, this novel idea was met with stiff opposition. It was fought tooth and nail by the 'almighty' Federal Government. It was novel, never done in the entire history of Nigeria. 'Why should it be Bola Tinubu?' must have been the envy that ate up the then president, Chief Olusegun Obasanjo. It was a gargantuan vision meant to revolutionarise (sic) the country!
LAGOS ENVIRONMENT
The government of Asiwaju Bola Tinubu met a Lagos State of deplorable environment. A Lagos of filth and insalubriousness, a Lagos of bad roads, a Lagos of dilapidated buildings and a Lagos that was an eyesore, not describable of once a Federal Capital. Of course, he knew health was wealth. He would therefore put in motion, all necessary machinery that would address these societal menaces. On many occasions, he would be seen physically taking part in refuse evacuation to ensure a cleaner Lagos. It was that vision that birthed agency such Kick Again Indiscipline (KAI) till date. Today, people see officers of the Lagos State Waste Management flood the streets of the cosmopolitan city to clean it on hourly basis.
HUMAN CAPITAL DEVELOPMENT
Of course, no vision conceptualised is actualised without the human capital. But the issue remains how to get people who key into such vision of a positive turnaround. Asiwaju Bola Tinubu did not only assemble the best of brains to help drive his vision, he brought in people capable of duplicating same vision in the larger society. Nigerians saw that when one of his commissioners, the incumbent Minister for Interior, Ogbeni Rauf Aregbesola was the Governor in Osun State. Others can equally be seen today making waves at the federal level. The likes of HM Babatunde Raji Fashola, HM Lai Mohammed, Ben Akabueze, HM Olorunnimbe Mamora (who was the State House of Assembly Speaker while he – Asiwaju held sway) and many others are descriptive of what a leader with big vision Asiwaju Bola Ahmed Tinubu is.
Asiwaju Bola Ahmed Tinubu has proven over time that he is a critical thinker, a ratiocinator, an excogitator and a visionary leader who sees ahead problems and provide panacea, solutions, way out handy ahead of time to confront such problems headlong. Nigeria will be blessed with a leader like Asiwaju come 2023.
Asiwaju is coming!
Omogbolahan L.A. BABAWALE
Lead Resource Person
The Think-tank Initiative (3TI)
Omogbolahan L.A. BABAWALE writes from Abuja. He can be reached through any of these email addresses; obabawale@tinubuchronicles.com or riches.babs@gmail.com.