2023: NIGERIA NEEDS A THINKER AND DOER LIKE ASIWAJU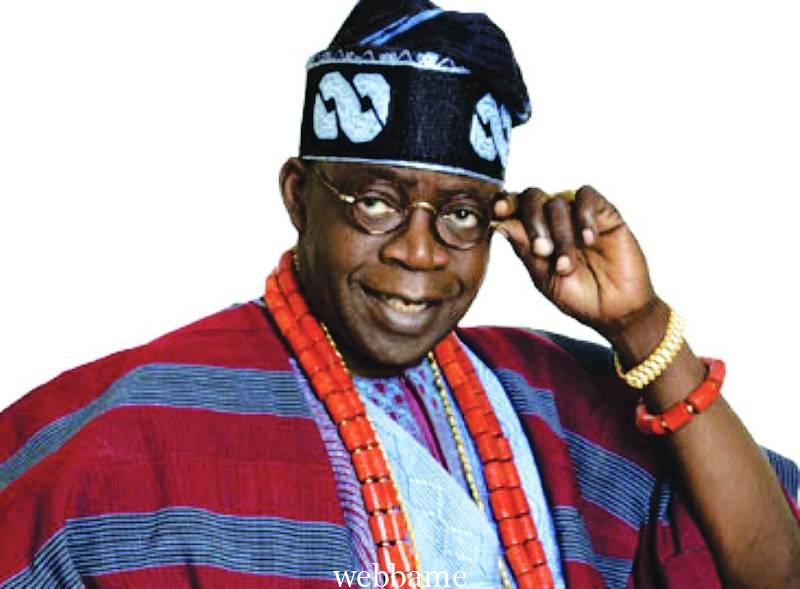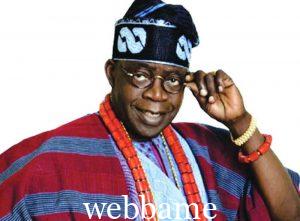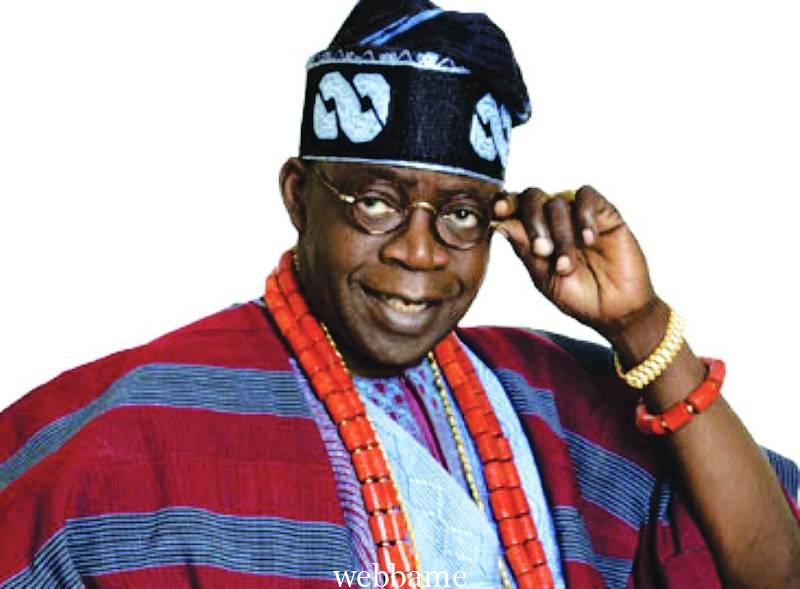 2023: NIGERIA NEEDS A THINKER AND DOER LIKE ASIWAJU
– By Omogbolahan Babs
That Nigeria is going through one of her tumultuous quagmires in history is not in doubt. It is also an irrefutable fact that 'streets are not smiling' if I can borrow the colloquial slangs on the streets across the country. It is indeed a challenging time for everyone – families, private businesses, multinationals and in fact everyone. The economy is in doldrums. Insecurity albeit with concerted efforts by the incumbent administration seems to be intractable, defiling all measures with increased kidnappings, armed banditry and guerrilla attacks by the ragtag Boko Haram militia. Today, too much money chases too few goods. Services across board have skyrocketed in all spheres. I was in a virtual meeting yesterday where one of my friends who is a lecturer lamented on something that many have not even taken notice of. He said household items such as toiletries, mouthwash, paste et al have reduced drastically in sizes and even when sold with higher prices. It is that bad.
Truth remains Nigeria is at the crossroads. Everything appears topsy-turvy. This is not to understate the fact that many still find it easy to relish in ostentatious and flamboyant living. Of course, it is a natural phenomenon that in the face of economic downturn, financial privation and social imbalance, there are still people cocooned by the prevailing system against all of these life disequilibriums. How then do we weather this storm of socio-economic precariousness and volatility? Nigeria is at a T-junction with limited options. Can Nigeria afford to go back the way of old where our common patrimony was shared by the then ruling party (PDP) among their cronies and where there was practically nothing to show for their hold onto power for 16 years? I doubt it. Should Nigeria take the left turn at her T-junction and try new hands – a la new political parties where the new players will have to start experimenting again? My answer is definitely not in the affirmative. Then, where do we go from here?
I am an advocate of continuity based on track records. Nigeria more than ever requires not only a thinker to rejig her entire architecture – finance, security, social equilibrium, energy, human capital development among others, but also a doer! Nigeria at this moment requires a man or woman who can correct the mistakes of the current administration, consolidate on the areas of several milestones (of it) and develop further models that will make life more bearable, conducive and salubrious for good living. Nigeria does not in any way need a personality that will have to take eternity to hit the ground running. She does not need only a thinker to get things done. She needs a DOER! She needs who can think development and put machinery in motion immediately to achieve that. She needs a critical thinker who can get the country out of the blue devils in the shortest possible time. In all parameters and by all standards, only one man (of the presidential hopefuls across board) has all the qualities to retool Nigeria and put her on the path of steady and accelerated progress. That man is no other person than Asiwaju Bola Ahmed Tinubu.
Asiwaju Bola Ahmed Tinubu thinks and acts his thinking. He thinks and does his thinking by implementing templates that will ensure such positive thinking is achievable in the shortest possible time. When the 'almighty' Federal Government of Baba Obasanjo seized the monthly allocation accruable to Lagos State for months, Asiwaju Bola Tinubu did not cry blue murder. Instead, his government developed almost immediately measures that would cushion the effect of such heinous act foisted on the people of Lagos State by the Ebora owu administration. Today, that template has positioned Lagos State the richest in the country even without oil and the 5th largest economy in sub-sahara West Africa. Asiwaju Bola Tinubu thought of a Free Trade Zone that would ultimately bring about development. Hence, his government opened up the Lekki-Ajah axis. Today, Ibeju-Lekki hosts the second biggest refinery in the world among other multinationals within the same axis and with hundreds of thousands of job opportunities.
Asiwaju Bola Tinubu as a thinker did not only envision road, rail and water transport system for the Centre of Excellence State, he put in place templates that would ensure those beautiful thinking saw the light of the day. He 'did' the templates and today, we speak of the Bus Rapid Transit (BRT). We speak of the LagFerry with many jetties coming on board to ease off transportation headache in Lagos and we see the blue and red rail line commenced by the Sanwo-Olu administration years after Asiwaju Bola Tinubu laid the template which was further consolidated by the government of Tunde Fashola before its abrupt stoppage. Asiwaju Bola Tinubu in several of his interactions with the media has consistently said leadership is all about thinking and doing or acting your thinking. It is why his leadership style is woven around human capital development – people who are critical thinkers and can provoke beneficial argument for the benefit of all and sundry.
It is indeed the opinion of the undersigned that Nigeria has a destiny to fulfil with an Asiwaju presidency come 2023. And hopefully too, the populace will do the needful by ensuring Asiwaju Bola Tinubu is elected to indeed retool Nigeria for greatness!
Aiswaju Is Coming!
Omogbolahan L.A. BABAWALE
Lead Resource Person
The Think-tank Initiative (3TI)
Omogbolahan L.A. BABAWALE writes from I Abuja. He can be reached through any of these email addresses; obabawale@tinubuchronicles.com or riches.babs@gmail.com.