MAKINDE JOINS WIKE, IKPEAZU IN TURKEY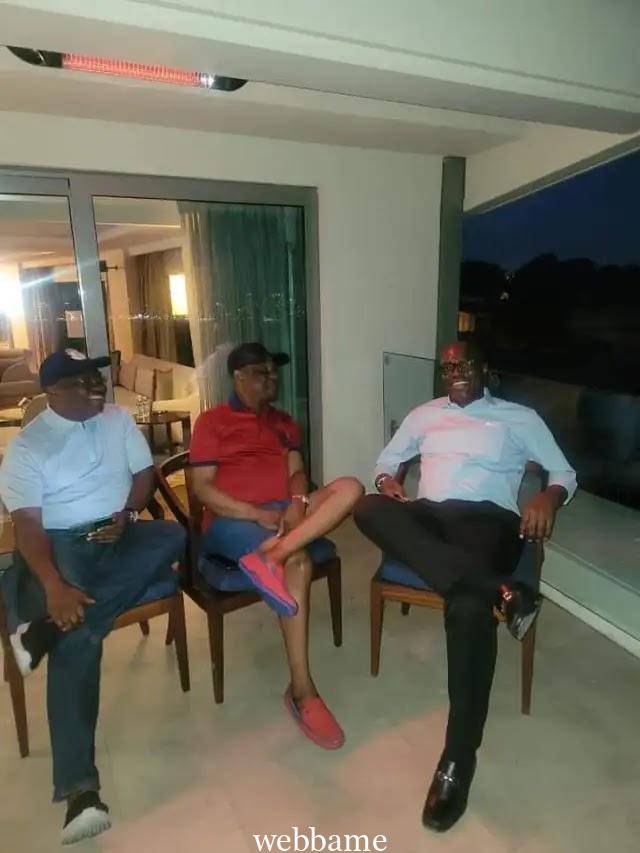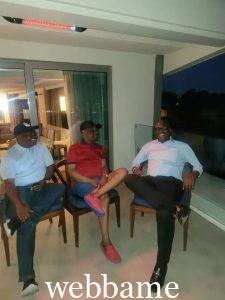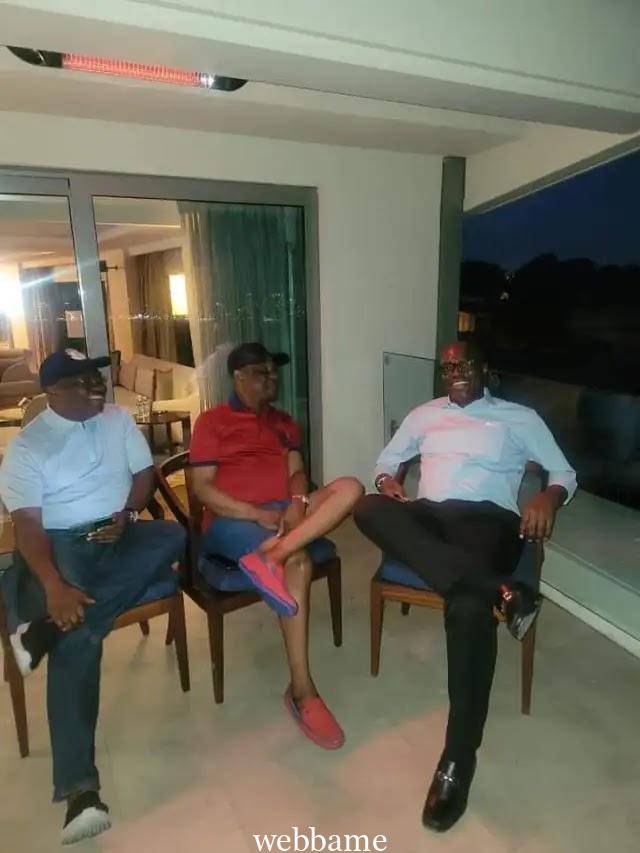 MAKINDE JOINS WIKE, IKPEAZU IN TURKEY
Engr Seyi Makinde,Oyo State Governor has joined Governors Wike and Ikpeazu in Turkey as they continue their vacation.
Reason for the visit unknown but it should be recall that Wike had earlier in the week announced that himself and Ikpeazu were in Turkey to have their "much needed rest."
Their trip to Turkey comes amid crisis in the PDP over the decision of Atiku Abubakar, the party's presidential candidate to choose Ifeanyi Okowa, Delta State governor as his running mate.
The party's national working committee had recommended Wike for the position, but Atiku opted for Okowa reports have claimed.
The decision has continued to cause 'division' with the likes of Samuel Ortom, governor of Benue State and Ayo Fayose, former Ekiti State governor berating the former vice president