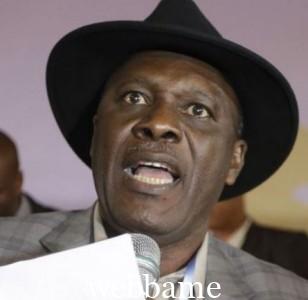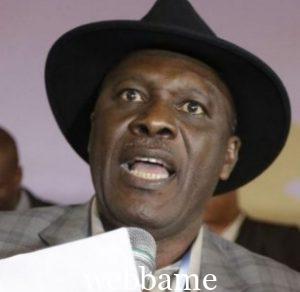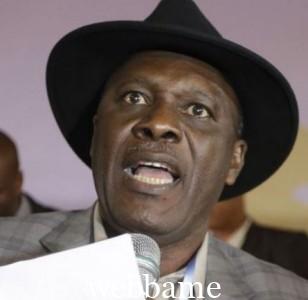 Orubebe joins APC
Elder Godsday Peter Orubebe, a former minister of Niger Delta affairs, has formally joined the governing All Progressives Congress, or APC.
He claimed that his role in the APC is to support all five candidates, particularly the three running in the Burutu Local Government Area of Delta in the upcoming election.
Elder Orubebe promised to make everything humanly possible to make the party win the incoming general election in the state.
Elder Orubebe expressed sympathy for the Ijaw APC family's inability to schedule any appointments but gave them his word that he would see to it that "what due Ijaw people will be secured."
Comrade Moni Seikemienghan, the APC's local government area chairman in Burutu In addition to thanking Orubebe for joining the party, emphasized his belief that Orubebe's defection is a significant asset to the group.
He said that the Ijaw Nation now has a high-ranking politician who would fill the void.