OPEN LETTER TO TINUBU: TIME FOR GENUINE, PROFOUND RECONCILIATION WITH GOD, HUMAN BEINGS– YINKA AGBOOLA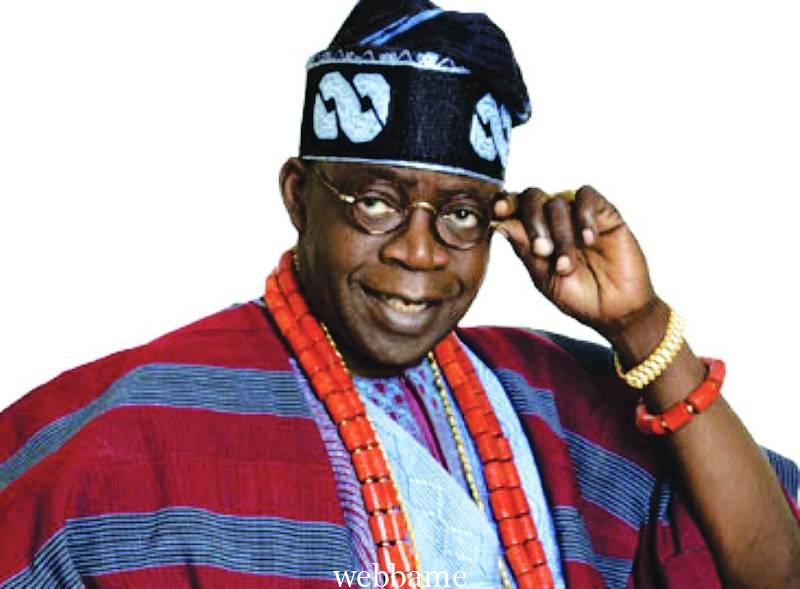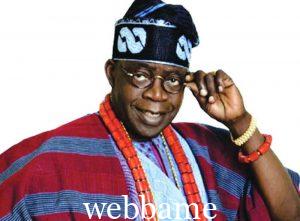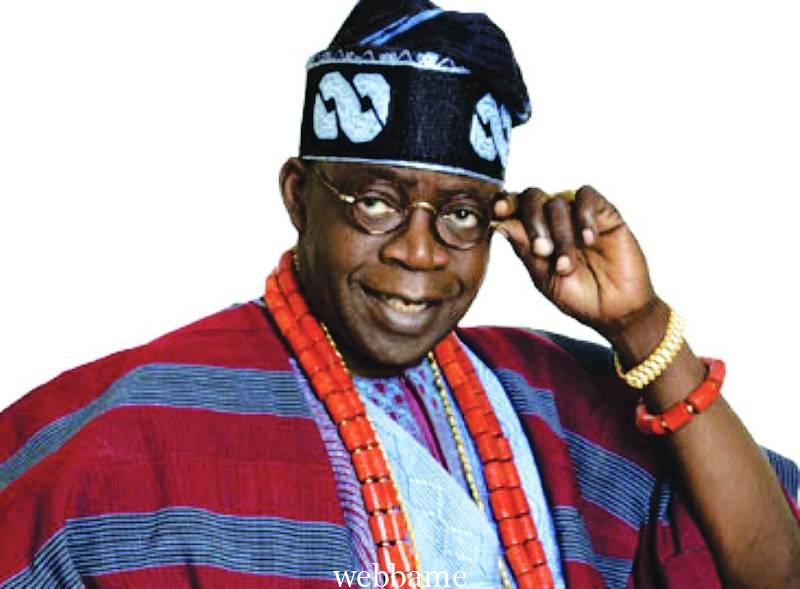 OPEN LETTER TO TINUBU: TIME FOR GENUINE, PROFOUND RECONCILIATION WITH GOD, HUMAN BEINGS– YINKA AGBOOLA
BY YINKA AGBOOLA
Dear Senator Bola Tinubu,
Sincere greetings sir. My name is Olayinka Agboola. By way of introduction, I was Press Secretary to late Alhaji Lamidi Onaolapo Adesina, a former Governor of Oyo State. Before then, I worked at Fame Weekly Magazine, Ovation International, Eko FM, Thisday Newspaper, Daily Sketch and Nigerian Tribune.
At present, by God's grace, together with other progressive minds, we publish Parrot Xtra (Glossy) Magazine, pmparrot.com and we run a weekly Radio Show, Parrot Xtra Hour on the most listened to Radio Station in this part of Nigeria, Splash 105.5FM – all from Ibadan, the capital city of Oyo State. I regard this little journey of mine as 'running the full course of my divinely assigned MINISTRY'.
Kindly note, sir, that the courage to put together these messages came from where I cannot readily identify. And the urgency, the immediacy attached to it is astounding to me too. This is because I know I am nowhere near skilled writers who dine and wine with you on daily basis sir. But the urge to communicate this message to you, is too overwhelming. As a matter of fact, some of my close friends and associates will be shocked beyond words because they know what I am passing through right now. So, I did not even consult anyone, including my darling wife, Oluwatoyin, for fear of being discouraged.
However, my spirit keeps nudging me on this 'self-appointed job', to do as I have been instructed to do, now or never. Please note sir, I am neither a Pastor, Alfa, Imam, seer or anything close to any of these. Therefore, you may wish to consider this the musings of a gentleman who is desirous of a better Nigeria where justice, fair play, peace and progress are engendered.
I will say it here sir, that when we left government in 2003, many of my colleagues ran to you. I kept away not because I hated you, but because another path was there for me to follow as channelled by God.
I also met you at Dr Joe Odumakin's home at Omole, Ikeja when Yinka Odumakin passed on. I was his best man. Egbon Dele Alake also whispered to me about you but again. I have elected to remain focused in my comfort zone here in Ibadan running the PARROT MINISTRY. I am still on my lane.
Your Excellency Sir, my reason for sending you this missive is obviously centred around your ambition to be the President of Nigeria.
Of course, you have made it obvious that this has been your life-long ambition. This, of course, is your inalienable right that no mortal can deprive you of.
If I can safely assume sir – you started planning your way to the top since your days in the United States of America as a student till you worked at Mobil…till you became a Nigerian Senator and till the issue of the epochal annulment of June 12 Presidential election exploded like an atomic bomb in 1993. You eventually became the Executive Governor of Lagos State in 1999.
You planned, you schemed, you did the printable and (perhaps?) the unprintable until you achieved the success you so desired. The most notable was the grand but historically enthralling political arrangements you made that led to the emergence of the incumbent leader of Nigeria, President Muhammadu Buhari. Yes. You achieved all these not because you were the best or you were the smartest. You had divine backing of GOD. And this, as far as I am concerned, is because HE was preparing you to run a MINISTRY.
Now, our MAKER seems to be on the verge of elevating you. You must as a matter of urgency take more time off to listen to GOD. There is no time for me to start employing jingoistic, colourful language of communication. The message here, since it is 'open' must neither be ambiguous nor shrouded in mystery.
Like I told His Excellency, Engineer Seyi Makinde (of Oyo State) during our brief meeting last month, I will never pretend to be GOD because I can NEVER be GOD. But I will try as much as possible to walk in HIS ways.
Please, if you have the time, ask my mentor, Dr Victor Omololu Olunloyo about me. He will tell you that I am the greatest 'pacifier' that he has ever seen in his 87 long years on earth. I am first of all interested in my direct relationship with GOD and I want PEACE to reign as much as possible whereever I find myself.
Sir, as far as I am concerned, you have a divine assignment to carry out, a job that may see you as the ultimate hero Nigeria and Nigerians need. You must never allow what late Fela Anikulapo Kuti (who also ran a MINISTRY) would call 'Ariwo Oja' (noise of the marketplace) to distract or discourage you.
From my little findings, I want to now believe that some of those perceived controversies surrounding your personality came about as results of mistakes committed when you 'did not know' what was ahead in the future for you. Whatever they are/were, they are parts of the ingredients and empowerment 'perks' you needed and will be needing for the battle ahead to liberate Nigerians, to free us from oppression and from being used against one another…
It may interest you sir, that many of your accusers have greater skeletons not only in their cupboards but in the trunks of their cars, tucked in the ceilings of their homes and even in the executive suitcases that they traverse the world with.
As it is consistent with human nature, when one lie is told, three more would be fabricated to cover it and, suffice this to say that the lies are wont to grow therefrom in geometric progression. Before one blinks an eyelid, one is already living a life marred by a string of lies, deception and pretence.
It is almost becoming a national mantra that in order to stay long in service, many Nigerians tinker with their dates of birth. Many go to the extent of adding or subtracting schools and schooling years in order to survive bureaucratic scrutiny and in the bid to stay longer in board room politics, while several others lay claim to ivy league schools they never attended and degrees never earned just to boost their socio-political standing.
Dear Jagaban Borgu, whereever the mistakes are – in your resumè, or in your school records, please sir, in the name of GOD, in the name of the assignment divinely given to you, – forget about your massive propaganda machinery, come clean before GOD and human beings. Tender public apology is necessary and required. You are a born leader. The records are there for all to see. A leader must be ready to sacrifice, lead not by egoistic persuasions but lend himself to humanity as an example of one who approaches equity with clean hands. You do not need to build more houses again or acquire more wealth. You want to be President, you want to serve. You may become the symbol of the true leadership we yearn for; a true role model for generations unborn.
So, divulge all the truth behind your successes before GOD and MAN without holding anything back. This may sound too simplistic but it will take away the heaviest part of your burden. It will keep your traducers scampering for safety.
In addition, you will be starting on a clean slate. You will have more time to think and dissect and proffer solutions to knotty issues before they arise. Also, more than half of those opposing you now will have no choice but to start believing in what God will do through you sir. It may ultimately mark the beginning of a new dawn in Nigeria where the future will be assured.
I profusely apologize if my style of communication is unacceptable to some. This is the best way my spirit has directed. So sorry.
Thank you for your attention sir.
Olayinka Agboola