BARR. BAYO LAWAL: THE BRILLIANT LAWYER WITH BRILLIANT IDEAS— OYEDEJI AHMED LMP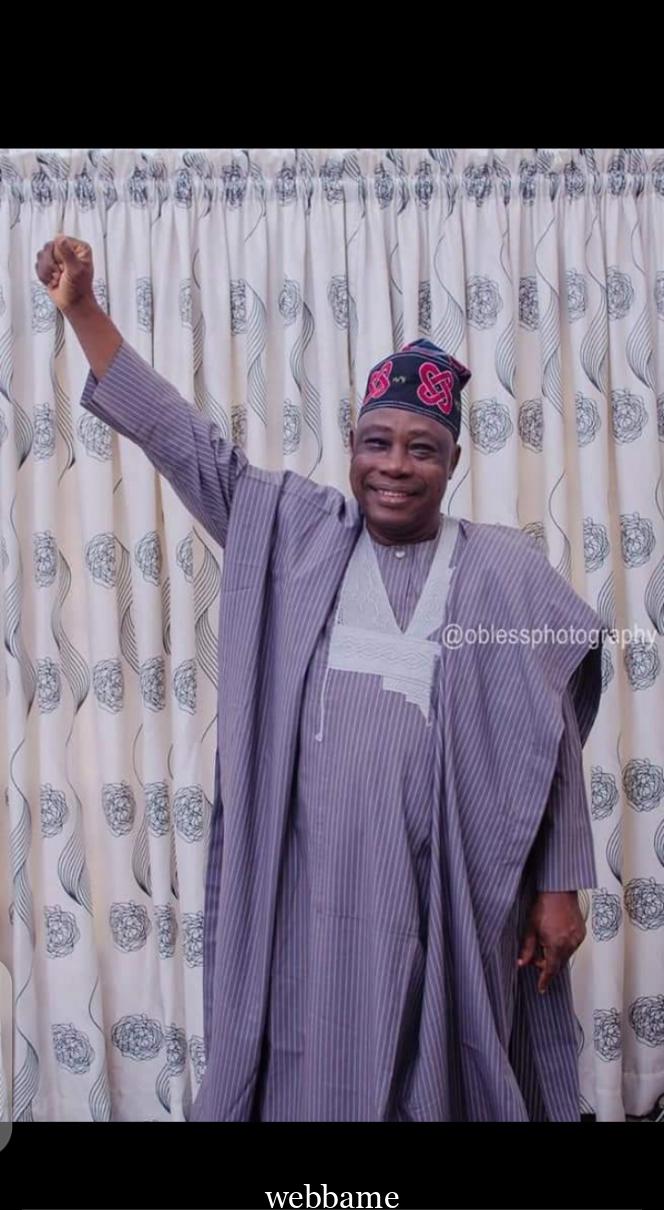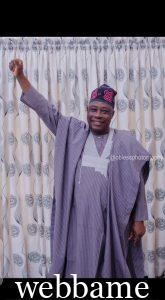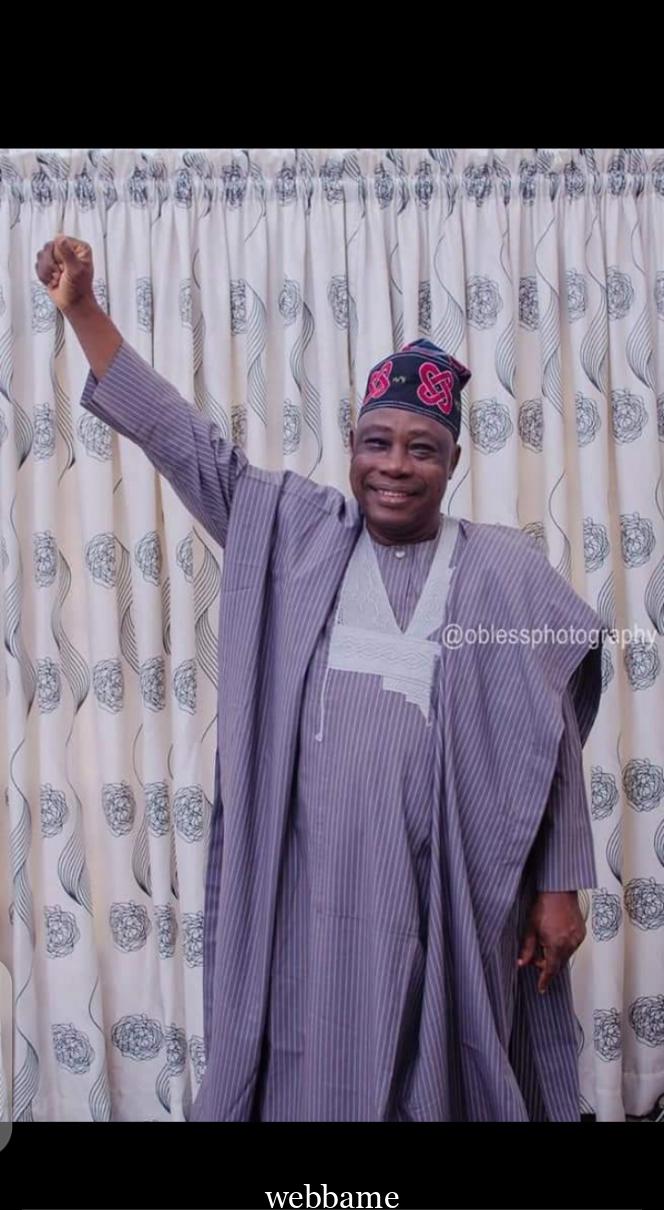 BARR. BAYO LAWAL: THE BRILLIANT LAWYER WITH BRILLIANT IDEAS— OYEDEJI AHMED LMP
Barrister Bayo Lawal, a usually simple and straightforward person is no doubt one of the finest brain in the good book of Governor Seyi Makinde. A man who has graciously won the heart of the governor and majority of the people who appreciates aesthetics in the city of Ibadan.
One of his recent achievements in the state – the revitalisation of the moribund Housing Corporation of Oyo State speaks volume, a testament to the fact that the Aare Baamofin of Kishi land has proven to be a round peg placed in a round hole.
A man who is quite open about his role as one of those who really want Governor Seyi Makinde to succeed. He is an enigma, always on top of his game, full of surprises and always many step ahead.
A brilliant lawyer with brilliant ideas. A silent achiever with many contributions to the development of Oyo state through unique initiatives which are impactful.
"Daddy" or "The Law" as fondly called by his lovers in Kisi, is of iron and steel, one ready and willing to knock sense into contumacious heads, whipping everyone into line. And being kind to us in the process. A kind bully, if you like the oxymoron.
There have been a massive outpouring remarks by people from Oke-Ogun and other parts of the state since his nomination as running mate to Governor Seyi Makinde in 2023 general elections, such that it is becoming increasingly difficult for me to recognize the man I have known for a very long time.
In typical Nigerian fashion, everybody, including those who worked against our project in 2019, are now even eulogizing the Chairman of Housing Corporation. What a wonderful God!
I have read different kind of remarks about him from people such as "accomplished scholar, teacher, lawyer, astute politician and administrator". In fact, some even recently described him as a brilliant architect even without attending Tech-school with the way he transformed the moribund building into a premium edifice which everyone now visit everyday.
Barrister Bayo Lawal is one of the nation's leading experts on the Law of Evidence, National and Regional Corporate. A man with the Midas touch and impeccable character.
To some, this might be a finely-scripted speech-like promotional material espousing some of the virtues of Barrister Bayo Lawal and justifying his nomination as Governor Seyi Makinde's running mate, but in-all-honesty, it's the simple truth.
And as a front-row witness, I plan to document my own experience and reflections about this period in the next two years when hopefully, I would have the time and presence of mind to put things in proper perspective.
But for now, let me leverage on the recent remarks made by Governor Seyi Makinde when members of the Nigeria Institute of management Architects NIA visited him recently.
The Governor said "It is deliberate that we brought the Chairman of Housing Corporation. He is not an Architect but a lawyer. And since he got in, he has been trying to refurbish the entire building, which has not been done for several years. So, I am sure that with his own team as well, they won't mind to collaborate with the NIA on some of the new areas they are trying to open up."
"Bodija is the first modern housing estate in the entire country. We were even ahead of Lagos then, but now, we are just at the back but we are trying to pick things up. And having this opportunity to collaborate, I believe he will assist us."
Bayo Lawal who was appointed Attorney General and Commissioner for Justice under former Governor Lam Adesina in 1999, also did his best by facilitating high court to Ogbomoso, magistrate court in iseyin, another court in Kishi, magistrate court in Orire local government including official cars for the judges, among others.
He is someone who believe that the service to the people is far more important than nursing a personal interest.
To be continued…
Oyedeji Ahmed LMP writes from Ibadan