2023 GENERAL ELECTION – WHAT YOU SHOULD KNOW ABOUT OYO APC GOVERNORSHIP RUNNING MATE – DR DAVID OLUWAFEMI OKUNLOLA (JP) NCE, B.Sc, M.Sc, PhD _(NNSAP, MASAN, MNIAS)_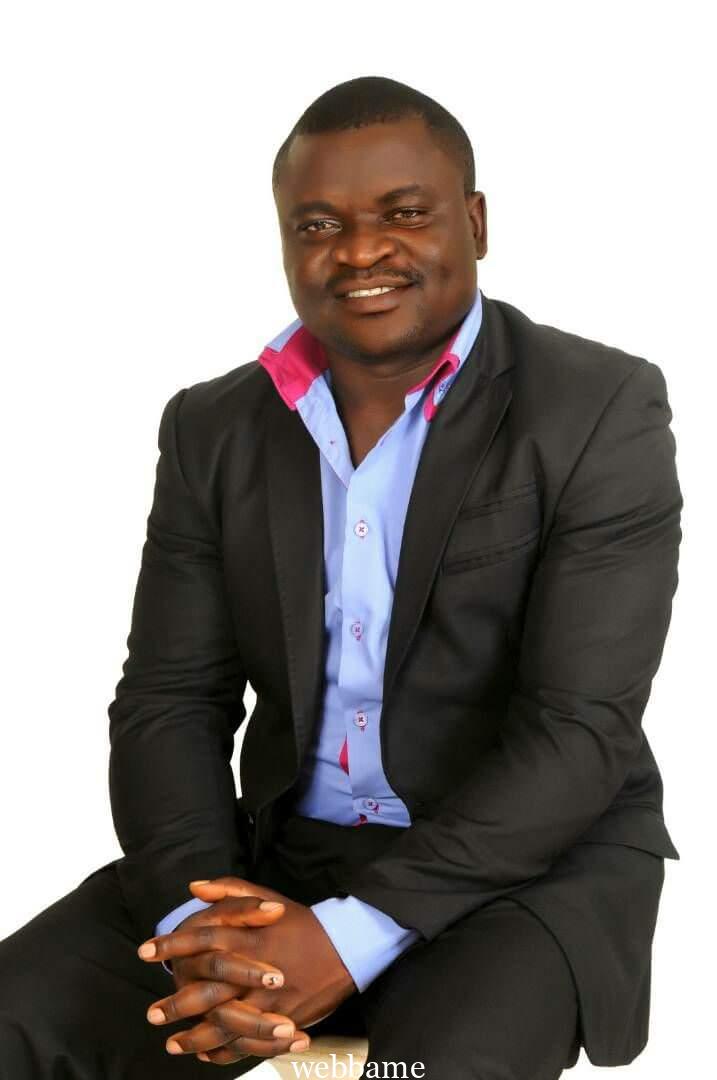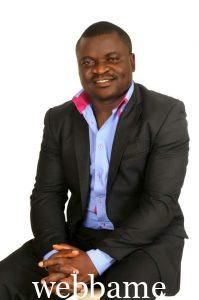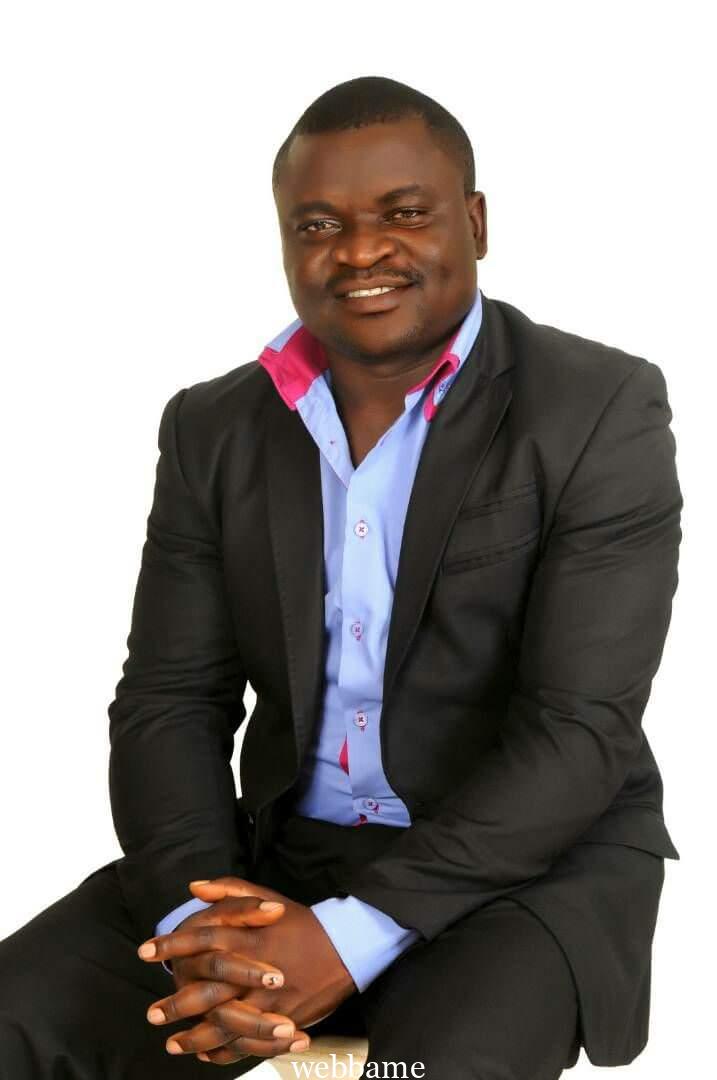 2023 GENERAL ELECTION – WHAT YOU SHOULD KNOW ABOUT OYO APC GOVERNORSHIP RUNNING MATE – DR DAVID OLUWAFEMI OKUNLOLA (JP) NCE, B.Sc, M.Sc, PhD _(NNSAP, MASAN, MNIAS)_
Dr. OKUNLOLA David Oluwafemi, a native of Saki in Oke Ogun region of Oyo State; was born over four decades ago, to the family Late Pa Samuel Olawoyin OKUNLOLA (Baba Bookseller).
Dr. Okunlola is currently a Senior Lecturer at the Department of Animal Nutrition and Biotechnology, Ladoke Akintola University of Technology, Ogbomoso.
Okunlola's personality speaks volume of his success in private and public life, which contributed to his meteoric rise in politics
He is an embodiment of wisdom, and has glowingly exhibited requisite charisma and vigour in his tour of duties.
Okunlola's marriage of oratory prowess with candour has magnetized him to people and continually spotlights him as the proverbial golden fish without hidden place.
He is a detribalized, urbane, influential and a thorough bred Nigerian, who is naturally set for any tasking job with target to accomplish same. Little wonder he was fielded through concession by the All Grassroots Party (AGA) as a Gubernatorial flagbearer for Oyo State in the 2019 general elections.
The young Oluwafemi had his Secondary School Education at the Baptist High School Saki (1984 – 1989); Federal College of Education (Special), Oyo for Nigerian Certificate in Education (NCE) in Agricultural Science Education (1993 – 1995); and Bachelor of Science (Animal Science), University of Ibadan (1997 – 2001).
In his quest for further knowledge, he returned to the Premier University (University of Ibadan) for both the Masters of Science (Animal Biochemistry and Nutrition, 2003-2005) and Doctor of Philosophy (Animal Science, 2010-2016).
Dr. Okunlola belongs to several Professional Associations, including Nigerian Society of Animal Production (NSAP); Member, Animal Science Association of Nigeria (ASAN); Member, Nigerian Institute of Animal Science (NIAS). He is a Registered Animal Scientist (RAS).
His significant contributions to these professional bodies loom large and impacted the society positively.
Fondly called Dr. Dolan, Okunlola begun his work life as a Secondary School Classroom Teacher at Community High School, Pade, Akinyele Local Government, Ibadan (2000-2008); Assistant Lecturer, Department of Animal Production and Health, Ladoke Akintola University of Technology, Ogbomoso (2008-2010)
He rose through the ranks in the ivory tower till he was promoted as a Senior Lecturer in October 2017.
The service impacts of Dr. Okunlola are diversified, profound and universal, ranging from administrative to academic and to community development.
His robust experience covered both internal and external assignments of the University. He had taught at both undergraduate and postgraduate levels and has successfully supervised many final year projects leading to the awarding of degrees.
He has undying passion for human capital development, and as such has assisted several individuals in career formation and development over the years.
He served as Students Advisor between 2012 till date, and proudly earned the respect of many graduates of the University, who also behold him as their mentor and role model.
He was a Resource Person, Livestock Management Training for Rural Farmers, Oriire Local Government, Ikoyi, Oyo State (2014); Resource Person, Men Missionary Union Training on Indigenous System of Livestock Management, Antioch and Obandi Baptist Churches, Ogbomoso Oyo State (2014 and 2015 respectively); and also a Resource Person, FADAMA GUYS (Graduate Unemployed Youths Scheme) Training on Indigenous Systems of ruminant animal production and management, Ogbomoso, Oyo State (2017), and has chaired several Committees on Program implementation in University system.
Dr. Okunlola is a prolific academic and has published many journal articles in onshore and offshore publication outlets nationally and internationally.
He has published no fewer than 30 publications, covering dissertations, journal articles, and referred conference proceedings.
He has attended various academic and professional conferences/workshops in the nooks and cranny of Nigeria.
His extracurricular activities include playing table tennis, singing, and counseling on Alternative Health Therapy using indigenous herbs. Little wonder he is fondly called _Dr. Tewétegbò_
Dr. OKUNLOLA David Oluwafemi is a good family man with good moral background and a leader of undoubted character.