BAYO LAWAL HOSTS HOUSING CORPORATION FC, HAILS TEAM'S PERFORMANCE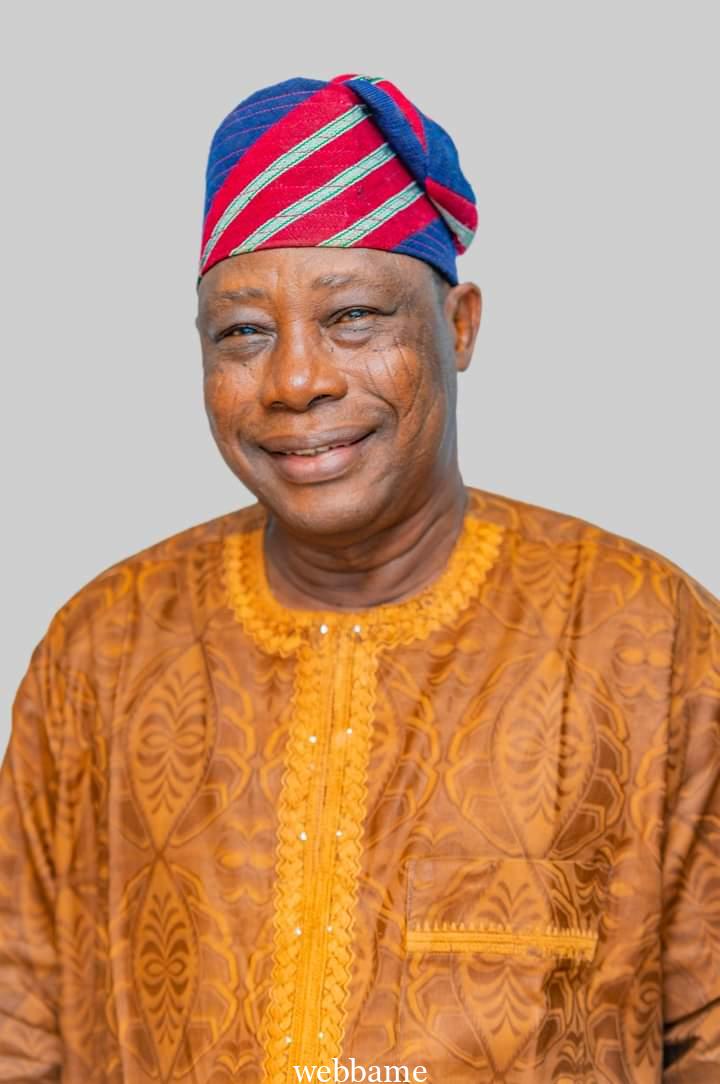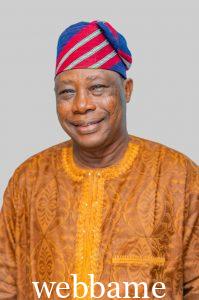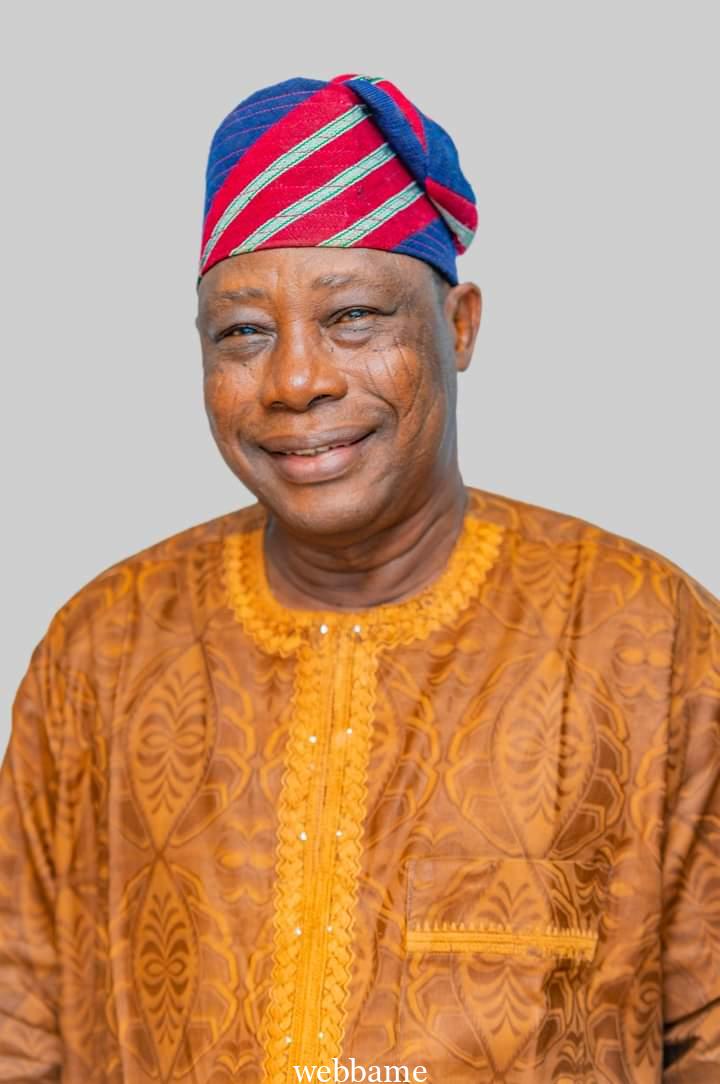 BAYO LAWAL HOSTS HOUSING CORPORATION FC, HAILS TEAM'S PERFORMANCE
The Executive Chairman, Oyo State Housing Corporation, Barrister Bayo Lawal on Thursday hosted the corporation's Football team (Housing FC) after coming second at the just concluded Oyo State FA Cup otherwise known as AITEO Cup, 2022 edition.
The event was held at Pentorise, Bodija, Ibadan, the team lost in the final against Saki United but will represent the state at this year's AITEO Federation Cup which will commence soon.
Chief Bayo Lawal who is Governor Seyi Makinde's running mate in the 2023 gubernatorial election commended the team for their fighting spirit and resplendent skills evidenced in team work, discipline and focus, which enabled them to defeat household club like Crown FC of Ogbomoso and others before being unlucky in the final.
The Aare Bamofin of Kishiland extolled all officials and management of the team, led by the team's coordinator, Mr Abiola Oyesiji and the entire coaching crew for their sacrifice, commitment and diligence.
As the team prepare for the forthcoming Federation Cup, Lawal urged officials and players to stay focused and unleash the same zeal that made the team got to this level and make the state proud.