SALLAH: IREPO, OORELOPE AND OLORUNSOGO FED CONSTITUENCY APC REP FLAG BEARER OLAIDE MUHAMMED FELICITATE MUSLIMS ON IDIL-ADIA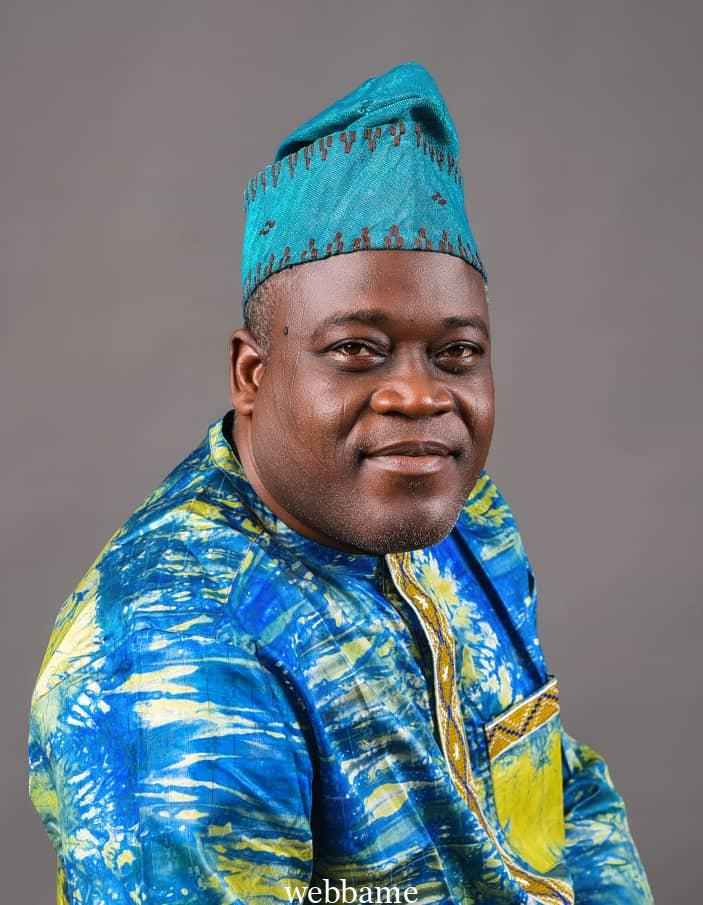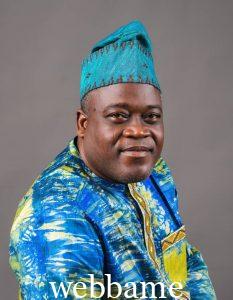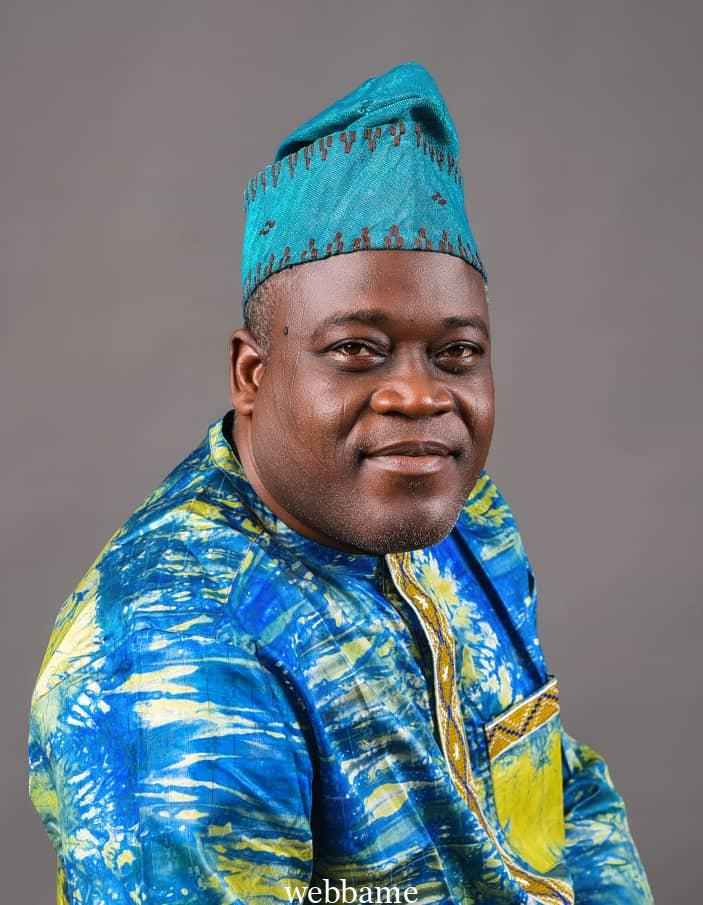 SALLAH: IREPO, OORELOPE AND OLORUNSOGO FED CONSTITUENCY APC REP FLAG BEARER OLAIDE MUHAMMED FELICITATE MUSLIMS ON IDIL-ADIA
Prince Olaide Muhammed, the All Progressives Congress, APC standard flag bearer for Irepo, Oorelope And Olorunsogo federal constituency in Oyo state has urged all Muslims faithfuls to imbibe the teachings the Idil-adia as part of an Ibah-dah.
He made the call at Kishi on Friday as part of his sallah messages to Muslims across the globe.
He admonish Muslim faithfuls on the need to adhere strictly to the teachings of idil-adia.
Olaide Muhammed appealed to Muslims to comport themselves in orderly manner during and after the salah period.